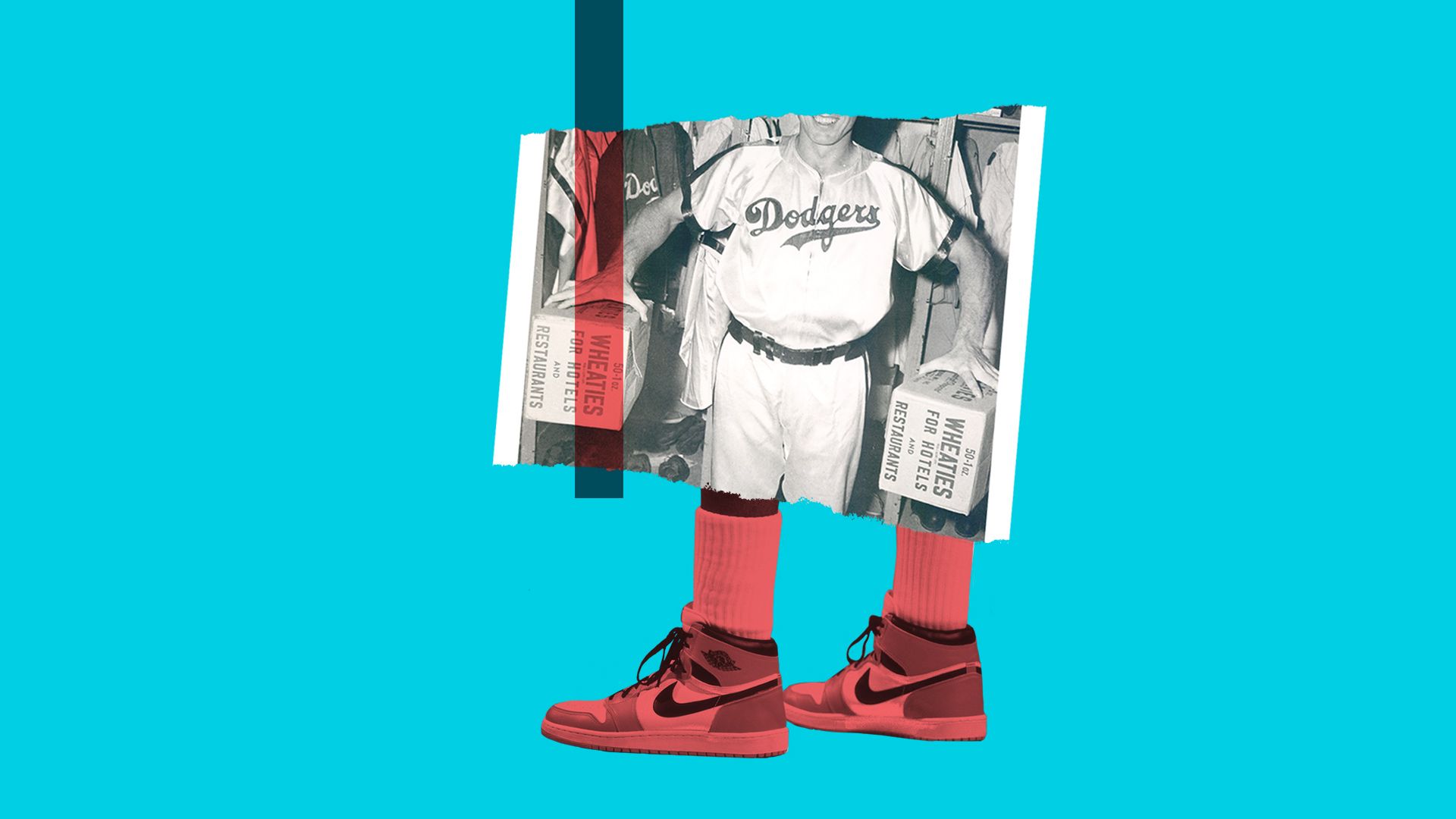 Today's athletes have more power than ever to build their own brands and significantly bolster their own earning potential.
What's happening: Social media has created new outlets for athletes to communicate directly with fans, take part in conversations around issues that matter to them, and attract endorsement money.
LeBron James made more money from endorsements ($52 million) than from playing basketball ($35.6 million) last year. He also has a combined 111.9 million social media followers, 10 million more than his employer, the NBA.
Top, media-savvy athletes like James help define their sport and boost a team's popularity (and thus, revenue).
Be smart: The NBA is better suited to creating stars than other sports, partly because of aesthetics.
"When you look at an NBA game, the players are in shorts and tank tops. You can see their faces, there's no helmet.... When you start to look at other sports, with helmets and pads, the stars may not be as recognizable. That makes it harder for brands."
— Michael Keenan, sports practice leader at PwC
It's not just superstars: Even lesser-known athletes are using their platforms to land smaller-scale sponsorship deals, while others are launching their own product lines and businesses.
Klay Thompson inked a massive $80 million deal with Chinese apparel company Anta and has his own signature shoe.
Donovan Mitchell signed a smaller deal with Stance Socks in December after missing out on last year's NBA Rookie of the Year award.
Lacrosse player Paul Rabil became an investor and even launched a new professional lacrosse league.
Bottom line: As athletes become more powerful, they're changing the way sports are marketed — and even how they're consumed.
A new partnership between the NBA, Twitter and Turner Sports will let users vote on which player the camera should follow with an isolated camera feed. It's a prime example of a league, a network and a tech company all coming together to leverage the power of an individual superstar.
Go deeper