Vice Media lays off hundreds amid reorganization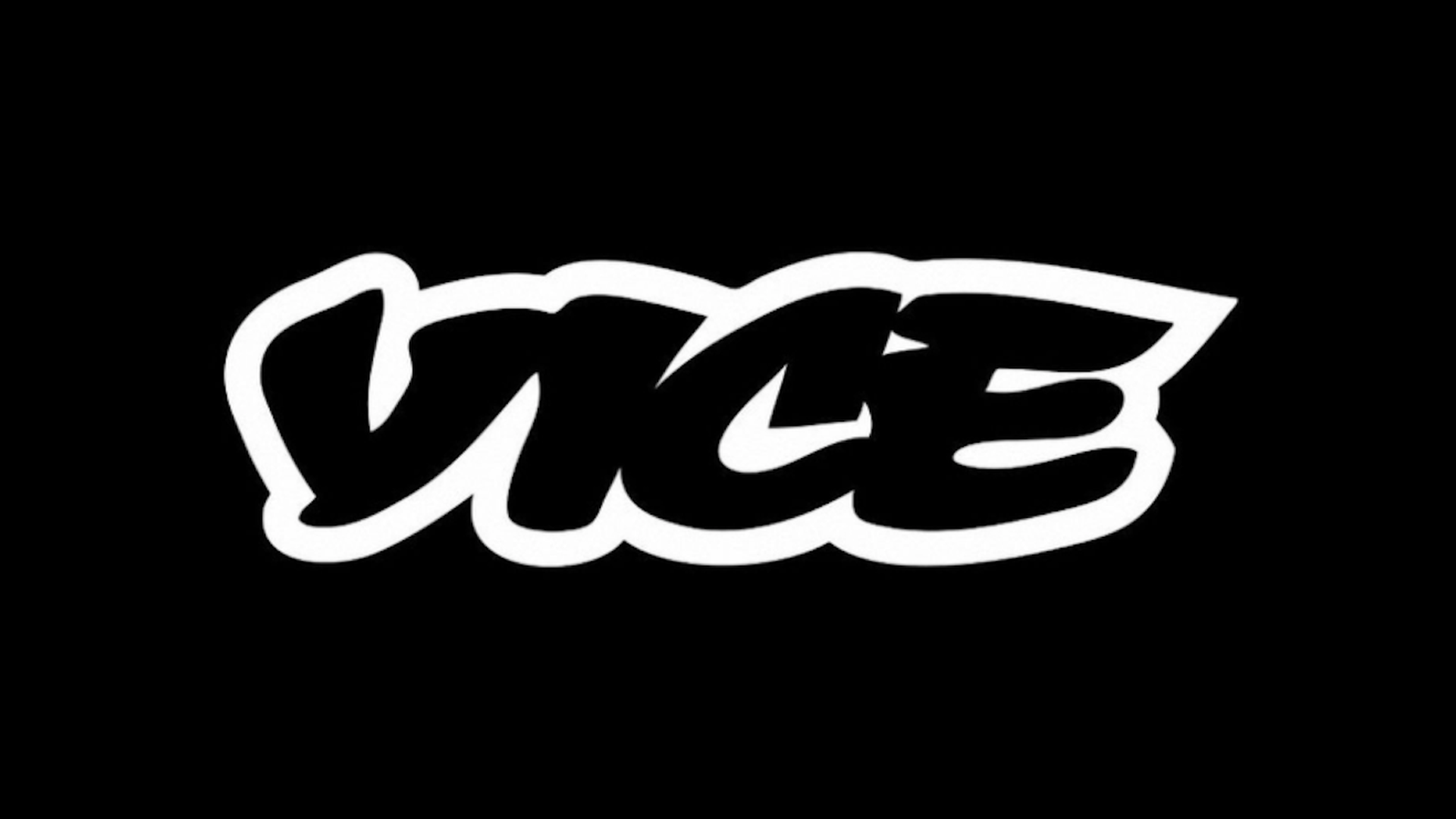 Vice Media is laying off 10% of its workforce, according to The Hollywood Reporter. Roughly 250 jobs will be cut across all department and job levels.
The backdrop: The writing was on the wall for Vice. Reporting and comments from CEO Nancy Dubac last year suggested the layoffs were coming. Vice has experienced investor and culture drama over the past year, impacting its goal to go public.
In November, Disney wrote down $157 million of its initial $400 million investment in Vice three years ago, shortly after reports suggested that the company's revenue was expected to fall flat last year and the company was expected to lose $50 million.
Vice seems to have scrapped a plan for an IPO in 2018 after reports surfaced of sexual harassment problems, which also led to the ousting of CEO and co-founder Shane Smith.
The company's weekly news show on HBO is expected to end after its current season. Vice's relationship with HBO has largely contributed to its growth up until this point. The company is reportedly prepping a new live news show that will instead air on "Viceland," a cable channel owned by Vice and operated by A+E Networks, per NBC News.
Details: The cuts are being made to reduce redundancies in international markets and to invest more in film, television and branded content production, per The Hollywood Reporter.
The company is planning to invest more in its Studios division, (which creates content to be sold or licensed to bigger distributors like Amazon); its ad agency Virtue, and its sales team. 
The big picture: The layoffs come at a time of tumult in the media industry, and particularly the venture capital-backed media industry.
Over 1,000 media jobs were cut across Verizon, Buzzfeed and Gannett last week.
Vice, which has raised $1.4 billion with a $5.7 billion valuation at the time of its last fundraising round in 2017, has struggled to keep some of those investors happy.
Go deeper: More than 1,000 media jobs lost in one day
Go deeper