1 week in America: A slew of gun violence goes under the radar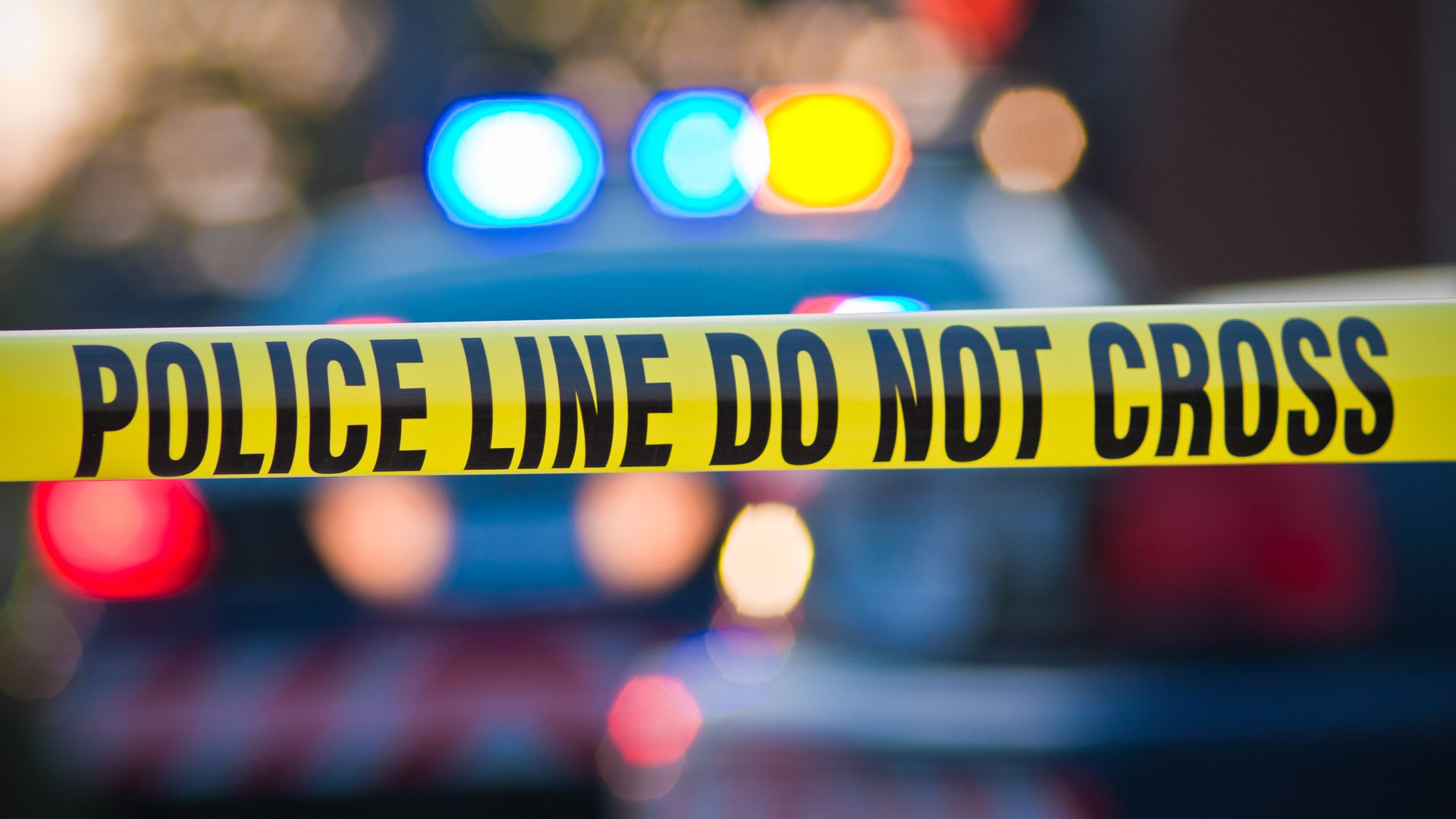 A rash of mass shooting incidents across the United States was forced under the radar last week as cable news largely focused on the indictment of former Trump political adviser Roger Stone and the end of the longest government shutdown in modern history.
The big picture: A number of last week's mass shooting incidents and threats specifically targeted women and other family members, highlighting the harrowing statistic that women in the U.S. are 16 times more likely to be killed by gun violence than in other developed countries.
Yesterday: "NEW ORLEANS (AP) — Authorities in Louisiana said they are searching for an 'armed and dangerous' 21-year-old accused of killing his parents and three others in two separate but related shootings."
Yesterday: "Three men were shot and killed ... in Southeast Washington, D.C. police chief Peter Newsham said. In a separate incident earlier in the day another homicide was reported in Northeast." (WashPost)
Friday: "ST. LOUIS (AP) — A male St. Louis police officer was charged ... with involuntary manslaughter in the shooting death of a female officer during what was described as a deadly game with a revolver."
Thursday: "STATE COLLEGE, Pa. (AP) — A gunman opened fire at a hotel bar near Penn State's main campus, killing two men and wounding a woman, broke into a stranger's house and fatally shot the 83-year-old homeowner, and then killed himself."
Thursday: "ROCKMART, Ga. (AP) — Authorities in Georgia are on the lookout for a gunman they say killed four people and wounded a man in a pair of shootings."
Wednesday: "SEBRING, Fla. (AP) — A man accused of fatally shooting five women at a small-town bank in Florida had dreamed of hurting classmates in high school and had long been fascinated with killing."
Tuesday: "SALT LAKE CITY (AP) — A man is under arrest in Utah after police say he posted on Facebook about 'killing as many girls as I see' the same weekend that Women's Marches were held around the U.S."
Go deeper: David Hogg: Trump should declare national emergency on gun violence
Go deeper