Big Tech infighting — again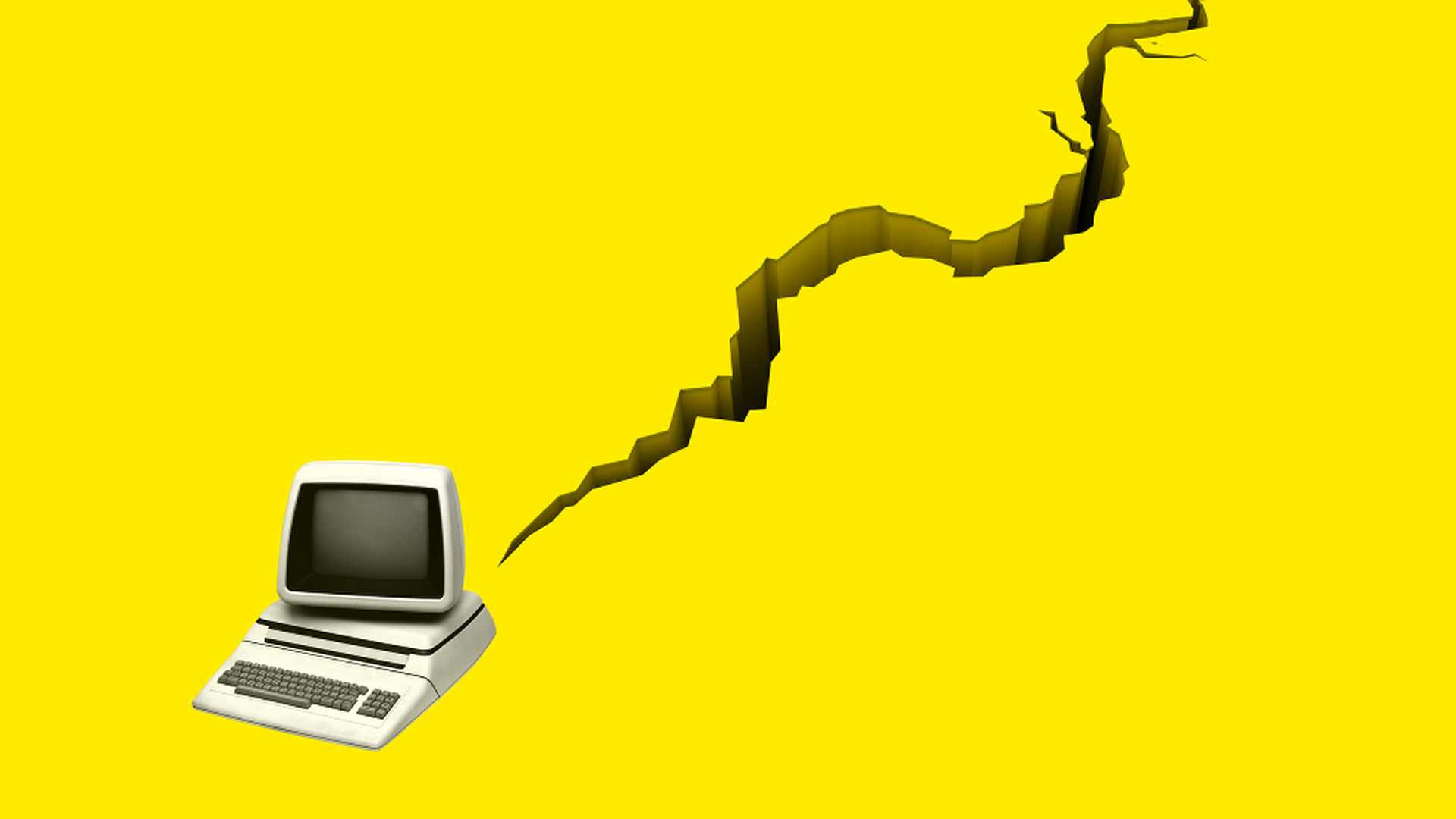 As we've chronicled before, Big Tech is at war with itself. Now, Microsoft is pitted against Amazon on their home turf.
Driving the news: Microsoft announced that it would commit $500 million to building affordable housing in Seattle. In doing so, it showed up its neighbor Amazon, which fought publicly and bitterly with the city of Seattle over a per-employee "homelessness tax." Microsoft has grabbed all the kudos in Seattle, even though Amazon is involved in a slew of charities itself.
The infighting is even more pronounced in Silicon Valley, where Salesforce is battling Twitter, while Apple is going after Facebook and Google.
During the last election cycle, Salesforce CEO Marc Benioff and Twitter CEO Jack Dorsey bickered over San Francisco's homelessness problem, with Benioff supporting a "homelessness tax" on tech companies, and Dorsey opposing it.
And Apple CEO Tim Cook is charging forward against Facebook and Google — and calling for privacy regulation. Apple won the "2018 award for pouring salt in wounds of competitors," NYU's Scott Galloway says.
Go deeper: How the "big tech" colossus is splitting
Go deeper