Regulatory push may force Big Tech to rethink business models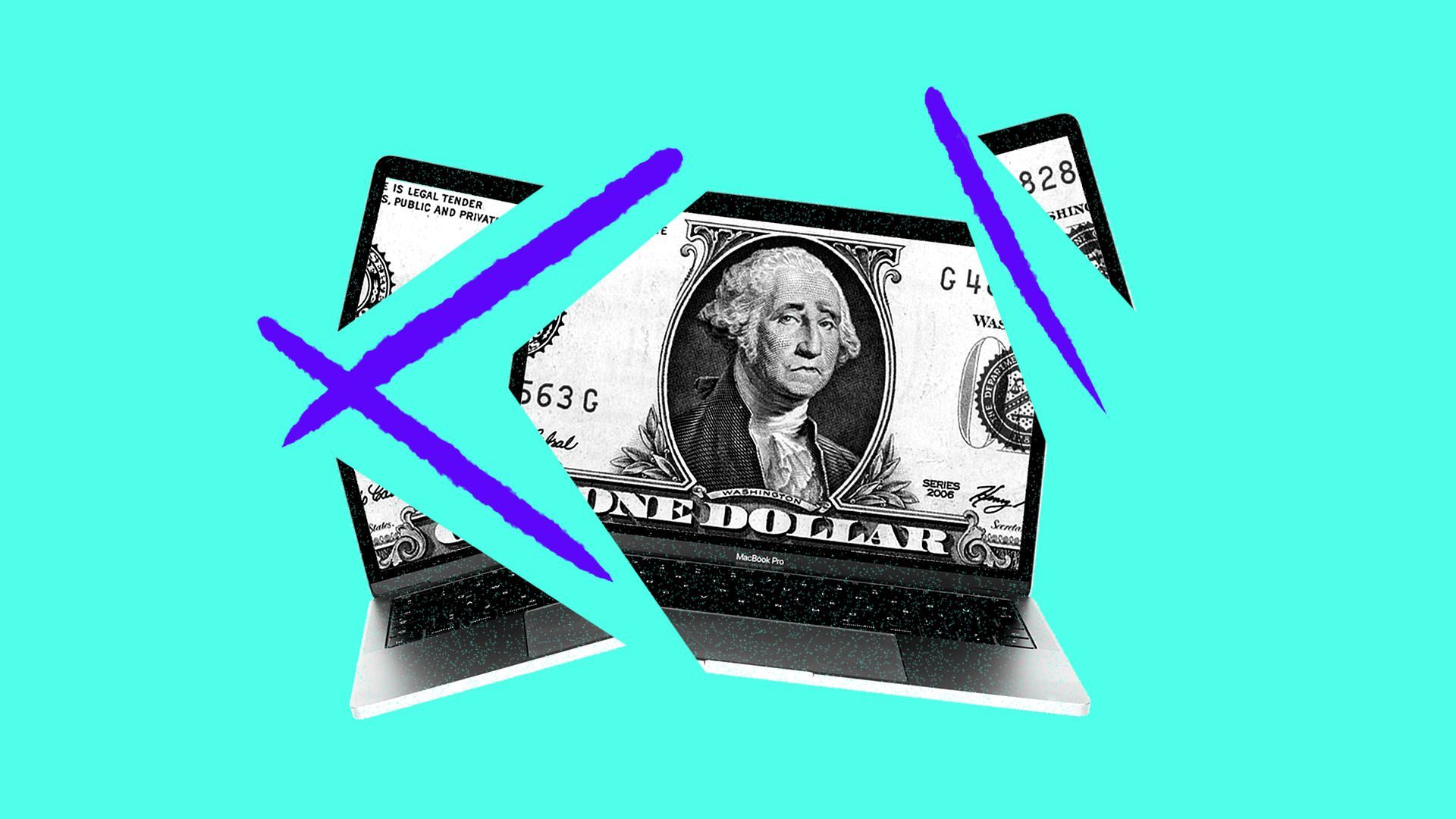 Technology companies will confront bigger business challenges next year in an environment shaped by new regulations, public controversies and investor jitters.
Why it matters: Despite an onslaught of bad headlines in 2018 about privacy problems, data breaches and political bias, most tech companies didn't feel the pain. But like other rising industries before it, the technology sector will eventually need to comply with new standards.
What we're watching: The legislative fight over new laws could expose flaws and weaknesses in ways that eat away at consumer trust and loyalty.
The bottom line: New standards of conduct could force tech companies — particularly those like Facebook and Google that monetize user data through advertising — to revise their business models, and change can be costly.
Go deeper: Yes, some companies actually want to be regulated
Go deeper