#MeToo's 2018: Congress, Church and Silicon Valley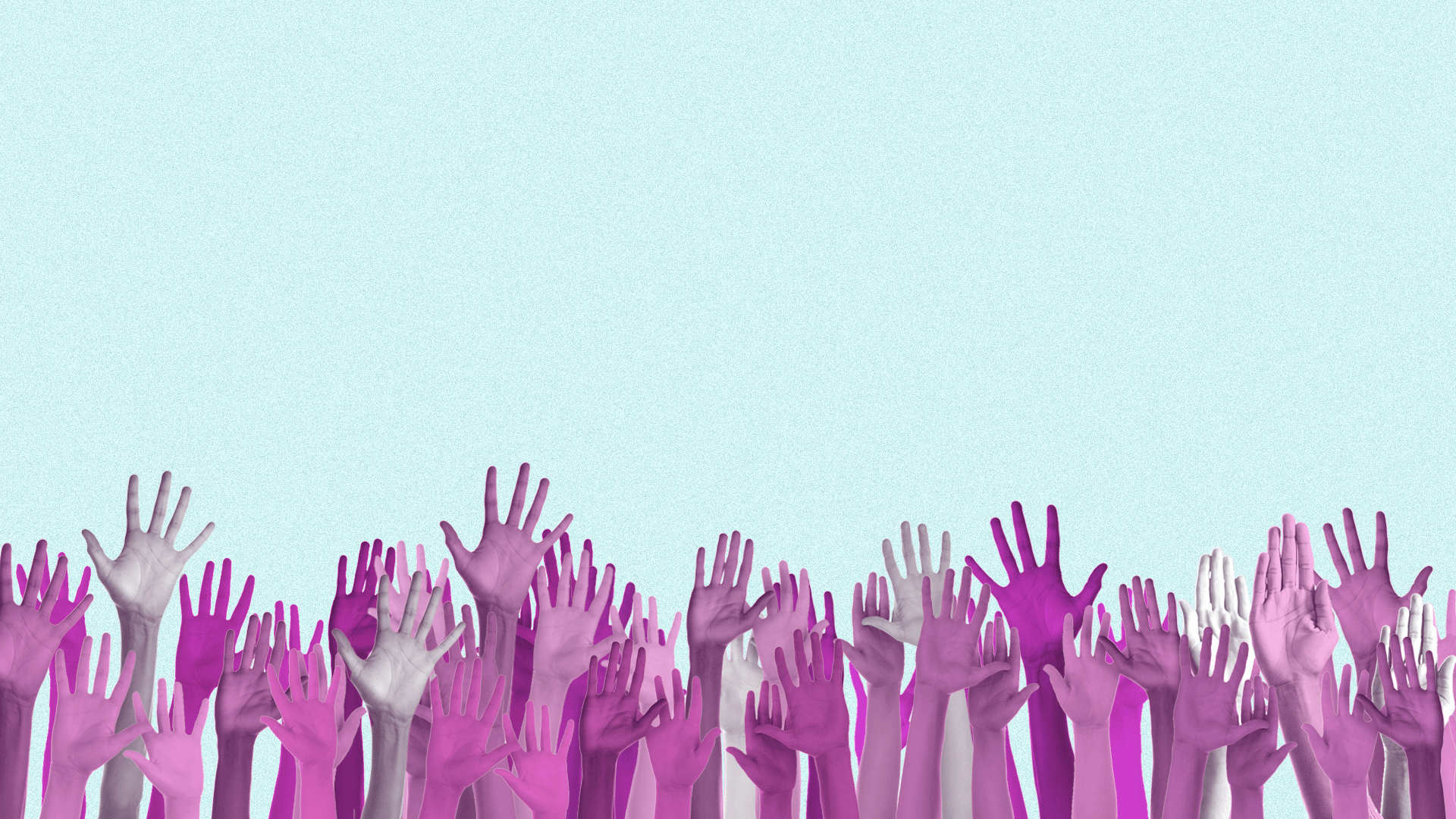 Since it was first popularized more than a year ago by actress Alyssa Milano, the #MeToo hashtag has been used over 19 million times, and 75% of public officials accused in the U.S. of sexual misconduct will be out of office by the new year.
The big picture: #MeToo has rocked a number of institutions previously resistant to believing victims of sexual misconduct, with more expected to come.
Politics
It was the year of the woman, in more ways than one.
Tech
Silicon Valley has a big sexual harassment problem that it was forced to start tackling.
Religion
Religious institutions around the world had to face their histories of abuse.
Media
Photojournalists broke their silence about harassment in the industry.
The Miss America pageant rebranded as a result of the #MeToo movement.
Education
Around the globe
It wasn't just the U.S. — men and women around the world said enough is enough.
Go deeper: #MeToo shows no signs of slowing down
Go deeper