The next casualties of a prolonged government shutdown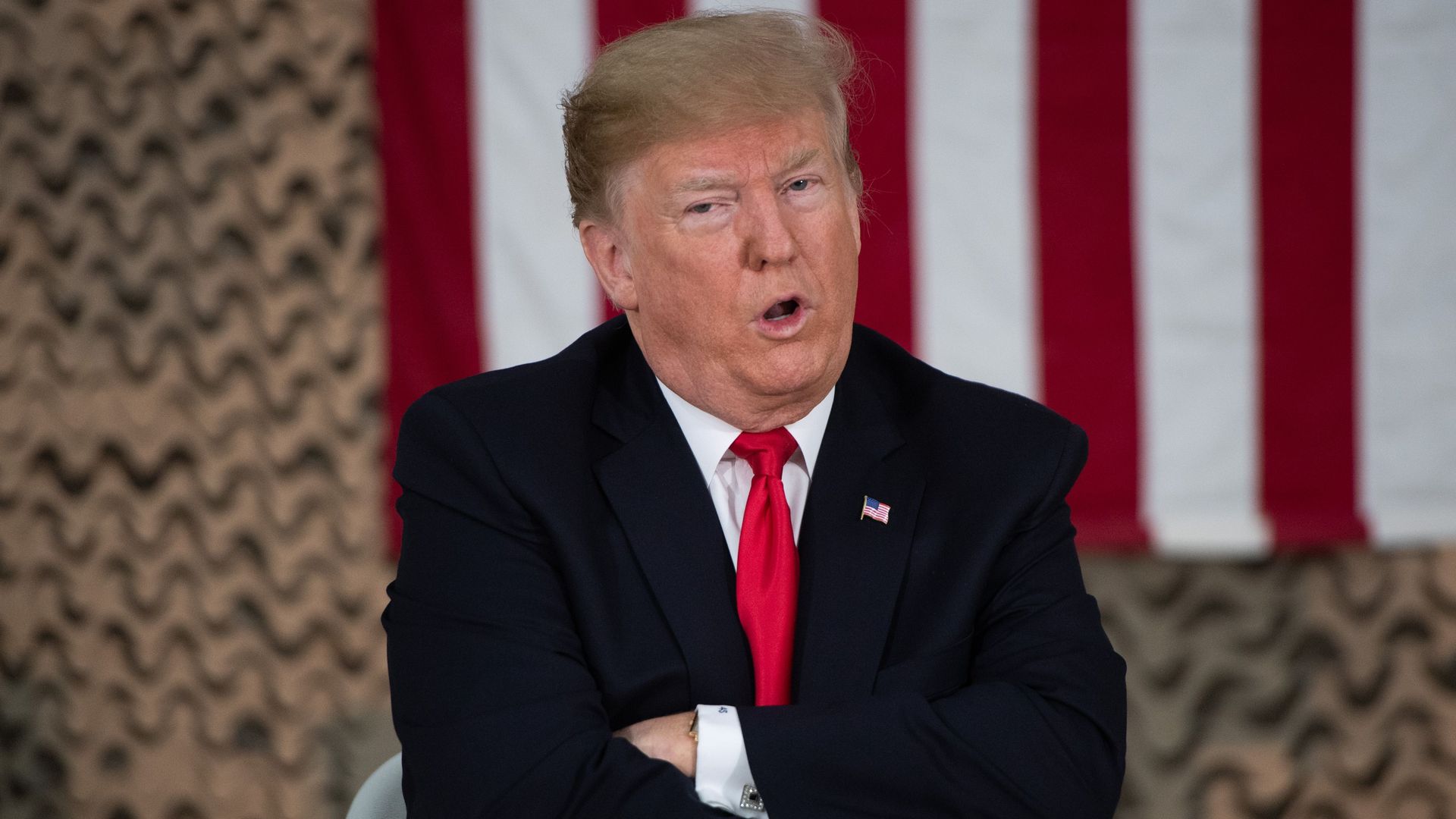 The impact of the government shutdown will continue to grow as members of Congress remain unable to reach a compromise over funding for President Trump's border wall.
The state of play: Exactly one week since the shutdown began, it doesn't seem likely that the government will reopen anytime soon, with neither the Senate nor the House scheduled to hold votes until at least Monday. Democrats will take control of the House on Jan. 3, leaving even less leverage for Trump to get the funding he has demanded.
The big picture: The shutdown initially closed about a quarter of the government and delayed the pay of around 420,000 federal employees. Thousands of others were forced to stay home, including government contractors who will likely never see any compensation for having to take off during the shutdown.
The Federal Trade Commission will need to suspend all investigations and litigation by Friday, including a high-profile investigation of Facebook.
The Office of Personnel Management released a template letter Thursday for furloughed government employees to use to request smaller payments from creditors or landlords. One version of the letter included the suggestion that employees offer "the possibility of trading services to perform maintenance...in exchange for partial rent payments."
Go deeper: What to expect from the partial government shutdown
Go deeper