Veterans' private health care program led to longer waits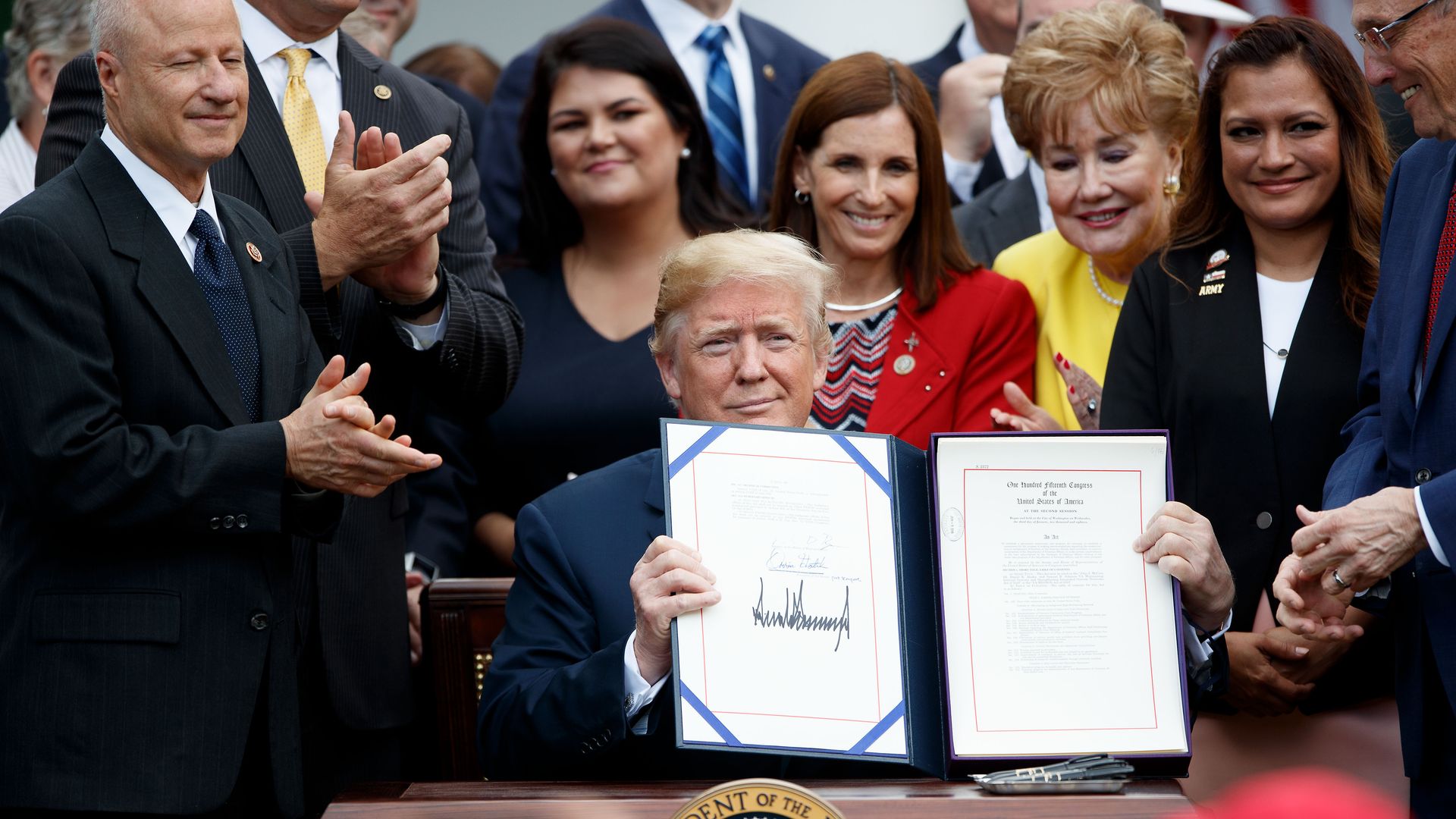 The Department of Veterans Affairs program that sends more veterans to private hospitals and doctors has resulted in longer wait times and a higher taxpayer bill, ProPublica reports with PolitiFact. 
The big picture: The program was set up to help veterans avoid lengthy waits for care. Instead, veterans had to wait at least 30 days 41% of the time, and sometimes they had to wait as long as 70 days, according to government watchdog estimates. 
Details:
The two private contractors hired to run the program have been paid nearly $2 billion for overhead, including profit, since 2014. 
That's 24% of the companies' total program expenses, the rest of which went to medical claims. The Affordable Care Act capped the private insurance industry's overhead at 15%–20%, and only about 8% of the Defense Department's Tricare program spending goes to overhead.
The VA paid the contractors at least $295 every time it authorized private care for a veteran. This processing fee for each referral was sometimes bigger than the doctor's bill, the two groups reported.
What we're watching: Congress passed a law this year that consolidates all of the VA's programs for buying private care. 
Go deeper: Trump signs VA bill, opposes funding it
Go deeper