How Western nations are closing the door on refugees and migrants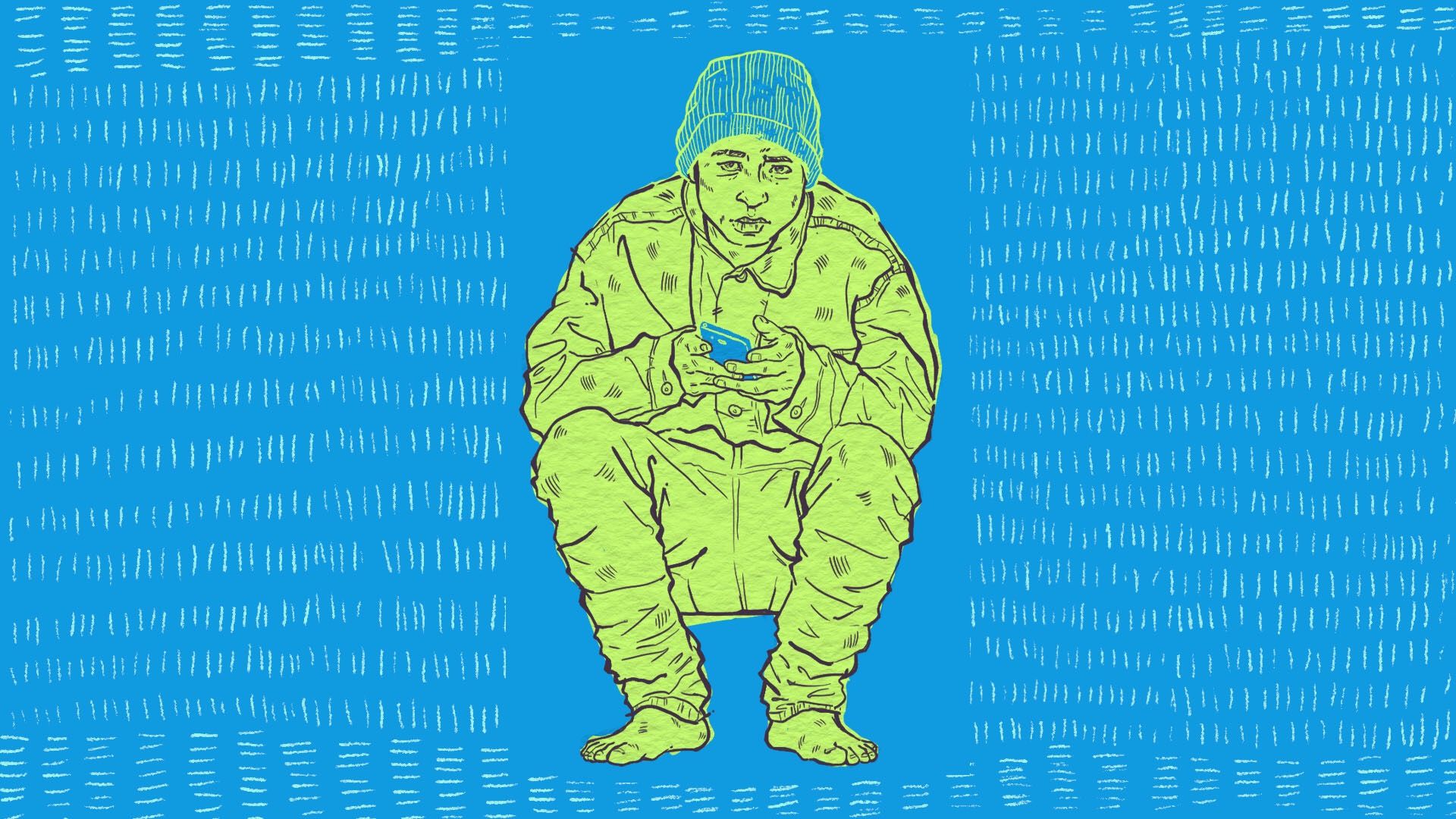 Europe and the U.S. have seen a recent rise in anti-immigrant sentiment that has fueled policies seeking to keep out refugees and migrants.
Why it matters: As the number of displaced people worldwide continues to grow, the burden of caring for refugees is increasingly falling on developing nations. And resettlement to wealthier nations "is a solution that is genuinely and urgently needed by more people than there are places for them made available by governments," Chris Boian, spokesperson for UNHCR, told Axios. 
"There are actions and behaviors and border restrictions that are taking place around the world that would not be taking place around the world without the influence — and dare I say leadership — of the Trump administration."
— Eric Schwartz, president of Refugees International and former assistant secretary of state for population, refugees and migration, told Axios.
Americans are more likely to say they want fewer immigrants admitted to the U.S. than more, according to a new Pew Research survey.
But the sentiment is much more strongly seen in European countries — more than 70% of Italians, Greeks and Hungarians said they think their nations should allow fewer immigrants in.
In the U.S., President Trump has cut the refugee cap two years in a row. Just 22,000 refugees were admitted in fiscal year 2018, which ended Sept. 30 — the lowest number in more than 40 years.
The Trump administration also attempted to disqualify migrants from asylum if they crossed the border illegally, though those efforts were blocked in court.
Migrant and refugee arrivals have also dropped significantly in Europe. This week, the last rescue ship in the Mediterranean, Aquarius — which saved more than 30,000 lives — was forced to end operations after being denied access to Italian ports. In 2017 alone, more than 3,000 people died attempting to cross the Mediterranean.
"We just can't understand why saving lives has become illegal."
— MSF International president Joanne Liu
The signing of the UN's first-ever global migration pact last week in Morocco illustrated the sharp political divide over the issue:
Belgium's prime minister lost his parliamentary majority over his decision to sign it.
Germany's Angela Merkel, whose government was brought to the verge of collapse earlier this year in a dispute over migration, spoke out in favor of the pact.
Austria, Italy, Hungary, Poland and Switzerland joined the U.S. in refusing to sign on.
What's next: Next week the UN General Assembly will turn to the Global Compact for Refugees, which outlines ways the international community can best aide in the refugee crisis. Given what happened in Morocco, the U.S. is not expected to vote in favor of this compact.
Go deeper:
Go deeper