The dangerous journey to asylum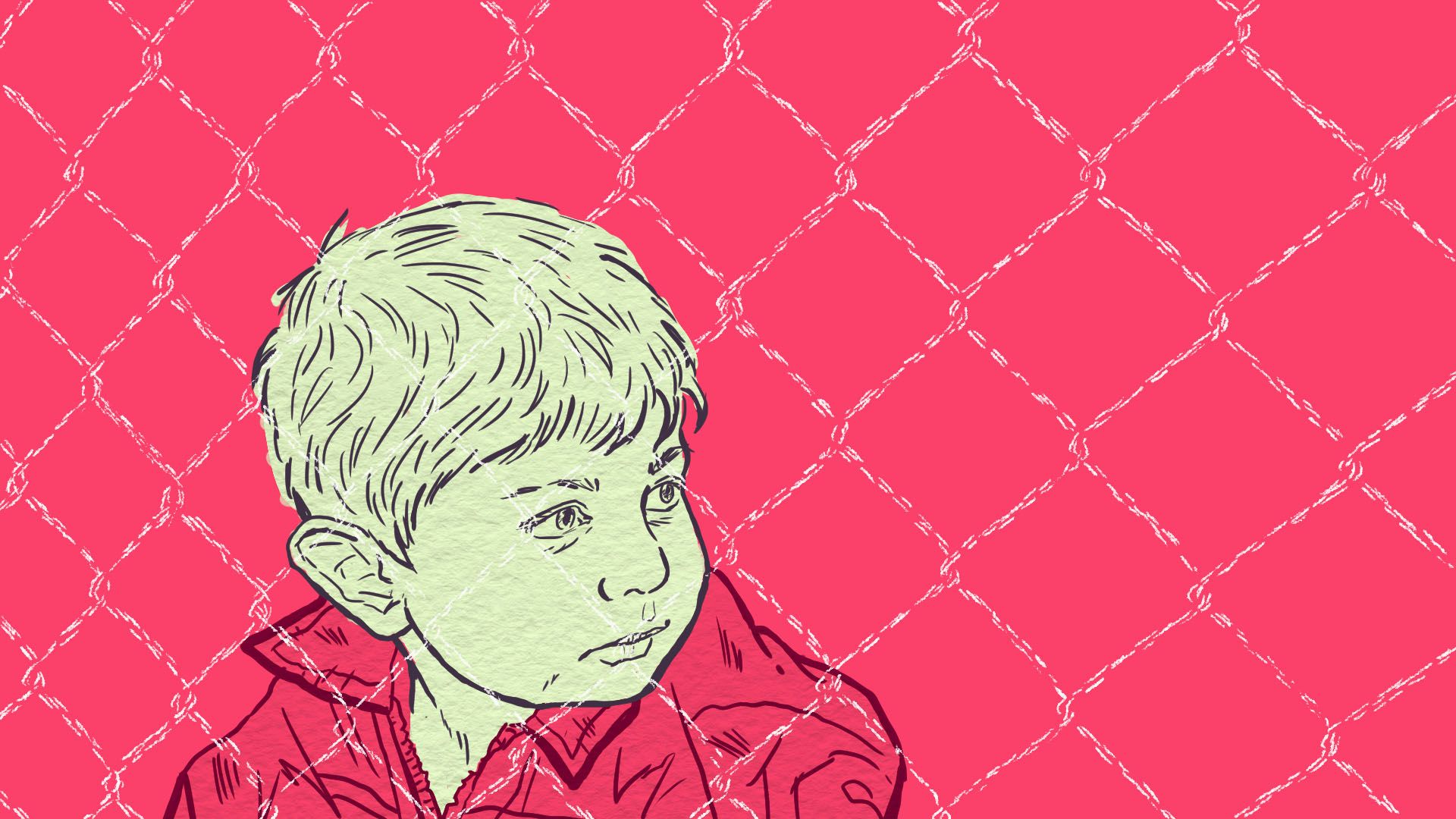 News that a 7-year-old girl died "of dehydration and shock" in Border Patrol custody last week has focused attention on the dangers migrants and asylum-seekers face while attempting to reach safety.
EG, a successful asylum-seeker from El Salvador, spoke to Axios via interpreter Antonia Basu and asked that her name be withheld for her safety. EG left El Salvador in early September 2015 along with her 8-year-old daughter and 15-year-old nephew. The nephew, under EGs care since her sister died, resisted recruitment efforts by a local gang. In retaliation, the gang demanded money, damaged their car and threatened to kill the family, EG told Axios.
EG refused to pay. She decided to flee to the U.S. — eventually becoming one of more than 18,000 Salvadorans who claimed asylum in the U.S. that year.
The big picture:
The U.S. has long had some of the highest numbers of pending asylum requests in the world, and last year it received more than

any other nation

largely due to an increase in Central American claims, according to UNHCR.
Over the past few year, more than 70% of Honduran, Salvadoran and Guatemalan asylum-seekers have been denied defensive asylum in the U.S.
3,456 migrant deaths worldwide were recorded in 2018, according to the Missing Migrants Project.
A majority of these migrant fatalities occur along the Mediterranean, followed by 509 deaths recorded in the Americas this year.
EG's journey:
EG paid for a brutal 20-day bus trip with limited access to food. "It was a lot of suffering for the children," she said.
The group reached the U.S. border on Sept. 24, where they were detained and EG was separated from her nephew.
On Oct. 16, 2015, reunited with her nephew, EG was released. Two years after reaching the border, EG was officially granted asylum.
Her nephew's case, however, is still pending. He's one of more than 600,000 asylum-seekers waiting for an asylum decision in the U.S.,

per UNHCR.
When we talked late on a Thursday afternoon, EG was about to leave for work. Her daughter was still at school. Truthfully, she said, she is happy she came to the U.S. despite the traumatic experience because of the opportunity her children now have. She wants people to know that asylum-seekers are not coming to take American jobs or steal or hurt people, they're just hoping for a better life.
Go deeper: How the U.S. asylum process works
Go deeper