Facebook touts video metrics, outlines more scrutiny for show funding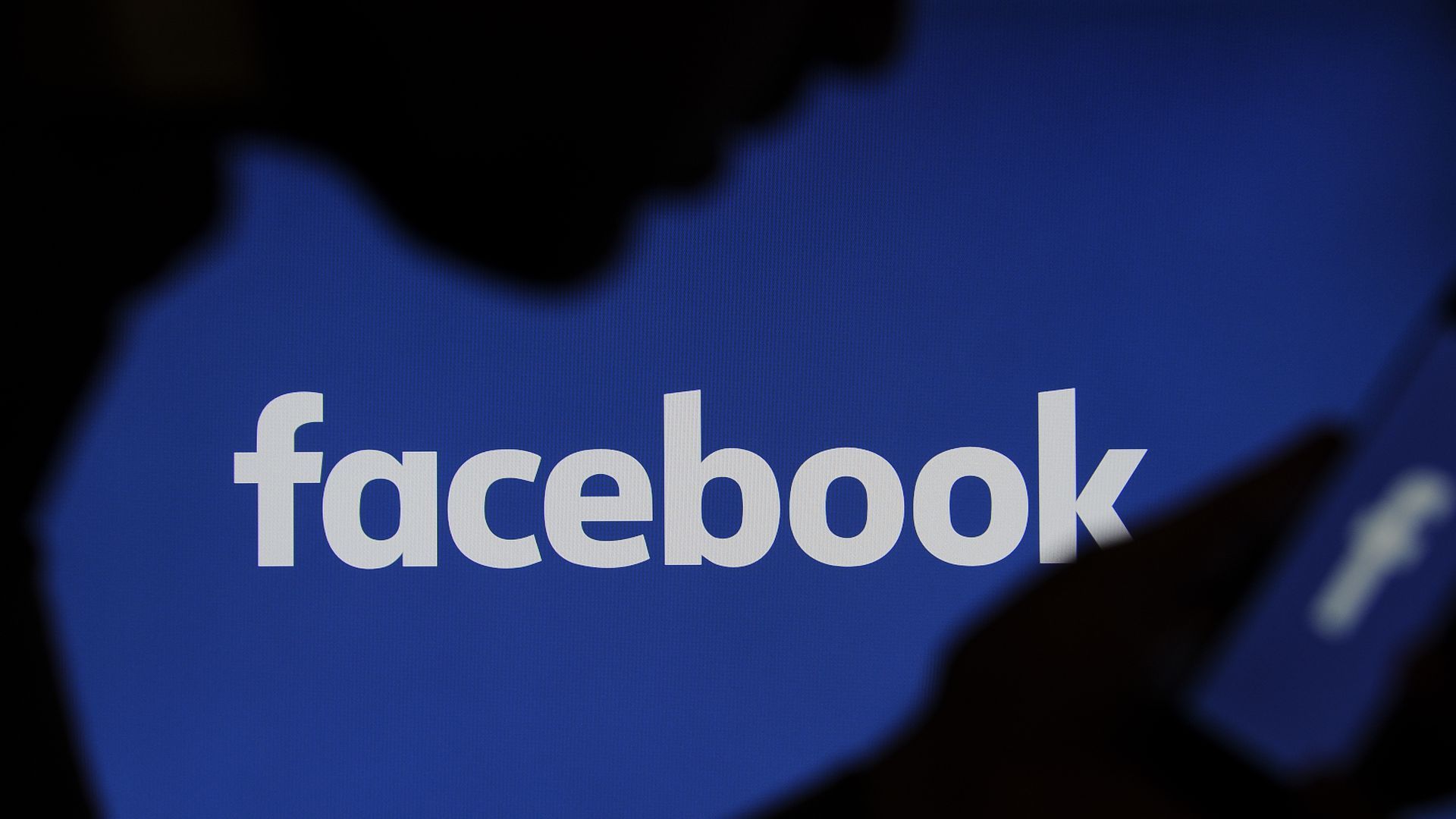 Facebook announced Thursday that its video platform "Watch" has more than 400 million monthly users, and 75 million daily visitors.
Why it matters: That's a small number given how big Facebook's total audience is, but Facebook says that small number is highly-engaged, which will help it sell more ads.
Background: Facebook rolled out the "Watch" tab with original video programming to the U.S. in August 2017, and expanded the effort globally about three months ago. It has since added dozens of new shows from celebrities, media organizations, and TV networks.
Details: Facebook invested about $90 million funding news shows, in part to help some news companies be able to afford to create videos for the platform, but also to bolster Facebook's PR efforts around combating fake news by supporting quality journalism.
While it announced that it will be renewing some original shows, like "Huda Boss," "Five Points," "Sacred Lies," and "Sorry For Your Loss," it will also cut funding for some news shows that are under-performing, per The Information.
Facebook also alluded to more funding scrutiny in its announcement, saying a show needs to "strike a chord in the broader cultural zeitgeist or serve a group of passionate people that want something they can't get elsewhere," if it wants to be funded by Facebook.
By the numbers: On average, Facebook says daily visitors spend more than 20 minutes on "Watch." For reference, that means less than 5% of Facebook's total audience of 2.2 billion monthly active users use the product daily.
Be smart: Facebook says that the criteria used to determine whether someone is a daily active visitor of its product is by measuring whether a users spends at least one minute on the "Watch" platform per day, but Axios has confirmed that those 60 seconds do not need to be consecutive.
This is important because in order for Facebook to lure advertisers who typically buy ads on television to purchase video ads on "Watch" instead, it needs to convince them that the social platform's audience is just as engaged with shows on "Watch."
But TV networks measure a "view" of a show based on whether a show was watched for 60 consecutive seconds.
Go deeper:
Go deeper