Marriott cyberattack traced to Chinese hackers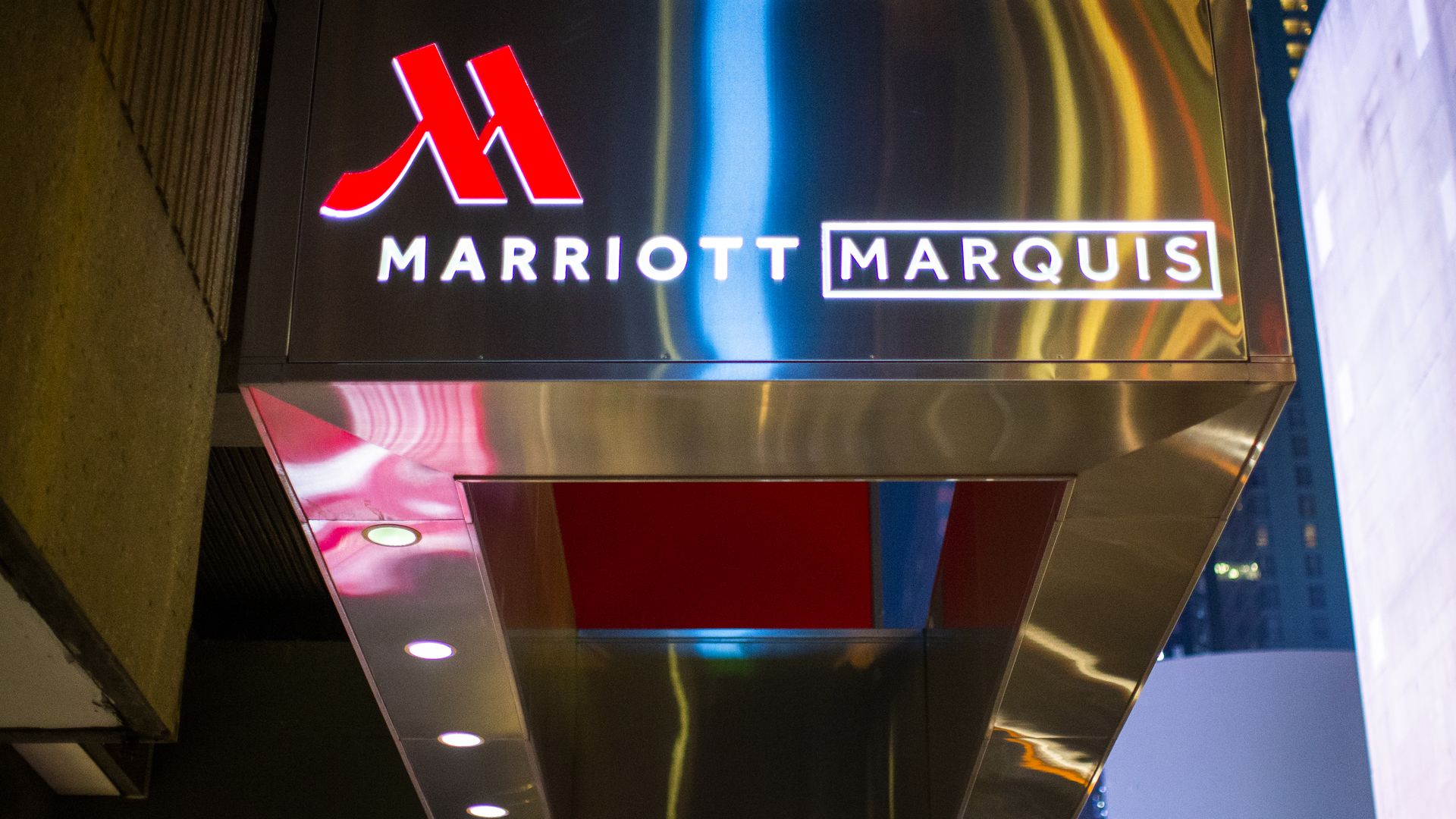 The data breach at Marriott's Starwood hotel chain that exposed the personal information of as many as 500 million customers was the work of a Chinese intelligence-gathering effort that hacked health insurers, other hotels and the security clearance files of millions more Americans, the New York Times reports.
Why it matters, from Axios' Joe Uchill: Tying the Marriott hack to the Chinese adds yet another layer of strife to the charged U.S.-China relationship, which already includes allegations of economic espionage, a Chinese executive arrested for violating trade sanctions and a burgeoning trade war.
The Chinese connection raises more doubts about prospects for a trade truce between China and the United States.
Following the G20 summit, the U.S. and China reached a ceasefire in their ongoing trade dispute after the Trump administration postponed a plan to increase tariffs while trade negotiations continue.
Trump said Tuesday he might intervene in the case of the arrest of Huawei's CFO in Canada.
What's next: The Justice Department is expected to announce new indictments against Chinese hackers working for the intelligence and military services, the Times reports.
Go deeper:
Reuters' Chris Bring had the exclusive on the China hacking connection.
Go deeper