Tech workers say they are depressed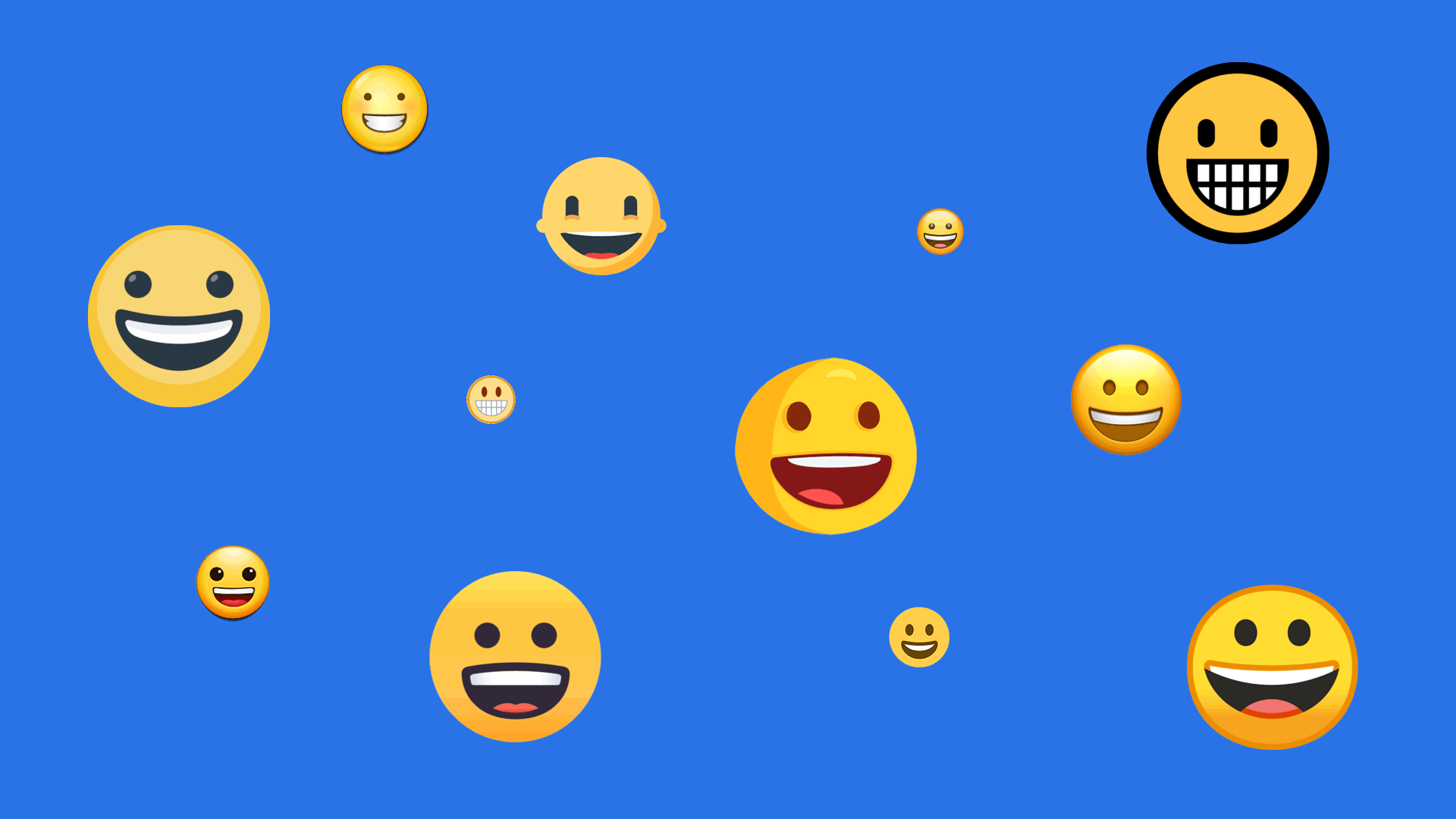 More than a third of tech workers think of themselves as depressed, according to a new survey. When asked "I believe I am depressed," nearly 39% of workers answered "true" in a poll from Blind, which bills itself as an anonymous social network for workers.
The big picture: Although far from a clinical study, the numbers show a need for greater discussion of mental health issues within the industry. At 43.4%, Amazon had the highest share of people saying they believed themselves to be depressed, followed by Microsoft (41.5%) and Intel (38.9%). Apple had the fewest number of workers saying they thought of themselves as depressed, at 30.6%.
Go deeper