The News Divide: Where the death of local news hits hardest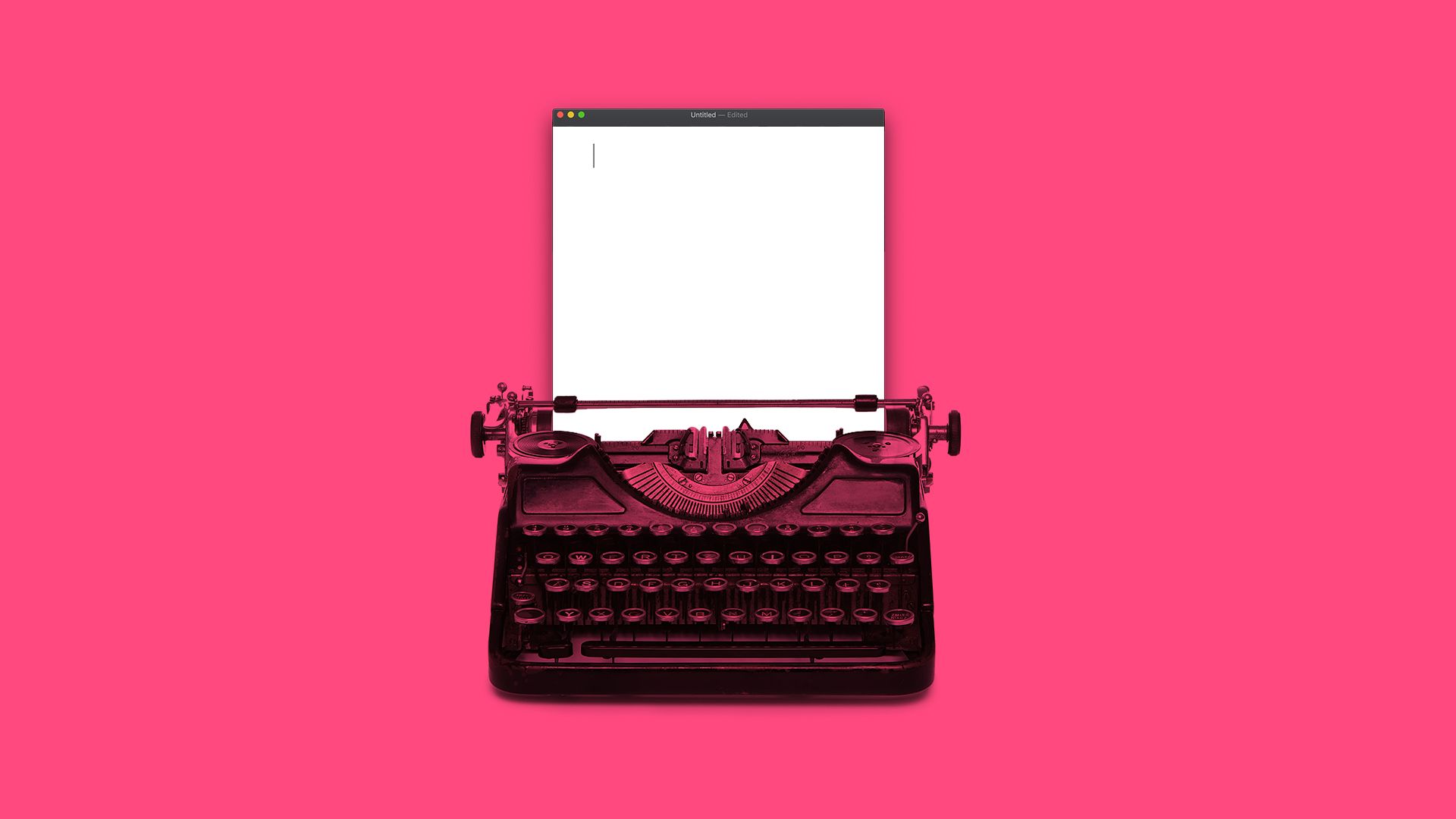 High-speed broadband and mobile internet have created more opportunities to access free news and information than ever before.
Yes, but: It's also made it harder for quality news and information outlets, particularly ones in rural areas, to survive. Tech has disrupted the local media business model and pushed more journalism behind paywalls — and there's no end in sight.
News technology divide: Rural communities will rely on more traditional news formats as newer technologies hit cities first.
Experts worry that the deployment of 5G over the next few years will worsen the digital divide and have a lasting impact on how rural communities will be able to access quality news and information.
National cable and broadcast networks that reach rural America are pushing resources into streaming channels as linear television revenues decline.
But a lack of high-speed broadband in rural America will make it more difficult for some communities to access those streaming channels as more traditional channels are pulled off the air due to economic pressures.
Consolidation means less local information: Technology has changed media economics to favor scale and consolidate under big holding groups concentrated in large cities.
A study released in October by the University of North Carolina's School of Media and Journalism shows a stark decline of newspapers in rural areas.
"More than 500 newspapers have been closed or merged in rural communities since 2004. Most of these counties where newspapers closed have poverty rates significantly above the national average. Because of the isolated nature of these communities, there is little to fill the void when the paper closes."
And while digital websites are trying to fill the gap, they often don't have the same journalism resources as the former newspaper.
New owners of local news franchises are lest invested in local news: Industry economics have prioritized national news over local.
A study from Duke University's DeWitt Wallace Center for Media & Democracy earlier this year found that only 17% of news stories in a community are actually local, meaning they're actually about or having taken place within a municipality. 
And less than half of the news stories (43%) provided to a community by local media outlets are original.
This is often because holding groups are consolidating resources, forcing local reporters to focus on national stories that reach bigger audiences.
The rise of paywalls means that high quality information will funnel to elites: As the digital advertising landscape continues to evolve, it's becoming evident that digital ad dollars will continue to flow primarily to tech platforms rather than news publishers.
Because of this, publishers are setting up paywalls (subscriptions, members, etc.) to survive. And while more Americans say they are willing to pay for news, those with higher levels of education are more likely to do so. In all, 66% of adults with a college degree pay for news, compared to 43% of people with a high school diploma or less.
"There is a growing gap in public knowledge between the information-rich and the information-poor," says Rodney Benson, chair of NYU's Department of Media.
Benson cites other Westernized countries that have less of an information gap because of widely-available publicly-funded broadcast television. Examples include the BBC in the U.K., SVT in Sweden or ZDF/ARD in Germany.
What's next? The death of local news in rural America is expected to accelerate.
Go deeper