Trump threatens to pull press credentials from other reporters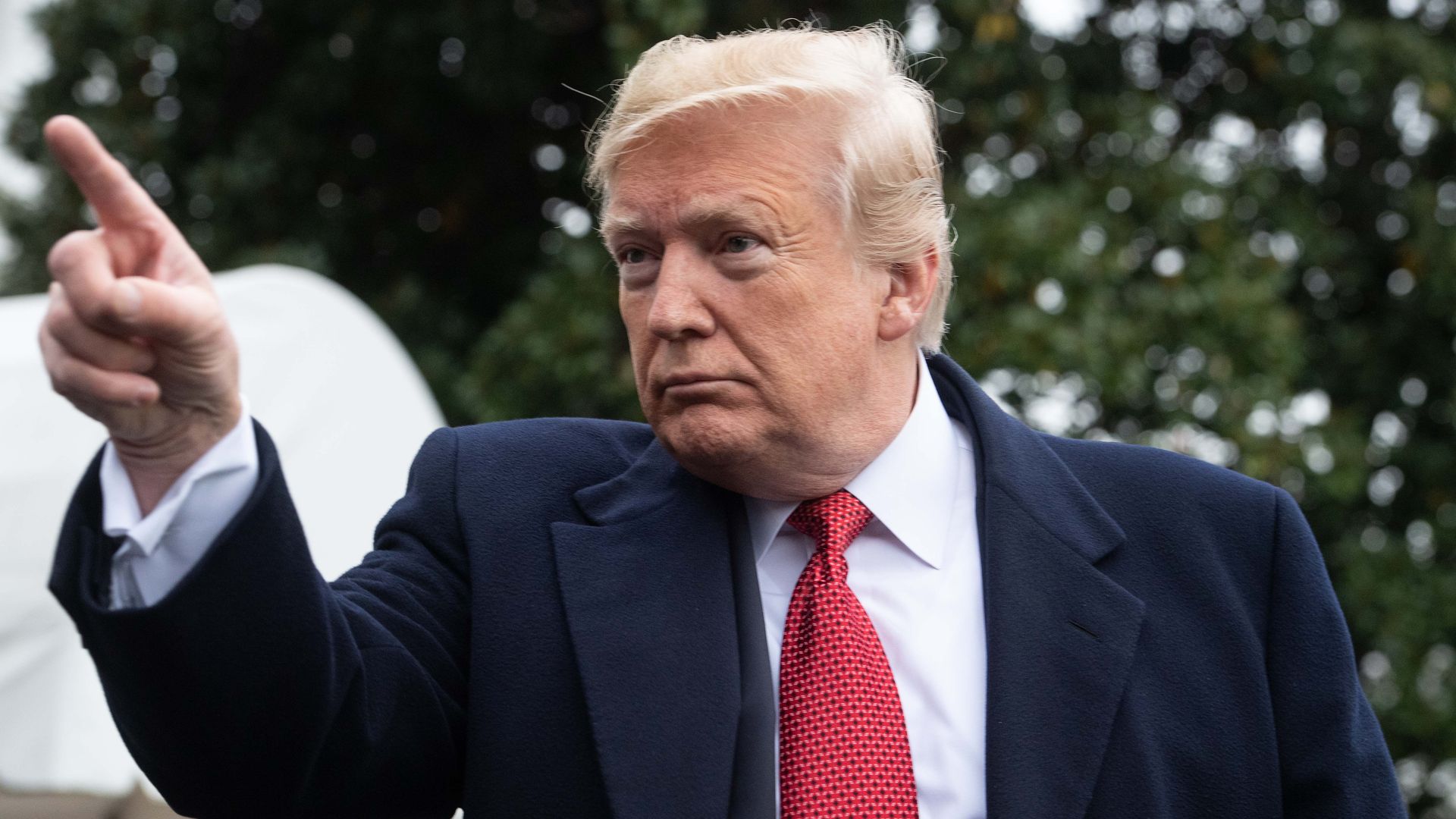 President Trump told reporters Friday that he hasn't decided when or if he will return CNN reporter Jim Acosta's White House press credentials, and suggested that other reporters, like American Urban Radio Networks' April Ryan, could lose their press passes too.
"I haven't made that decision, but it could be others also ... I don't think [Acosta] is a smart person but he's got a loud voice ... The same thing with April Ryan. I mean, you talk about somebody who's a loser. She doesn't know what the hell she's doing. She gets publicity and then she gets a pay raise."
— President Trump
The big picture: The president has long criticized and threatened the press, calling them the "enemy of the people," but journalists have expressed increased outrage and concern after the White House revoked Acosta's press pass following a heated exchange at a press conference on Wednesday.
Go deeper