Recode is moving to Vox.com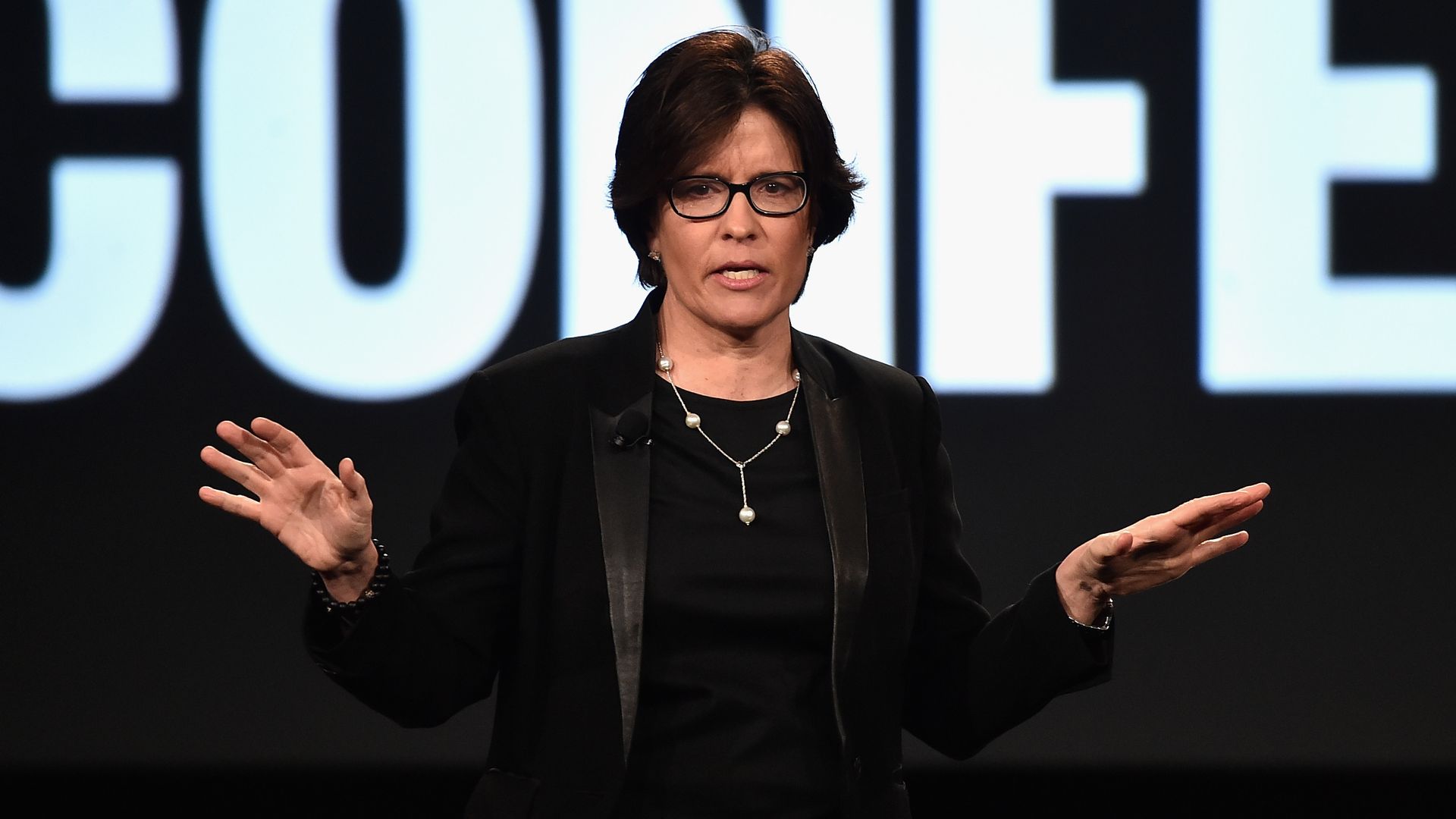 Recode.net, the tech website that was acquired by Vox Media in 2015, is moving to Vox.com, a website also owned by Vox Media, amid a management restructuring.
Why it matters: It's the second standalone brand that has adapted under the Vox umbrella this year. In June, Axios reported that Racked, the retail website that Vox Media acquired in 2013, would be folded into a new section on Vox.com called The Goods.
How it works: Recode.net, which originally spun out of AllThingsD when founders Kara Swisher and Walt Mossberg left the Wall Street Journal, was a separate website owned by Vox Media, a media holding company that owns several different online media ventures, including Vox.com, Polygon, The Verge, Eater, and others.
Now, Recode's content is being put onto the same website as Vox.com, but the Recode brand and the site's journalism stays the same.
Between the lines: Vox already operates The Verge, which covers the tech industry in ways that overlap with Recode's coverage. And Swisher, Recode's co-founder and executive editor, began writing a column for the New York Times earlier this year.
The details, per a post from Swisher and a note sent internally to employees from Vox Media Publisher Melissa Bell:
Early next year Recode.net will relaunch on Vox.com and Recode will become a part of the Vox newsroom. Recode will remain a separate business.
The Recode brand and its tentpole franchises — the Code conferences, podcasts, television specials with MSNBC — will not change.
The two teams will work together toward the launch of a number of new editorial products early next year.
Kara Swisher says she will remain on board, but Dan Frommer, Recode's editor for the past three years, is leaving to pursue new projects this week.
Why it's happening:
From a business perspective, Bell says the reason is to "create (a) bigger, bolder Recode, using Vox's platform, editorial support, and distribution power to amplify Recode's work, expanding Recode's mission to appeal to its core fans and a wider, general audience."
From an editorial perspective, Swisher says "there is almost nothing in our lives that Silicon Valley does not impact anymore, for good and, far too often these days, for ill ... That's why we are shifting our editorial approach to focus writers on pointed narratives rather than simply topics or specific companies."
The bigger picture: Vox Media has reportedly struggled to drive revenue amid a digital advertising draught that's plaguing the entire online publishing industry. In September, The Wall Street Journal reported that the media holding group was on pace to miss its revenue target this year by roughly 15%.
Go deeper