HBO goes dark for the first time amid distribution fight with Dish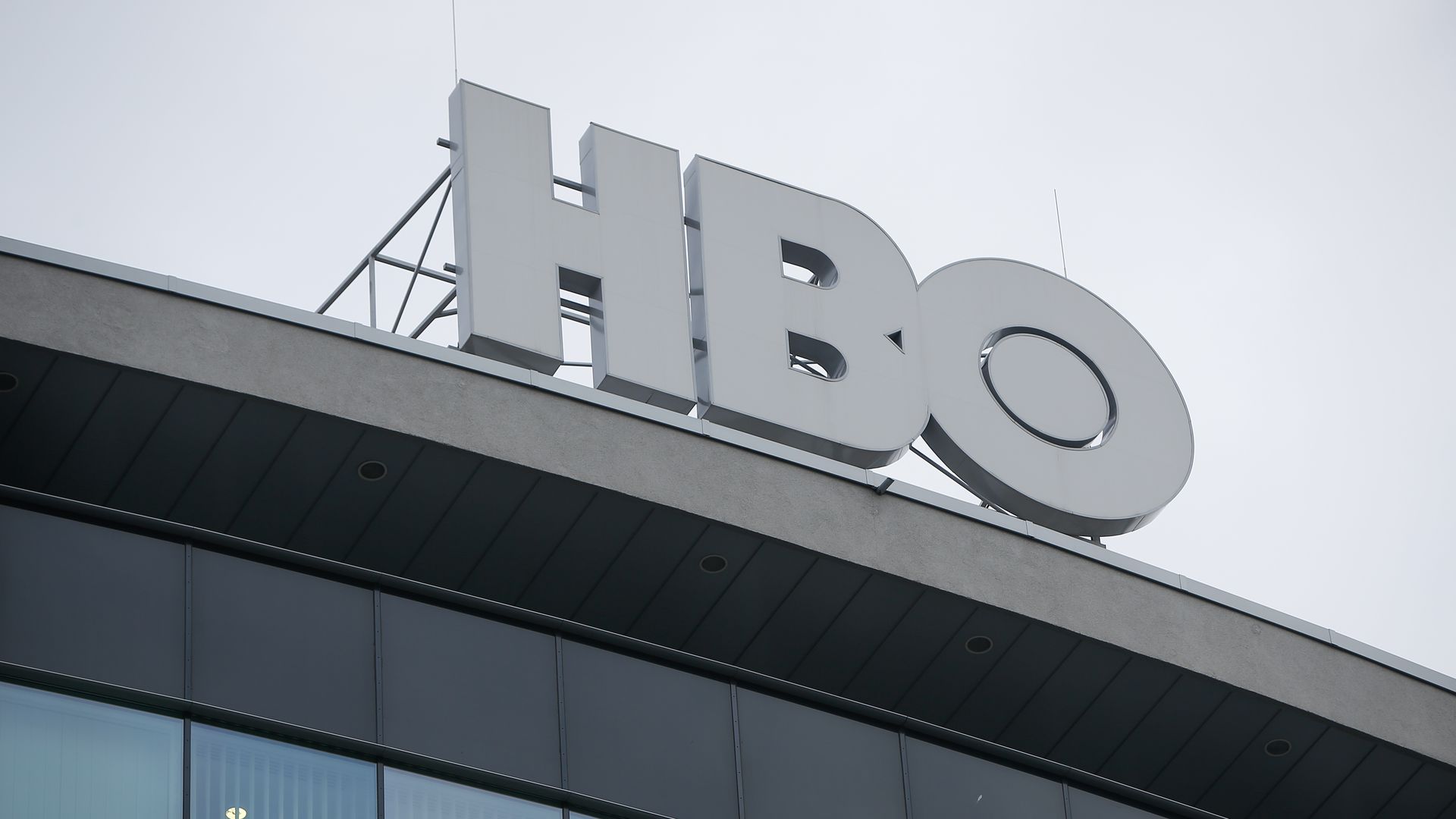 HBO and Cinemax, two premium cable channels that are owned by AT&T, have gone dark for more than 10 million Dish Pay TV subscribers and 2.5 million Sling TV subscribers, a digital TV package owned by Dish.
Why it matters: It's the first time HBO, which is considered a must-have premium channel for many consumers, has been blocked to customers over a distribution deal disagreement.
The details: HBO says Dish cut the signal. Dish says HBO cut the signal. In reality, Dish physically cut the signal after it felt HBO was "making untenable demands" — asking for more money — from Dish to distribute its programming.
HBO says Dish has been extremely difficult to negotiate with after "responding to our good faith attempts with unreasonable terms."
But Dish argues that AT&T, which owns satellite provider DIRECTV, has a vested interest in stealing Dish's Pay TV subscribers and is choosing to not come to an agreement for that reason. Dish claims this will allow AT&T to lure Dish's subscribers to DIRECTV, where they'll access HBO.
HBO disputes this, saying they need the widest distribution possible to survive. But Dish says that the fact that HBO's first-ever blackout is occurring while it's under the ownership of AT&T is telling.
Between the lines: Dish has a record of using these types of negotiating tactics with TV networks.
Dish boss Charlie Ergen has a reputation for being a tough negotiator when it comes to these types of agreements. He has in the past said that "real negotiating starts when we go dark."
For example, Univision is currently pressing regulators to look into whether Dish has misled customers in marketing its services, despite the fact that Univision has been blacked out on Dish's network for months.
The bigger picture: Dish blames the approval of AT&T's $85 billion takeover of HBO's parent company Time Warner for the move.
It claims that no guidelines were put in place by the Justice Department to ensure that AT&T wouldn't leverage its exclusive ownership of HBO to demand more money from AT&T operators.
But regulators essentially signaled that no guidelines are necessary in approving the merger because HBO has no market incentive to reduce distribution.
The possibility of blackouts, however, was a massive issue during the months-long trial between AT&T/Time Warner and the Justice Department.
"This behavior, unfortunately, is consistent with what the Department of Justice predicted would result from the merger. We are hopeful the Court of Appeals will correct the errors of the District Court."
— A DOJ spokesperson to Axios
Go deeper