How political controversy will rock the Super Bowl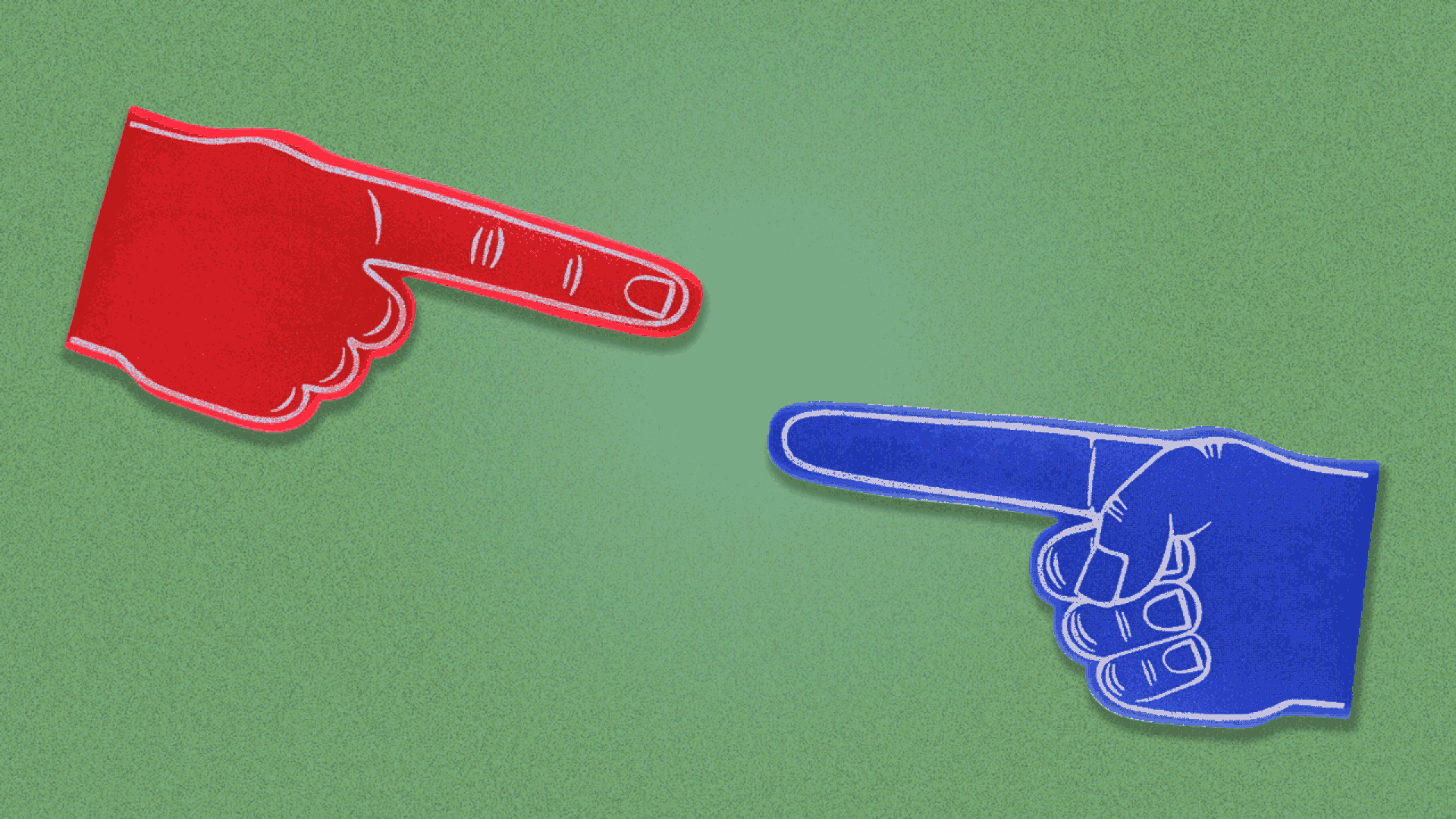 The controversies surrounding the NFL — including Colin Kaepernick's collusion lawsuit against the league as well as the kneeling debate he sparked — have shrouded the Super Bowl in political drama.
Why it matters: The Super Bowl was once a coveted event at which brands competed for commercial space and celebrities were anxious to perform. But as the nation's politics become more polarized and Kaepernick remains jobless, the league's biggest game has become a lightning rod for controversy.
The details: Celebrities are refusing to be affiliated with the game because of their political stances on issues. Advertisers are outright afraid to buy ad space, the Wall Street Journal reports, because of the assumed political affiliation that comes with the league.
Some celebrities are already opting not to participate.
Rihanna declined to perform at the Super Bowl in support of Kaepernick, US Weekly reported.
Comedian Amy Schumer said she wouldn't participate in any commercials this year in support of Kaepernick.
Flashback: Last year, there were a record number of ads on political topics including a Budweiser ad on immigration and a Toyota ad rebuking Trump's stances.
Network executives have acknowledged the game has become a political magnet in recent years.
ESPN President Jimmy Pitaro admitted as much earlier this year when talking about the network's relationship with the league, but said the more the company leans into political commentary "the more we are alienating, not only our core fans, but our casual fans."
Yes, but: The league's viewership has not suffered this season despite increased caution from celebrities and advertisers.
Go deeper