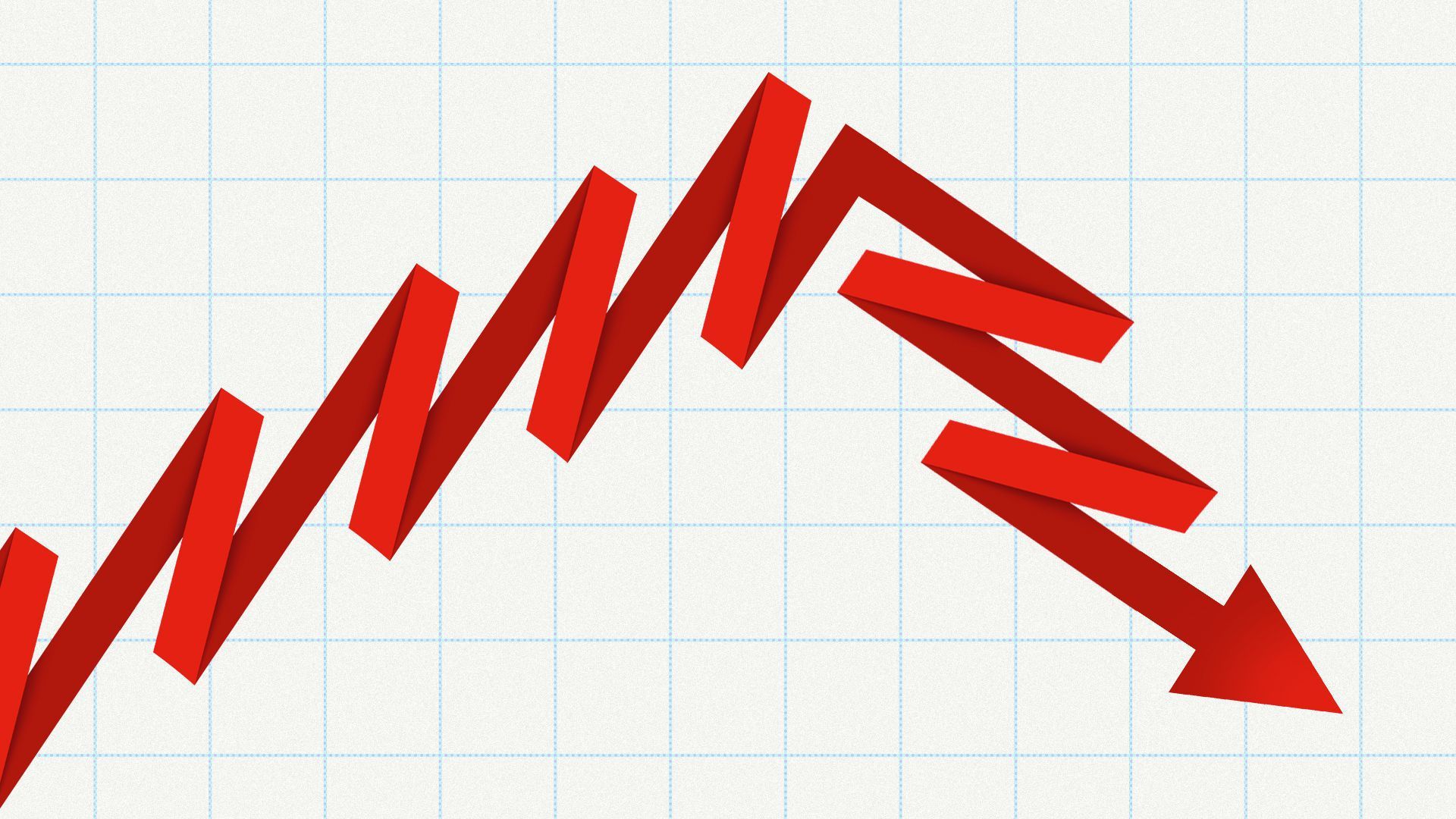 Netflix told investors Monday that it's aiming to raise another $2 billion in financing through debt securities to foot the bill for more content. In total, the streamer has committed to spending over $18 billion on content in the future.
Why it matters: Netflix spends far more on content than its competitors, particularly legacy TV. It does so to build its subscriber base (currently 130 million worldwide) big enough to have the leverage to one day increase subscription prices, bringing them closer to profitability.
The bottom line: New competition from companies like Disney and AT&T, as well as existing domestic and international competition, is forcing the streaming giant to invest even more in maintaining its lead.
I asked Matthew Ball, the former head of strategy for Amazon Studios who is considered one of the most authoritative voices on big media business, whether this is sustainable. He says:
"Netflix's annual cash spend has grown 40%+ in each of the past three years. In addition, Hastings has been clear about the magnitude of short-term cash burn and that burn will continue for "many years". This debt raise shouldn't be a surprise. Whether it's sustainable depends on (1) Netflix's success in sustaining subscriber growth; (2) The market's endorsement of Hasting's scale strategy; and (3) The company's ability to manage and then reduce net cash burn as its overall spend (and revenue) grows."
Go deeper:
Go deeper