Facebook ramps up effort to connect with local media outlets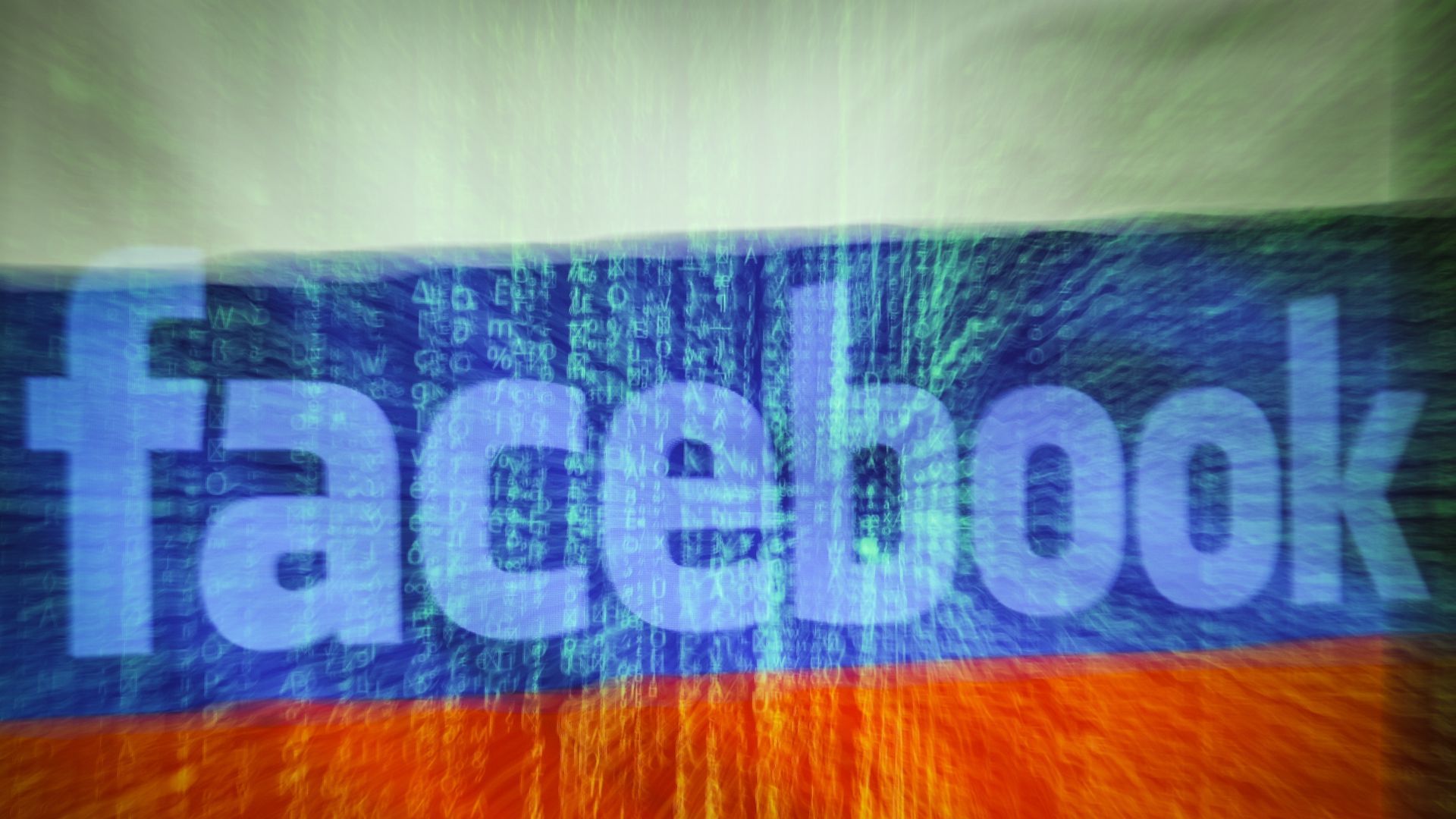 As a part of a bigger effort to work better with publishers, Facebook is releasing a readout from its first-ever meeting with local media outlets focused on membership business models its "Local News Membership Accelerator" program, which launched this spring.
Why it matters: In the past, Facebook has been criticized for not being more mindful of publishers' needs when building and changing its platform and algorithms. But now it's trying to show the publishing community that it cares about its success, even if it can't be a direct driver of it.
The details: Facebook says its first gathering with these local news outlets was successful, and that the participants were able to identify key qualities of what a membership program should like.
Executives from local outlets such as Patch, Spirited Media, MinnPost, PublicSource, RichlandSource, Whereby.us, Bridge Magazine, Wisconsin Watch, VT Digger, KOSU, Berkeleyside, DPTV, WABE, City Limits, CALmatters, KUER, and Rivard Report attended the meeting.
Highlights from the meeting include: Leveraging data to better track users along the entire marketing conversion funnel and being more upfront about analyzing whether one's content is worth monetizing to begin with.
What's next? Participants will follow up with coaching calls and regular webinars as well as more in-person gatherings in the coming months.
Go deeper