The Axios 8: How to tell the strength of the blue wave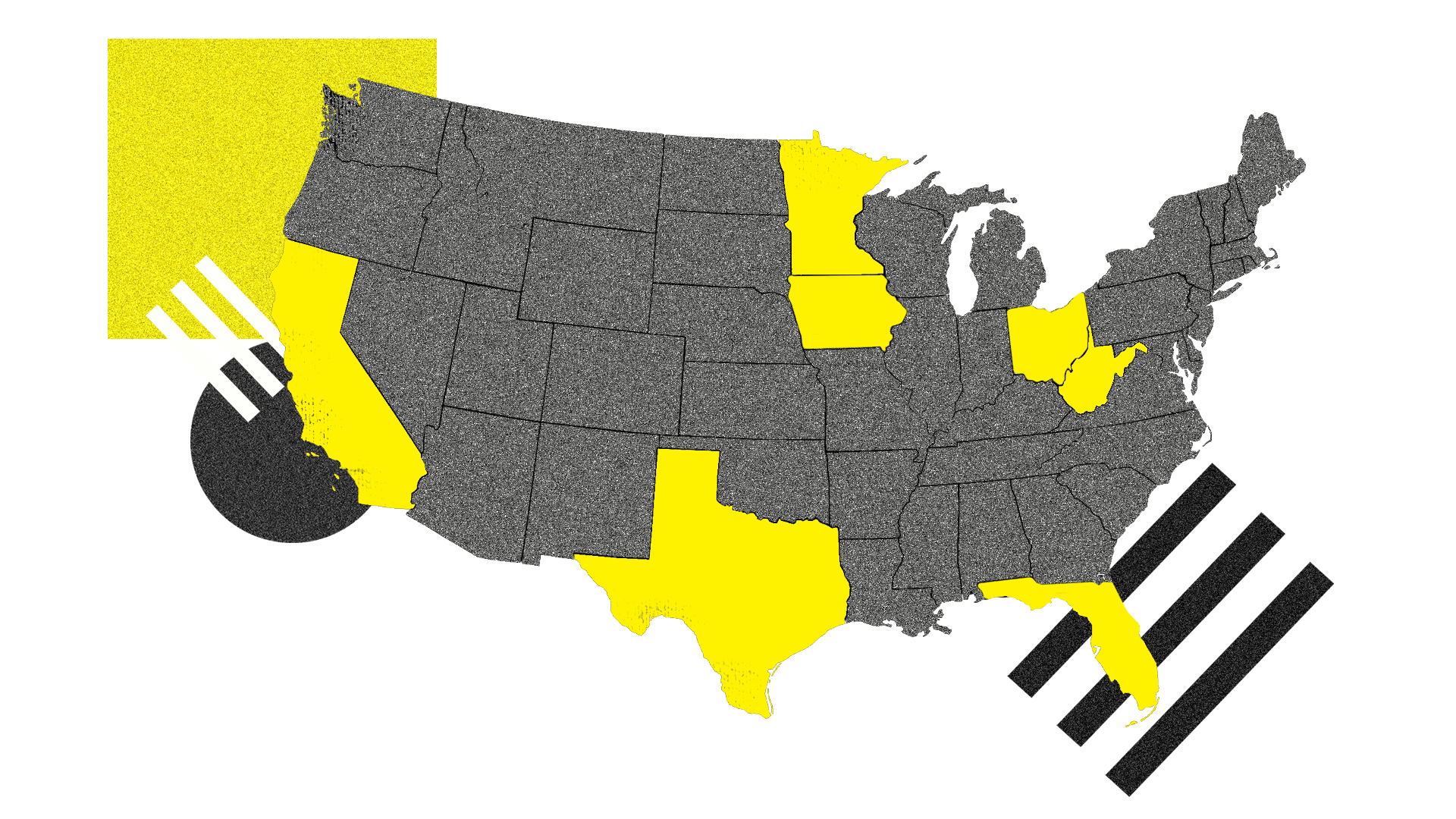 Eight races will help determine if the "blue wave" will be strong enough to live up to the hype, allowing Democrats to wipe out the GOP in the House and possibly even win the Senate.
Why it matters: If it's a truly strong wave, we'll know not just from the high-profile races, but from lesser-known ones that would only be competitive if Democrats are winning everywhere.
The Axios 8 for 2018:
1. Texas Senate: It's gotten a ton of media coverage, but for good reason. The RealClearPolitics polling average shows Republican incumbent Sen. Ted Cruz leading Democrat Beto O'Rourke by just 3 percentage points. That's way closer than it should be for a red state — but it's still Texas, which hasn't elected a Democrat statewide since 1994. 
2. Ohio gubernatorial: Democrat Richard Cordray and Republican Mike DeWine are fighting to replace Gov. John Kasich. The last time Ohio elected a Democratic governor was in 2006. But Kyle Kondik of Larry Sabato's Crystal Ball notes: "If Democrats are winning Ohio's governorship they probably are winning at least 4-5 of the 6 Midwest governorships at play (maybe all 6)."
3. West Virginia's 3rd district: Trump won the district by 30 points, but Democrat Richard Ojeda is getting a lot of national attention in the race for this open seat. He's redefining the West Virginia Democrat: he voted for Trump in 2016, he's pro-labor, pro-gun, and has the backing of the coal miners. The RealClearPolitics polling average suggests he's in a tight race with Republican Carol Miller.
4. California's 45th district: This seat is held by Republican Rep. Mimi Walters, and she's facing Democrat Katie Porter. Orange County is becoming increasingly diverse, and the number of registered Republican voters has consistently declined. If Democrats pull off a win here, Kondik says, it means they'll do well across Southern California, picking up crucial Republican-held seats in districts Hillary Clinton won.
5. Minnesota's 8th district: It's considered one of the Democrats' most at-risk seats this cycle. The incumbent, Democratic Rep. Rick Nolan, is retiring. Democrats have held this district for years, and Barack Obama won it twice — but it swung from Obama +6 in 2012 to Trump +15 in 2016. Democrat Joe Radinovich, a former state legislator and labor organizer, is facing Republican Pete Stauber, a county commissioner.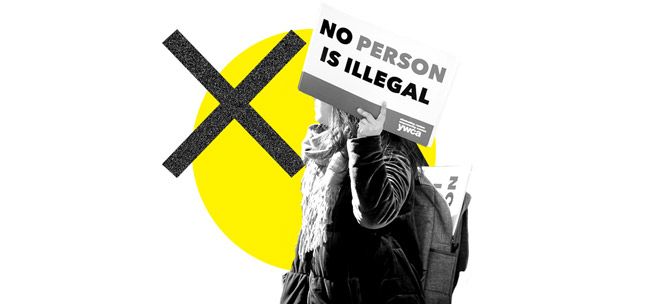 6. Texas' 23rd district: Incumbent Republican Rep. Will Hurd, a former CIA agent, faces Democrat Gina Ortiz Jones — a Filipina-American, a member of the LGBTQ community and an Iraq war veteran. This district contains one-third of the U.S./Mexico border, has the second-highest population of DACA recipients, and has urban, rural, and suburban areas. Hurd has distanced himself from Trump.
7. Florida's 26th district: Health care is a big issue here, and it'll be a test of whether a moderate Republican in the Trump era can hold on to a largely Hispanic district. Many see incumbent Rep. Carlos Curbelo as one of the best-positioned Republicans in Clinton-won districts. But voters looking for something new could hand a surprise upset to Democrat Debbie Mucarsel-Powell, a Latina immigrant.
8. Iowa's 3rd district: It's held by Republican Rep. David Young, who Kyle Kondik of Larry Sabato's Crystal Ball calls "an accidental incumbent." He was selected to run at a convention in Iowa in 2014 after getting less than 35% of the vote in the primary. If Democrat Cindy Axne wins here, Kondik says, that probably means they'll win Iowa's 1st district, held by vulnerable GOP Rep. Rod Blum, too.
The bottom line: If Democrats lose any of the above races, that doesn't mean they'll lose their chance to take back the House. But the more of these races they win, the more likely it is that the House and state offices will change hands — and even the Senate might not be out of the question.
Go deeper