New lawsuit challenges Trump's ACA agenda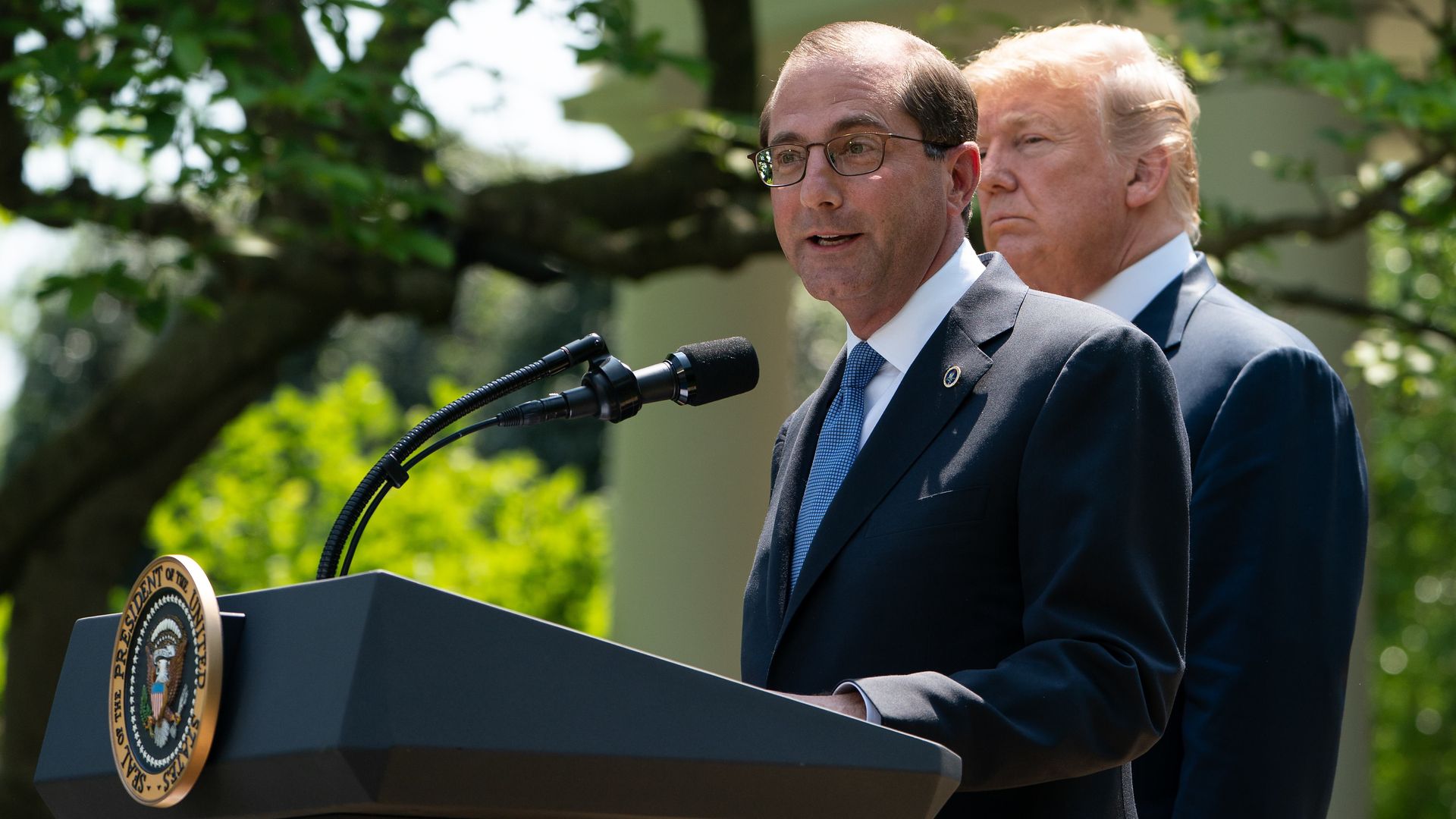 Patient advocacy groups have filed a new lawsuit challenging the Trump administration's expansion of bare-bones "short-term" health plans, saying the new rules will undermine Congress' goals for the Affordable Care Act.
The big picture: Almost every piece of the Trump administration's health care agenda has been challenged in court. Some lawsuits will fare better than others, but together they have the power to stop or slow at least some of the administration's priorities — and short-term plans are a particularly important part of that agenda.
Go deeper