CNN returns to Snapchat as part of Snap's new content push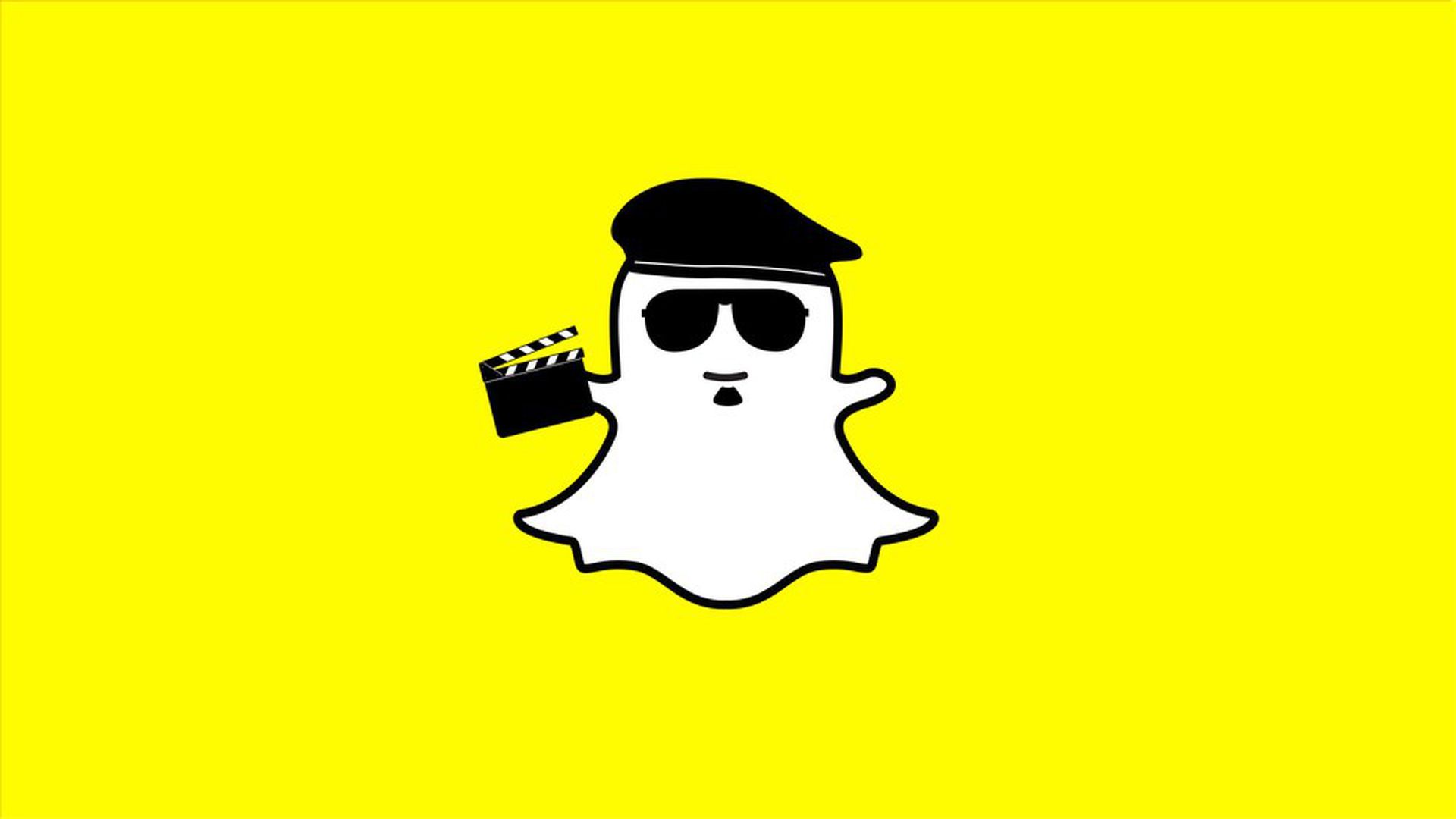 Snapchat is letting more than 20 news partners create curated "stories" with user-generated content from its platform as part of a new content push on its media section, Discover. CNN, which left Discover last year after mixed results, will be involved.
Why it matters: The move is part of a broader push by Snapchat to help more people discover and interact with the billions of user-generated photos and videos uploaded to its platform everyday. It also lowers the barrier to entry for media partners to get on Discover, which will help Snapchat add scale to its editorially curated media section.
How it works: Snapchat is letting the selected companies use publicly submitted photos and videos that its users upload to its platform to create their own curated Snapchat "stories" (strings of related photos and videos) that live in Snapchat's Discover section.
The launch partners are Brut, CNN, Cosmopolitan, Daily Mail, Daquan, Dodo, Harper's Bazaar, iHeart, The Infatuation, Jukin, Lad Bible, Love Stories TV, Mic, NBC News, NBC Sports, NBC, Today Show, New York Post, NowThis, Overtime, Refinery 29, Telemundo, The Tab, Viacom, Vice, Wave.TV and Whalar.
Partners will cover areas of editorial expertise, meaning that a pet-focused site will curate publicly-available Snaps of animals, for example.
Snapchat will give these editorial partners tools to create the "stories" (officially called "Our Stories") and some partners will also leverage their own talent to create and submit Snaps.
The bigger picture: Because Snapchat is so focused on making its camera the center of its platform, it tends to lure more real-time, on-the-ground documentation of real-life events than other social media platforms.
By the numbers: In the past month, Snapchat says over 75 million people have watched this type of content on Discover.
For the media geeks: Snapchat says it's offering a revenue share to its "Curation Partners" from day one through advertising.
Between the lines: Last winter, Snapchat launched a "Stories Everywhere" initiative that would allow users and news organizations to embed Snapchat content outside of its platform, with the hope of spreading its content further.
Snap is hoping today's announcement will boost awareness of Snap's power to curate, since some of its media partners may ask users to add their own Snaps to their "stories."
Go deeper