Hands-on with Apple Watch series 4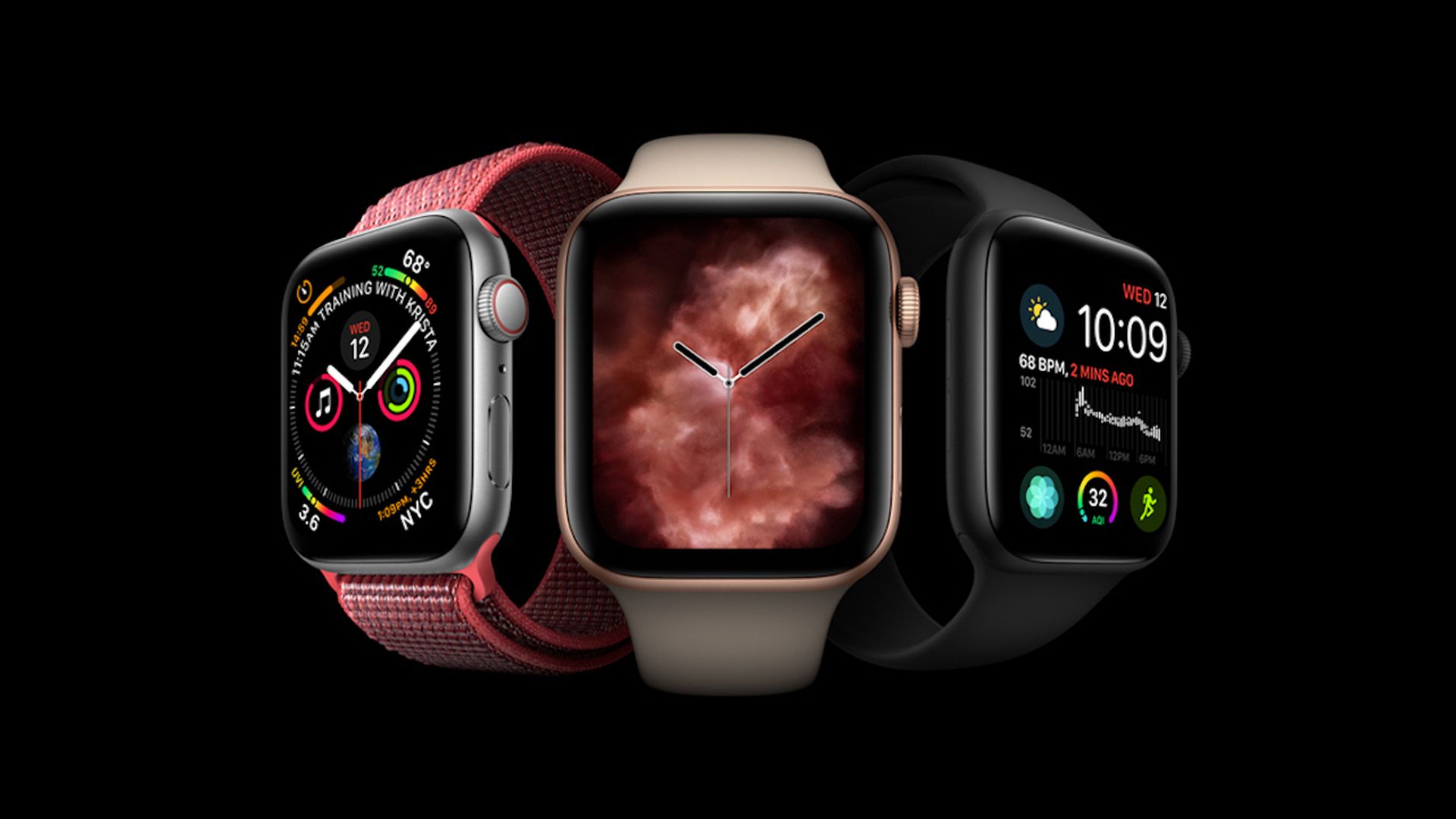 With Apple Watch Series 4, the company managed to pack a larger display and new health features into a timepiece roughly the same size as its predecessors. In this hands-on video, we get a look at the device, which goes on sale next week.
The bottom line: Smartwatches are still a young category, but the addition of fall detection and built-in electrocardiogram could make this a more compelling purchase.
Read our full coverage of Apple's new iPhones and Watch here.
Go deeper