Gawker is relaunching under Bustle's Bryan Goldberg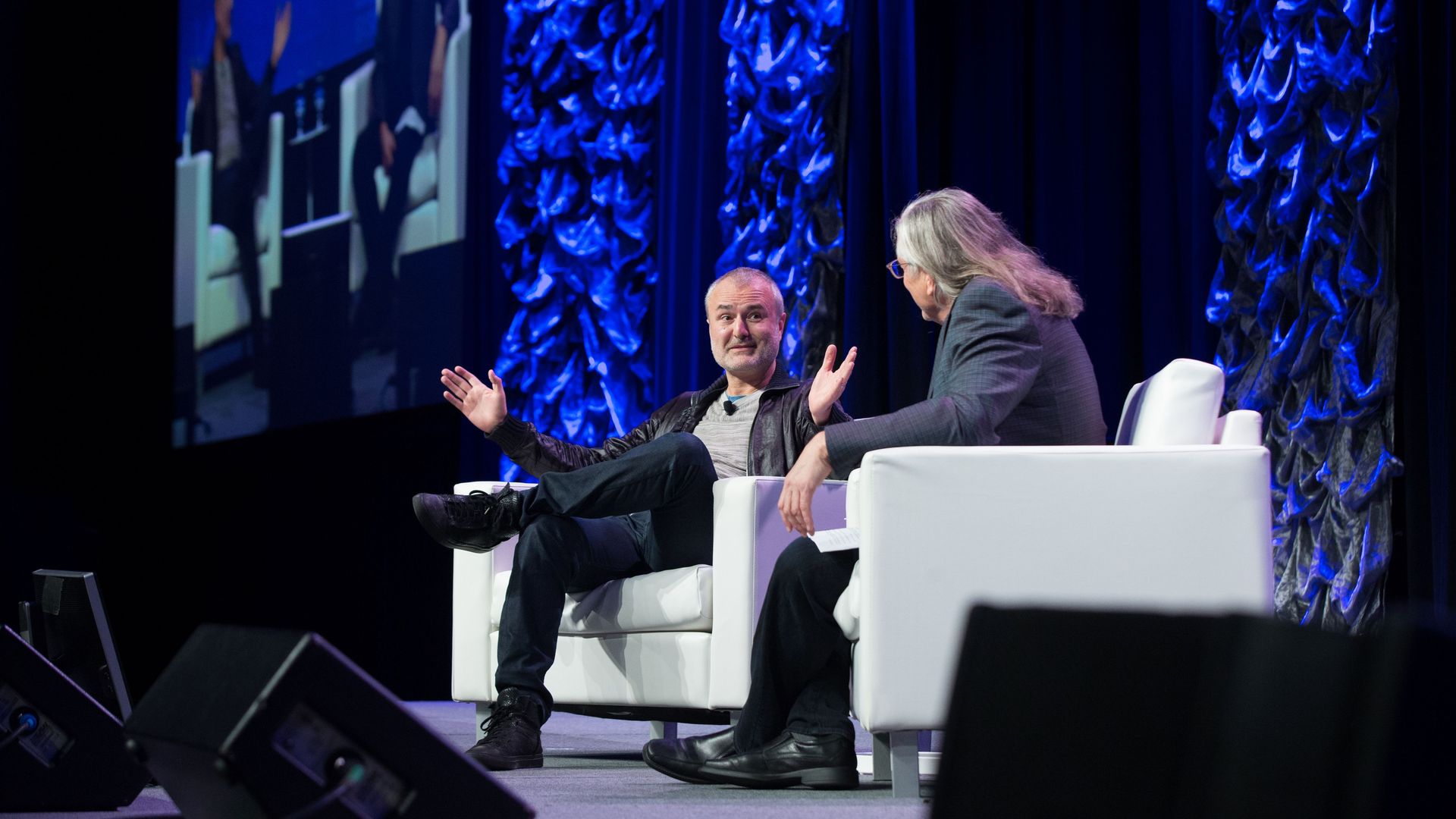 The media gossip blog Gawker will relaunch in early 2019 under Bryan Goldberg, founder and CEO of Bustle Digital Group, after it was shut down two years ago, Variety's Todd Spangler reports. It's the latest move in BDG's large-scale acquisition of women- and millennial-focused sites.
Why it matters: Goldberg has his work cut out for him in rebuilding the site as "something new, vibrant, highly relevant, and worth visiting daily." Gawker was forced to file for bankruptcy in 2016 after it lost a lawsuit filed by Hulk Hogan due to its posting of a sex tape featuring the wrestler.
Amanda Hale, formerly of The Outline, is BDG's first Gawker hire so far. She will build out the sales and marketing teams, as well as "solidify a plan to ensure the Gawker archives have a safe and permanent home," said a Bustle spokeswoman.
Go deeper