The devilishly quiet age of AI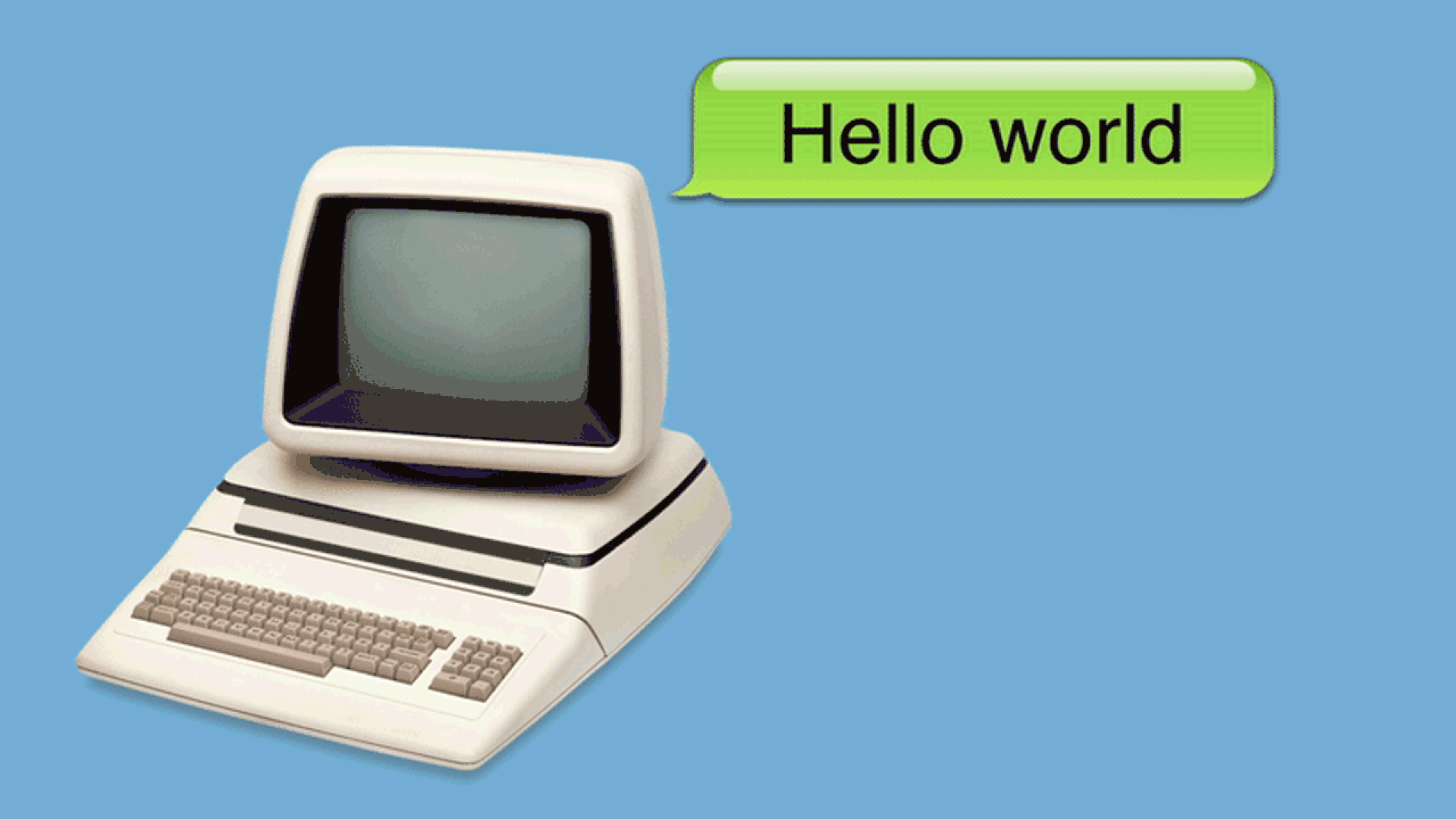 The world is in a deceptively quiet period in which some companies and countries are aggressively developing and applying early, rudimentary models of artificial intelligence, but the impact is not visible.
Why it matters: The AI revolution will arrive almost imperceptibly, but still faster than prior big technological shifts because of intense global competition and the breadth of its reach, according to a new study by the McKinsey Global Institute.
But by the second half of the next decade, a few players will be conspicuously ahead of rivals, and by 2035, there will be clear winners and losers among countries, companies and individuals.
The dividing line will be defined by those who took the coming age seriously and prepared for it and those who were passive.
The report follows up on a May study by McKinsey that described an evolving pecking order of companies that were establishing "an insurmountable advantage" over peers by pushing ahead with AI. It singled out nine "superstar" companies, all in the U.S. and China, that were well ahead of everyone else.
The latest study expands by adding to the list winning countries and individuals. In all, McKinsey analyzed 41 countries, grouping them into four buckets by how well they appeared to be poised for the new age of AI.
The main message: The era's winners will be those who are not fooled by the absence of visible change from AI over the next 5-7 years. By the time the fruits of AI investment become clear — after 2025 — it will be extremely difficult to compete with the leading players, says Jacques Bughin and Jeongmin Seong, two co-authors of the report.
China and the U.S. are at the top by themselves.
"By 2035, a lot of the game will have played," Seong told Axios.
But, but, but, the study said, "The economic impact of AI is not guaranteed by being in a particular group of countries that look promising in terms of readiness — passivity will mean that even if the factors appear to be in place for the rapid adoption of AI, the economic benefits are unlikely to materialize."
The big picture: AI adoption will add $13 trillion a year to global production, the report said, and an average of 1.2% to global GDP growth per year.
Among companies, those that embrace AI will see double their cash flow by 2030. Those that don't could lose 20% of their revenue by then.
Go deeper