Kim Kardashian joins White House discussion on pardons, prison reform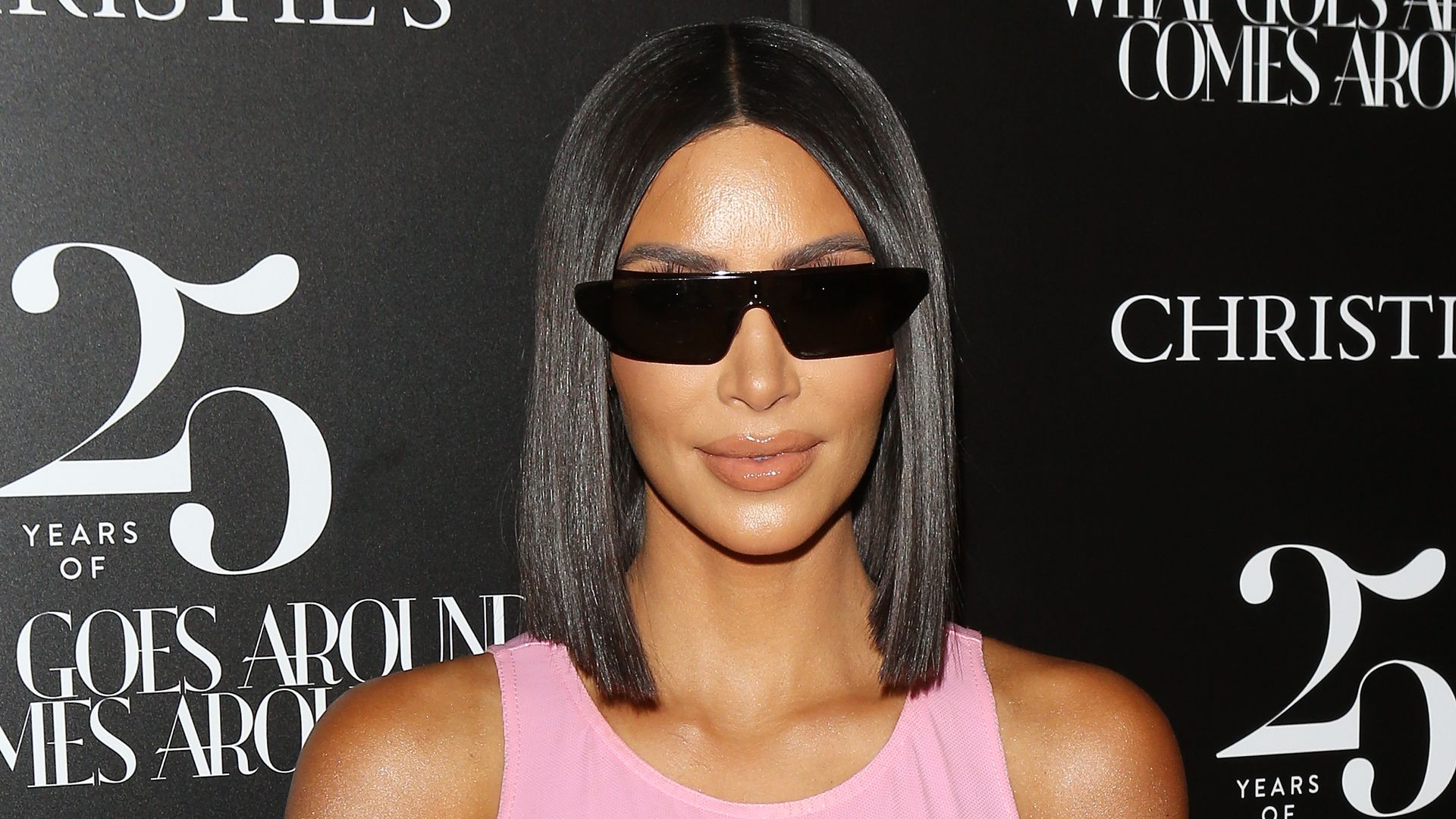 At a meeting with Jared Kushner, Ivanka Trump and others at the White House Wednesday, Kim Kardashian West talked about her recent visit to a women's prison, where she met a woman who had been given a life sentence at the age of 14 for killing someone as part of a gang initiation, Koch Industries general counsel and Freedom Partners chair Mark Holden, who attended the meeting, tells Axios.
The big picture: Kushner arranged the meeting as a follow-up to President Trump's invitation for people to suggest prisoners worthy of pardons. Kardashian West reached out to Kushner afterward to see if Trump was serious, a source familiar with the conversation tells Axios' Jonathan Swan.
More from the discussion, according to three sources at the meeting:
Advocates at the meeting discussed ways to "fix the broken clemency system" to ensure worthy candidates get a fair review, according to Cut50 cofounder Jessica Jackson.
They also talked about prison and re-entry reform. Kardashian West discussed how helpful in-prison therapy had been for the woman she talked to at the penitentiary. She agreed with other advocates that there should be increased incentives for people in prison to better themselves while there.
Between the lines: Some criminal justice reform advocates feel the Justice Department has too much control over which clemency candidates make it to the president's desk. They see it as a conflict of interest that the same agency which hands out sentences also oversees which prisoners deserve to be considered for clemency.
Shon Hopwood, an appellate lawyer and professor of law at Georgetown University Law Center who attended the meeting, pointed to Alice Marie Johnson as an example: "She had been denied three times by the Obama administration — why was that? Part of the reason is there is a conflict of interest within the DOJ."
Be smart: While Kushner seems to be looking for ways to improve the system and Kardashian West has proven to be a powerful advocate for the issue, Trump has been impulsive so far with his pardons.
Go deeper: "The Pardon Game": Trump's Celebrity Edition.
Go deeper