Amazon's aggressive push into entertainment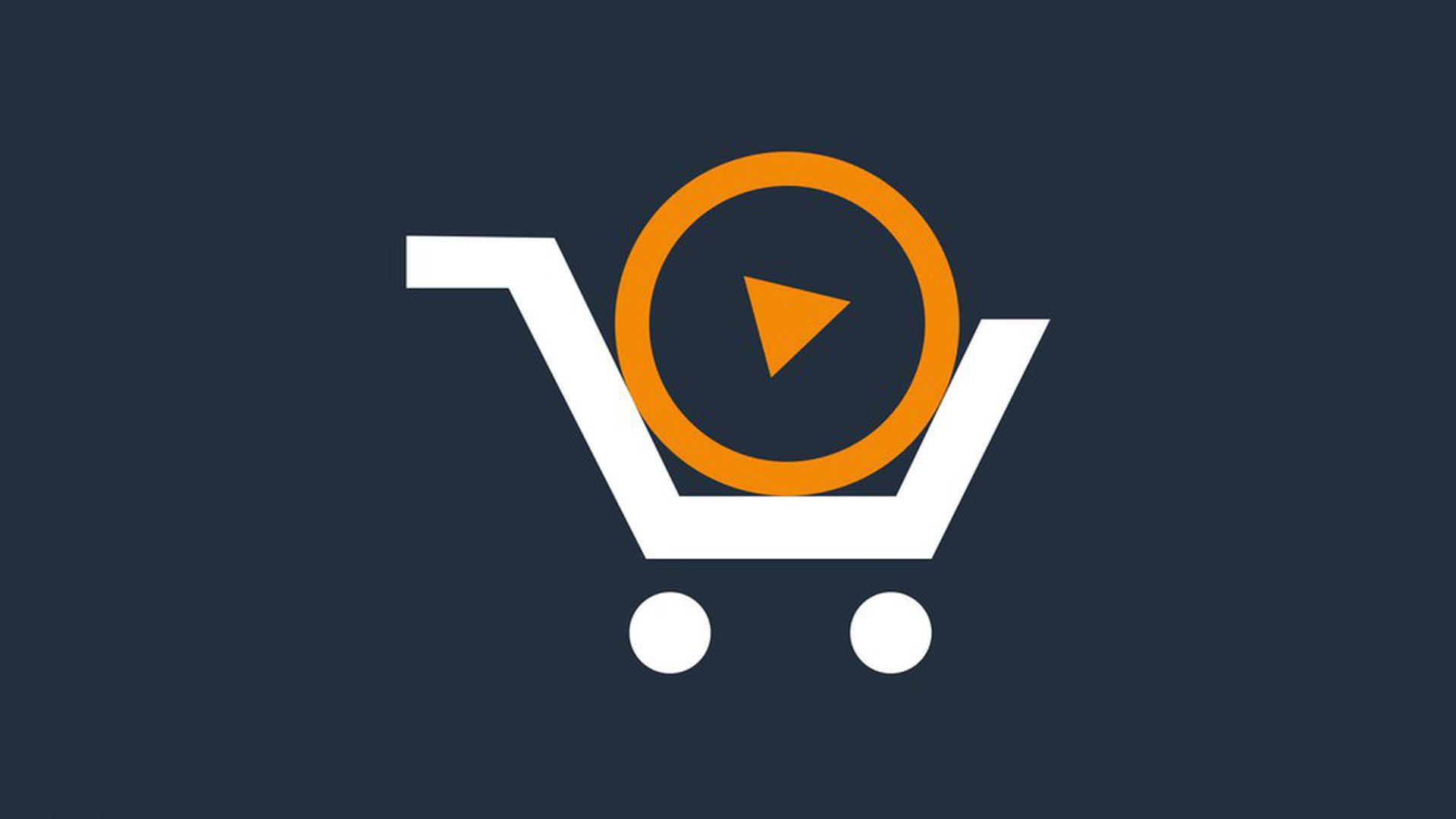 Three reports out Tuesday suggest that Amazon is pushing harder to corner the entertainment sector, with plans for a free TV streaming app, a live television recorder and a new slate of content deals with two of Hollywood's biggest movie studios.
Why it matters: One of Amazon's fastest-growing business units is advertising, which will continue to explode with investments in content and TV technology. Content investments will also help the streamer take on Netflix in a heated battle for digital streaming subscribers.
Three new investments:
Amazon is planning an ad-supported Fire TV streaming app, nicknamed "Free Dive," that would rival that of Roku, The Information reports. Roku currently offers a free, ad-supported app for Roku devices called "Roku Channel." The Information reports that Amazon, like Roku, is in talks with major studios to license older TV shows to air on the app.
It's also talking to Sony and Paramount for streaming rights to add more programing to its Amazon Prime video service, which is different from the planned "Free Dive" app, Bloomberg reports. (The app is for only for owners of Amazon's connected device, Fire TV.) Bloomberg reports Amazon is talking to Sony's studio division and Viacom's studio, Paramount Pictures.
Amazon is also planning its own DVR service that would rival that of TiVo, Bloomberg reports. The device, nicknamed "Frank" within Amazon, is a new type of digital video recorder for the streaming era. The device would include physical storage and would connect to Amazon's existing Fire TV boxes.
Some analysts predict that Amazon's ad business is growing so fast that it could reach $16 billion in just two years, surpassing its lucrative Amazon Web Services cloud business. But in order to do so, it needs to get advertisers to put their lucrative brand ads on Amazon — the ones they would typically put on TV.
Amazon has been pursuing content deals for years to help increase subscribers to its Amazon Prime video service, but has not been able to match the unprecedented scope of Netflix's content spend.
The bigger picture: Other aspects of Amazon's media business are also helping the Seattle-based company make more money, mostly from advertising, and drive customer engagement which could help fuel its commerce services.
Twitch, which Amazon bought in 2014 for $970 million, is by far the most popular streaming platform for gamers, but is tiny compared to rival YouTube. It's looking to expand its user and creator base to sell more ads. Bloomberg reports that Twitch CEO Emmett Shear has a goal of $1 billion in ad sales, over double its current sales.   
Social media: Reports from last year suggest that Amazon is also investing in two different social media networks, one for shopping and one for messaging. Both networks could eventually present advertising opportunities, but would mainly be helpful in keeping users engaged on their platform while they use their other commerce and entertainment services, a similar strategy to that of Alibaba.
Sports rights: As a part of Amazon's efforts to lure Pay-TV viewers, it has invested millions of dollars in sports rights, like its Thursday night deal with the NFL.
Smart TVs: A report from the Telegraph earlier this summer suggest that Amazon is planning a smart television set, as well its own TV service.
Go Deeper: How Amazon is eating the media business
Editor's note: This post has been corrected to show that Netflix could spend $12 billion, not $12 million, on original content this year.
Go deeper