Google can't escape its data dominance drama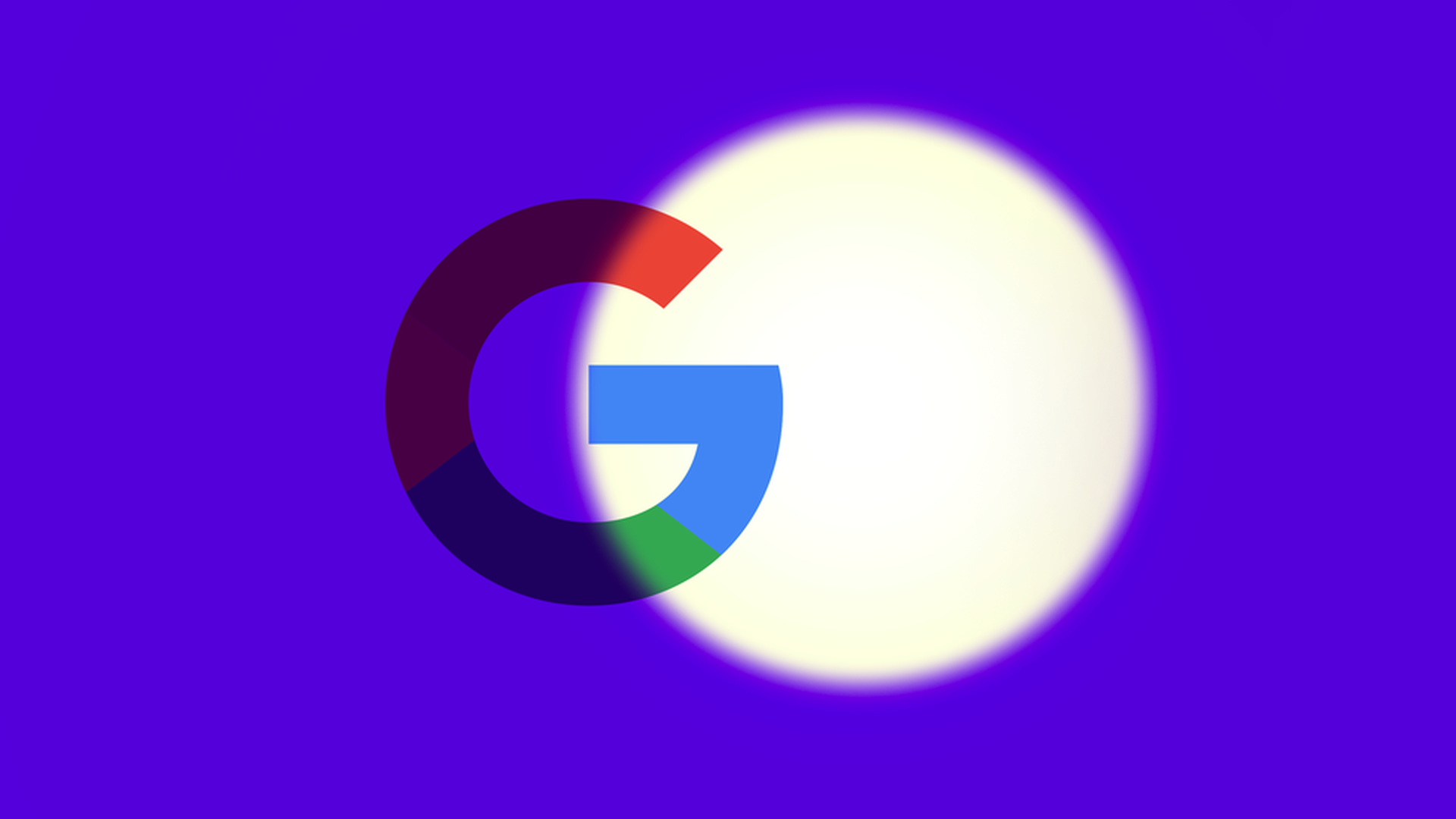 A report released this morning from Digital Content Next, a trade body representing publishers, shows the breadth of data Google collects about users, often in ways that are not obvious to them.
What they're saying: While the report didn't break much news about Google's practices, Google refutes the findings. "This report is commissioned by a professional DC lobbyist group, and written by a witness for Oracle in their ongoing copyright litigation with Google. So, it's no surprise that it contains wildly misleading information," according to a spokesperson from Google.
The report comes on the heels of an an AP report last week that found Google tracks user location data even when users turn the feature off.
Now, Ars Technica reports that Google has been sued by a man in San Diego over the findings and is facing pressure in Washington from people urging the Federal Trade Commission to examine whether the company is in breach of its 2011 consent decree with the agency.
Go deeper: Google products consume one-third of our digital time.
Go deeper