Report: Facebook to rank users on trustworthiness scale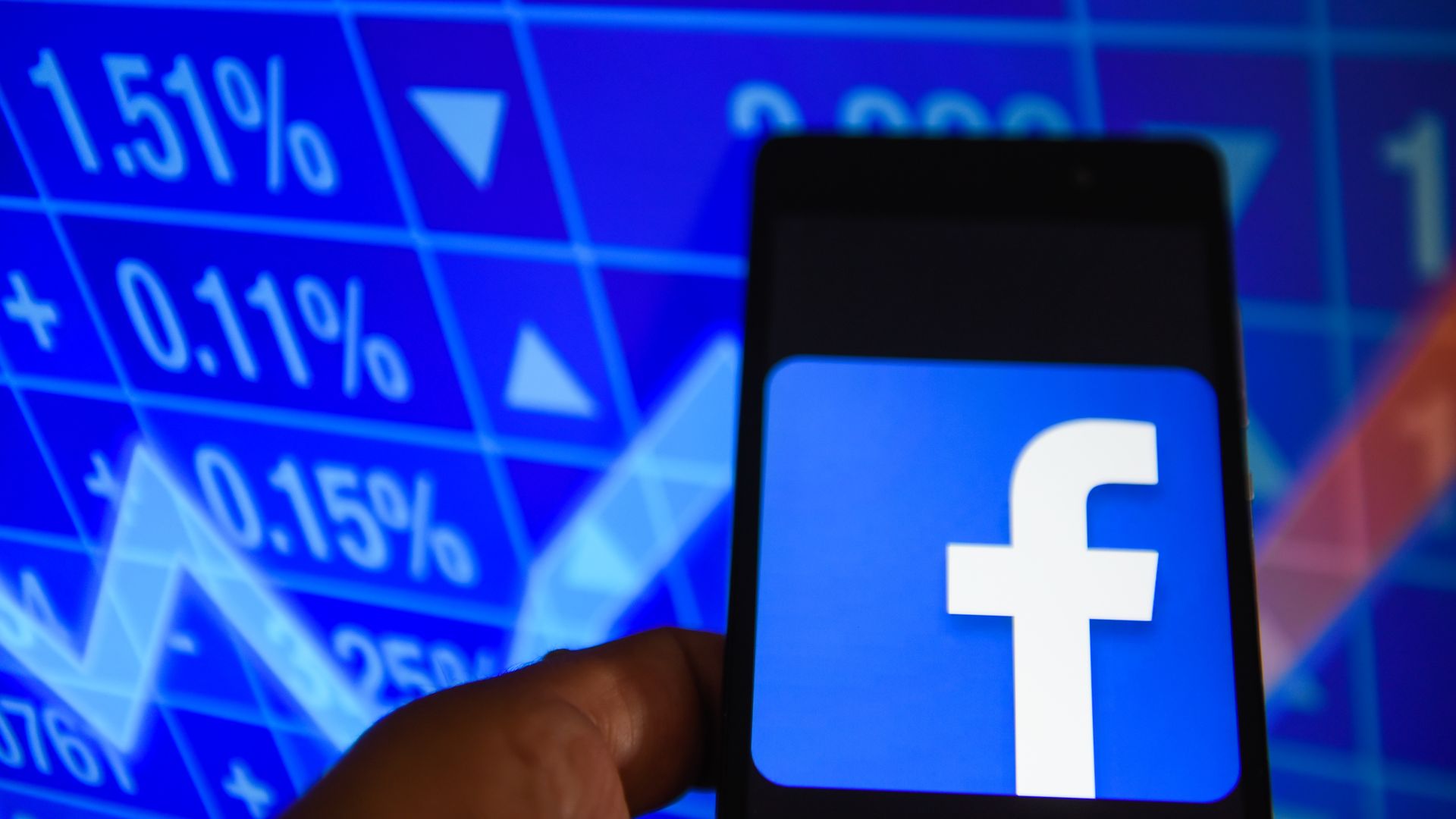 Facebook will begin ranking users on a trustworthiness scale from zero to one, The Washington Post's Elizabeth Dwoskin reports. It's a system that's been developed over the past year as part of its fight against misinformation.
Why it matters: Authenticating users has become an integral component of technology's fight against fake news, especially because many "users" that have been uncovered as posting false information are actually bots or stolen accounts.
The details, according to Dwoskin's report:
The ranking is not a holistic user credibility score, but rather one score that measures one attribute of a user, which is trustworthiness.
Facebook is also monitoring which users have a propensity to flag problematic content, and which publishers are considered trustworthy by users.
This differs from previous reports about Facebook's authentication ranking system. In the past, Facebook relied more heavily on users reporting on the authenticity of other users and publishers. A Facebook spokesperson tells Dwoskin they have changed their strategy to address unforeseen use cases.
The bigger picture: This is not the first time that Facebook has had to update its policies to address incidents where others have tried to manipulate the platform.
In December, Facebook stopped putting "Disputed Flags" next to fake news articles after it realized that the flags don't work, and that they had the reverse effect of making people want to click even more.
Go deeper