Exclusive: Bustle buys Flavorpill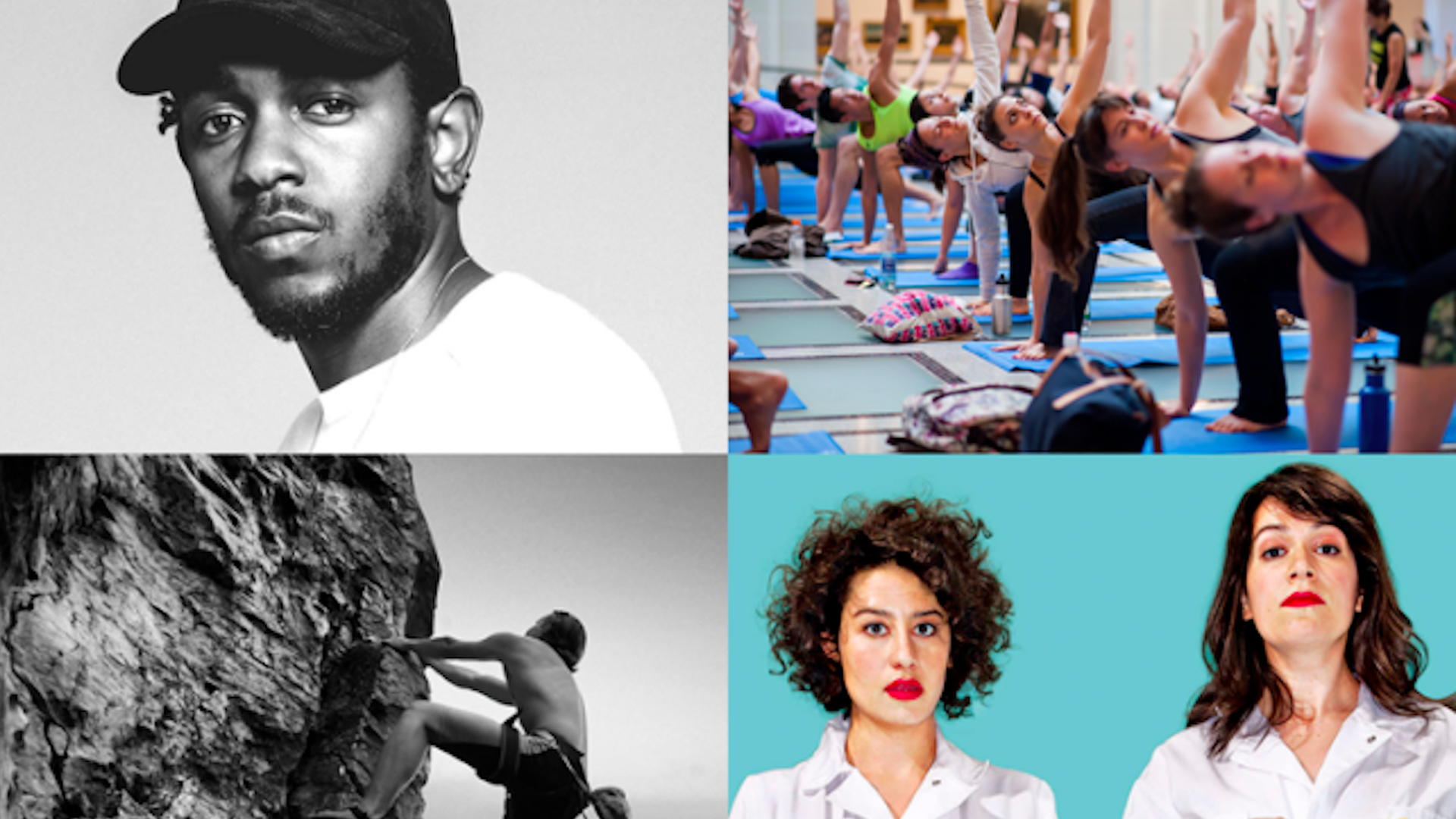 Bustle Digital Group (BDG) will announce today the acquisition of Flavorpill Media Inc., an online publisher and experiential brand focused on events. Terms will not be disclosed.
Why it matters: The acquisition gives BDG an entrance into the large-scale experiential events business, which is a massive growth point for some of BDG's biggest competitors in the millennial, female-focused digital media industry, like Refinery29 and PopSugar.
"This acquisition was made with an eye towards our 2019 growth — in both user engagement and revenue ... We expect to see a substantial increase in paid attendees for our experiential programs to come through Flavorpill."
— Bryan Goldberg, founder and CEO, Bustle Digital Group
Experiential events have become tentpole business opportunities for millennial media companies looking to engage consumers directly.
Refinery29's annual event, #29rooms, sold 20,000 tickets in two weeks this year, and all directly to consumers.
PopSugar's Play/Ground weekend festival had over 15,000 women participate this June.
The big picture: Flavorpill is Bustle's latest acquisition of a millennial and women-focused media brand. It acquired fashion designer Rachel Zoe's "The Zoe Report" earlier this year and Elite Daily in 2017, which Goldberg says is outperforming the audience and revenue goals set last year.
The details: The acquisition includes all of Flavorpill's current staff, including co-founder Sascha Lewis, who will become BDG's vice president of experiential and president of Flavorpill Media.
BDG will also acquire Flavorwire, Flavorpill's online news and culture magazine, through the deal. The site will be overseen by the company's editor-in-chief, Kate Ward.
Flavorpill's first project for Bustle will be to manage the inaugural Bustle Rule Breakers event in New York City in September.
While Bustle has done events in the past, Goldberg says Rule Breakers will be its largest event to date.
What's next? Goldberg says Bustle would like to do at least one more deal this year.
Go deeper