U.S. turns down European requests for exemptions to Iran sanctions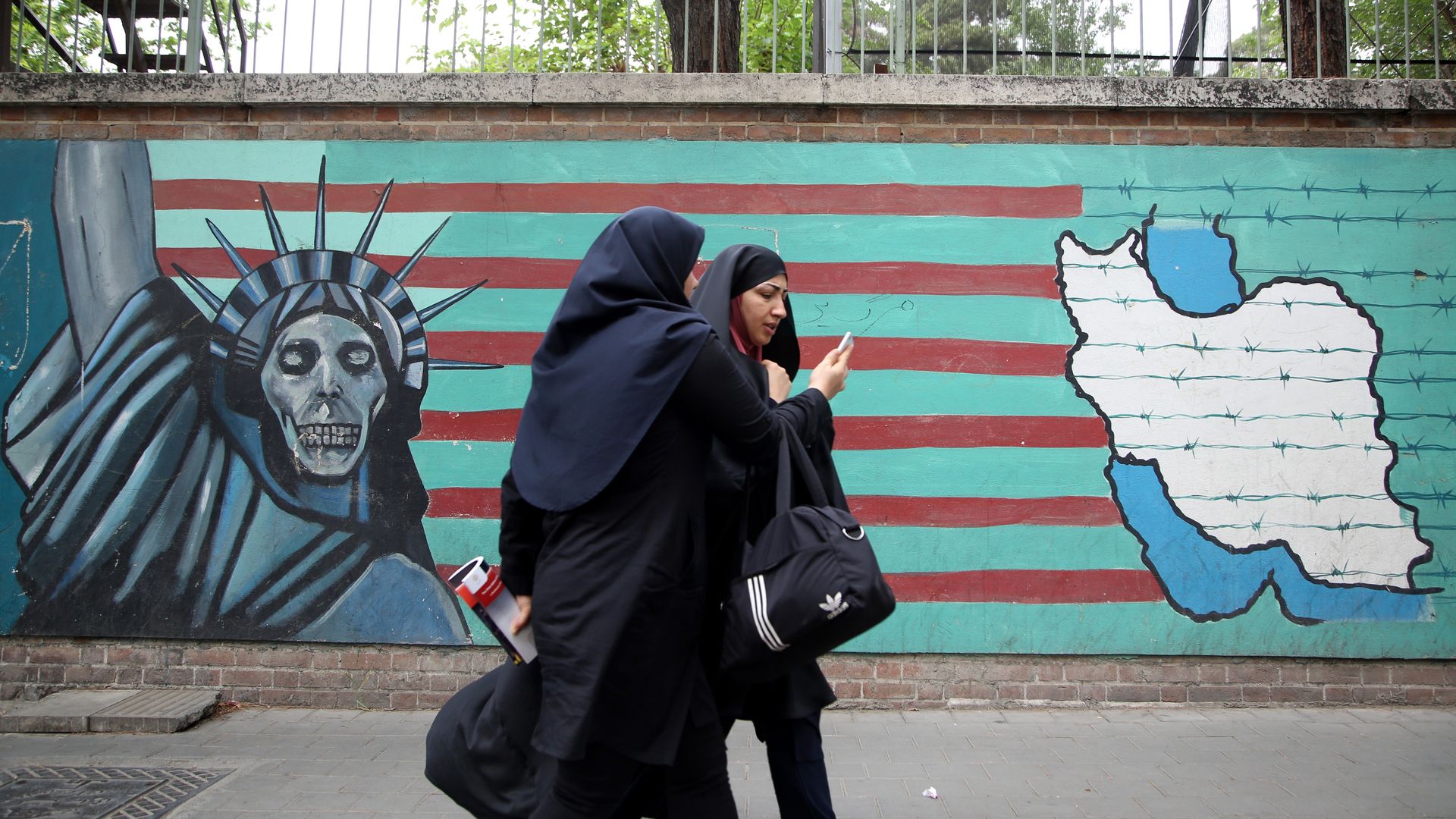 The Trump administration has rejected a joint request from France, Germany and the UK to exempt their companies that do business with Iran from U.S. sanctions, reports NBC, citing U.S. officials.
Why it matters: Europe stands to lose the most from U.S. sanctions as President Trump withdraws from the Iran deal. China and Russia, on the other hand, are positioned to benefit by skirting sanctions. The U.S. will only offer limited exemptions for human rights and national security reasons, Secretary of State Mike Pompeo and Treasury Secretary Steven Mnuchin told European allies.
Go deeper