Facebook will launch news video initiative next week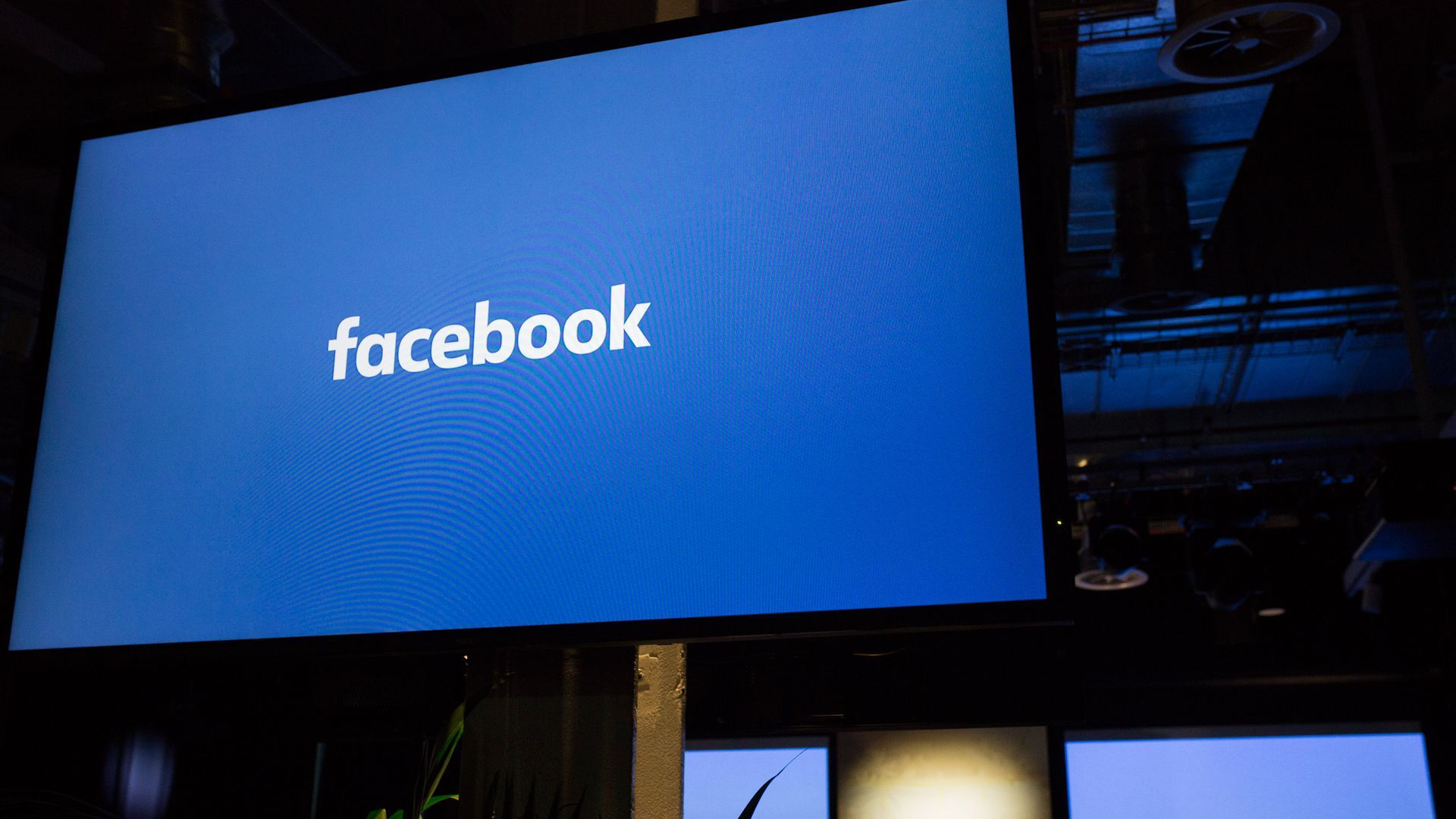 Facebook will launch a slate of video shows on its video platform, Watch, on July 16.
Why it matters: The tech giant has been under immense pressure since the 2016 election to clean up the quality of news and information on its platform.
The details: The first slate of shows that will debut next week come from a mix of local, national and social publishers, including ATTN:, CNN, Fox News, Mic, Quartz, Bloomberg, and Univision. 
By the end of the summer, the company says that it will have roughly 20 different news partners as a part of its news push.
The shows will exist in a dedicated news section on Facebook's Watch tab. Like other sections on Watch, it will be personalized based on the publishers that a user follows and what their friends are watching.
Facebook hopes to mimic this experience for other non-news video partners, like gaming.
Axios first reported about the initiative in March, and the anticipation among publishers to see what it looks like has been building since.
Between the lines: Facebook has faced a rocky relationship with media publishers that have for years argued that the social giant has made billions of dollars in ad revenue off of their content without giving publishers their fair share of the cut or data insights about their audience.
Facebook has continued the work of its news partnerships team, which includes everything from pumping money into local news accelerator programs to giving media companies resources like traffic analysis tools.
Still, thousands of publishers around the world, mostly through their trade groups, have expressed discontent with how Facebook works with news publishers.
Facebook is hoping these partnerships, in which it is paying publishers to participate, will help ease at least some of their news partners' concerns.
Facebook will be financing the news shows that air on its Watch platform. Sources say the company is in some cases paying up to $1 million for one year's worth of production.
Eventually, Facebook says, it hopes to create an advertising platform so that these shows can be self-sustained on the platform.
Go deeper