Facebook, Twitter reveal new ad transparency steps ahead of midterms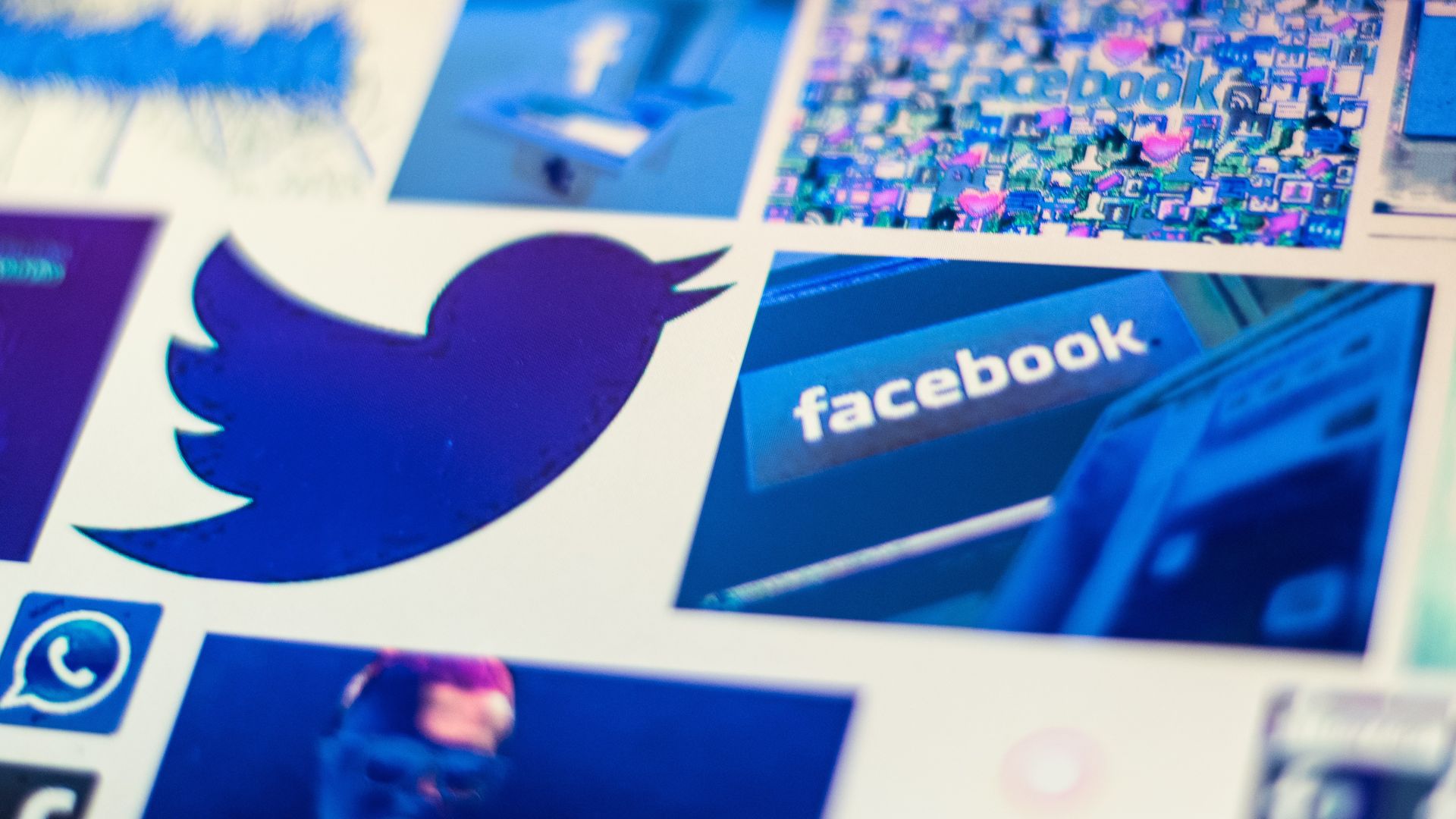 Facebook and Twitter revealed new ad transparency efforts Thursday ahead of the 2018 U.S. midterm elections.
Why it matters: Tech platforms like Facebook and Twitter are under pressure to put more processes in place around advertising transparency in response to nefarious actors, including foreign government-backed groups, getting away with buying advertising on these platforms during the 2016 presidential election.
Facebook is adding steps to make advertising on Facebook Pages more transparent.
Facebook will make ads that a Page is running across Facebook-owned properties — Facebook, Messenger and its Audience Network — visible to anyone, even if they aren't being targeted. They are also adding more information about any changes to Pages.
Twitter is launching its previously announced Ads Transparency Center, which brings more transparency to U.S. election ads and allows any user around the world to view who is buying ads on Twitter.
For U.S. political advertisers, users will now be able to see more details about their ad campaigns, like billing information, ad spend, impression data per tweet and demographic targeting data for the ads being served.
Twitter will be launching policy surrounding ads tied to specific issues in the future, as well as enhancements to the Ads Transparency Center itself.
The bottom line: The companies are trying to create more transparency around advertising spend in an effort to better control nefarious activity while not having to make as many tough judgment calls on free speech.
Go deeper