For one immigrant CEO, speaking out on immigration is personal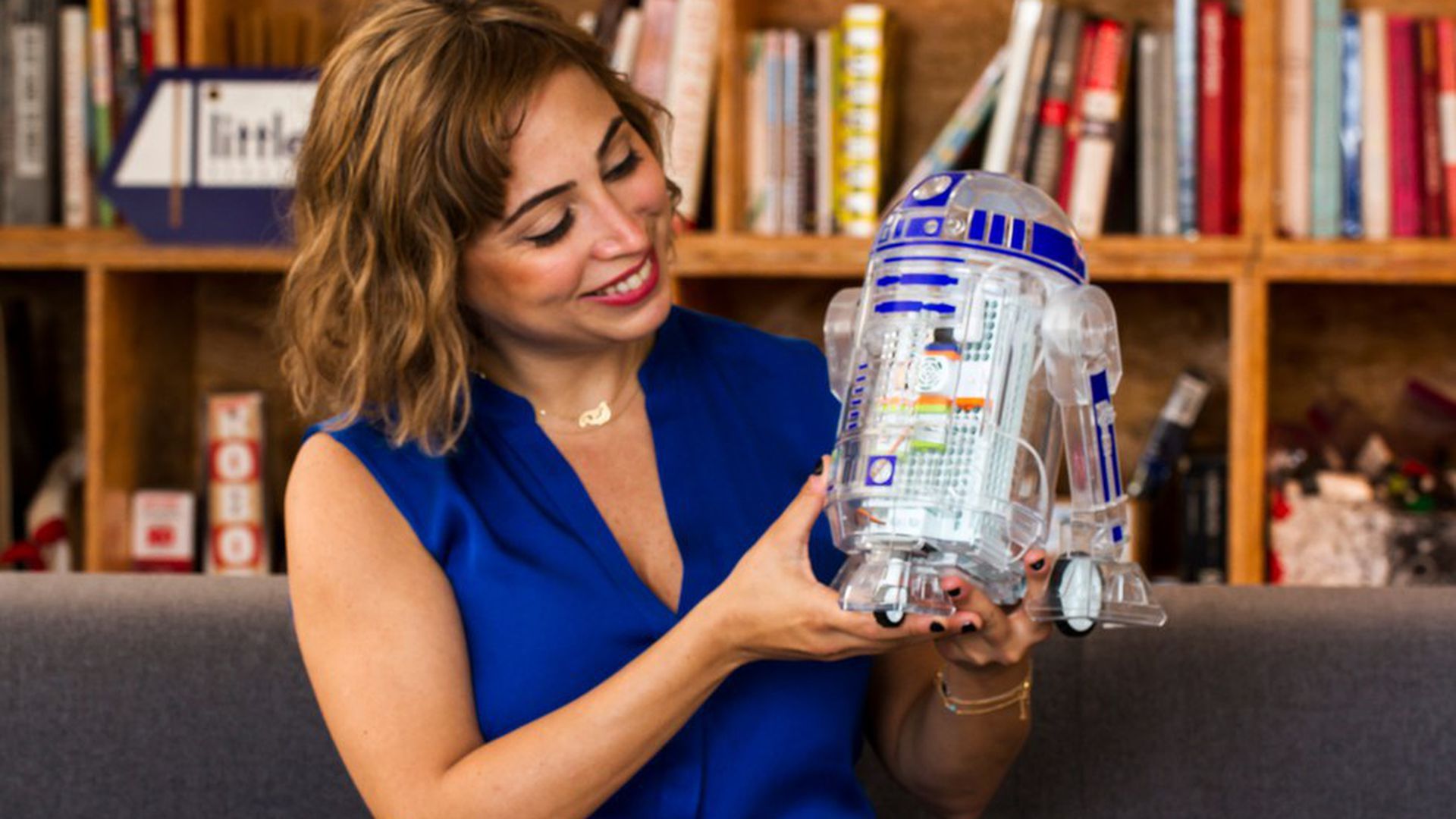 While many tech executives struggle with how much to speak out about Trump's immigration policies, LittleBits CEO Ayah Bdeir said the choice is both straightforward and personal.
Details: These days Bdeir runs a company that helps teach kids to build robots. But when she was a child, Bdeir's family was forced to flee Lebanon several times, landing in the U.K. and Canada before eventually coming to the U.S.
What she's saying: Bdeir said she feels called on to both oppose the administration's policies and to let migrants know they are not alone in their fight.
"I think that it is cowardly to not speak out if you are against this," she said, noting that companies can always hide behind notions of not mixing business and politics, or concerns about angering clients or customers. But, she added, "when you don't speak out on something that is so fundamentally wrong you are complacent."
What she's doing: Bdeir is putting her money where her outrage is, donating 20% of this week's direct sales to ACLU efforts to help immigrants.
Yes, but: She, like everyone else, is struggling to figure out what happens to those families who have been separated and what will happen under the new executive order.
"It is unfathomable that it went for so long, and even now we have an executive order that I don't know what it means."
— LittleBits CEO Ayah Bdeir
Go deeper:
Go deeper