Updated Jun 15, 2018 -

World
How China is building its own Hollywood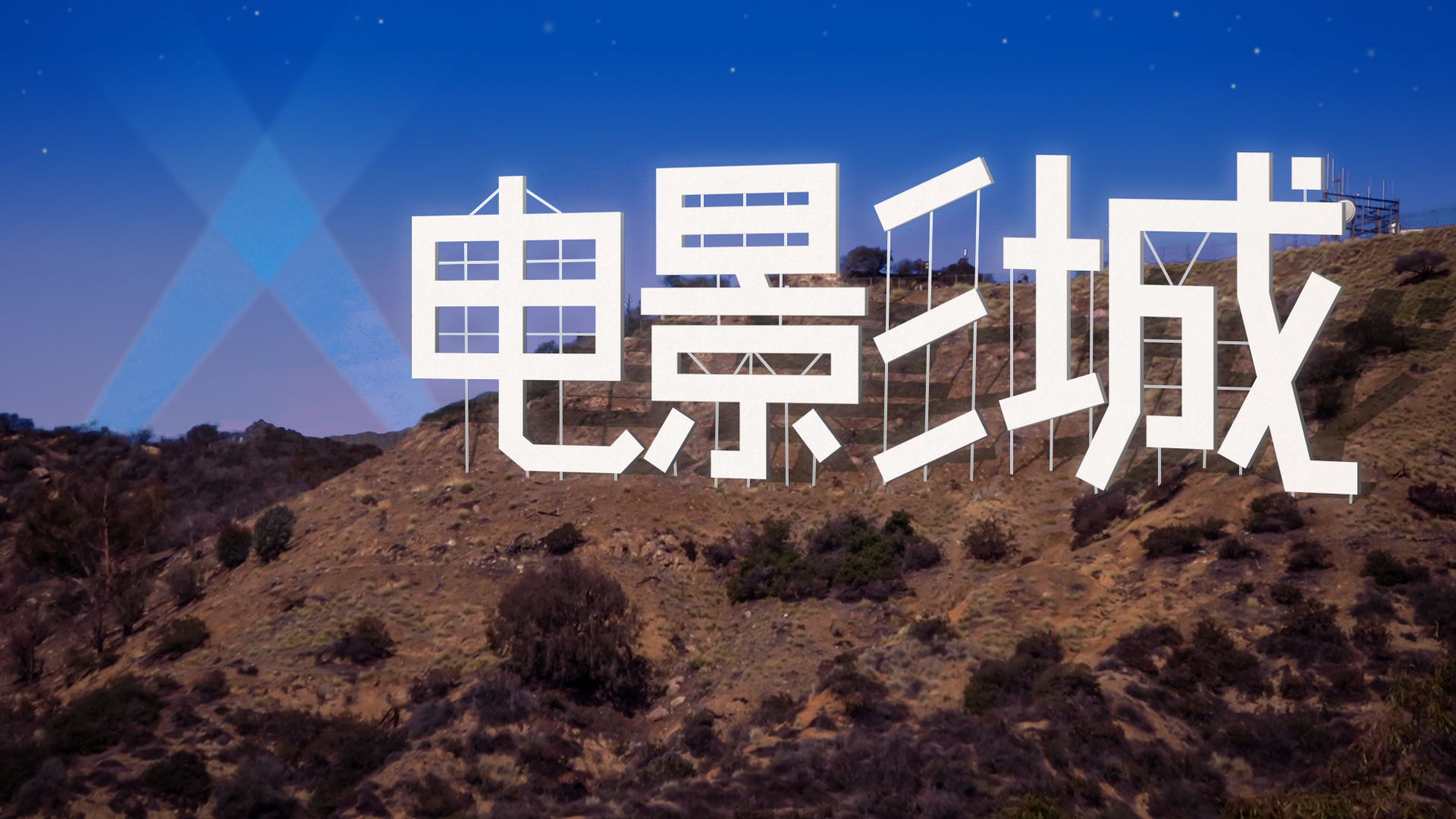 One of President Xi Jinping's most powerful tools for increasing China's influence is Hollywood.
The bottom line: The Chinese film market is massive and growing — and Hollywood studios are willing to play by the Communist Party's censorship rules to access that market. Now China is using Hollywood tactics to take its market for itself.
The leverage
The Chinese market is as crucial to U.S. film studios — 20th Century Fox, Paramount, Disney, Sony pictures, etc — as it is to any other U.S. industry.
China's box office has grown from $863 million in 2000 to almost $8 billion today  and the country is adding around 25 theater screens per day.
It's the top international box office outside the U.S., making $5.9 billion more than Japan, which comes in second, according to IHS Markit. American studios make a small percentage of box office receipts from movies shown in China, but that's still a big part of revenue.
The total U.S. box office was $11 billion in 2017, making up 27% of total, global box office dollars.
The China effect: At times, Hollywood studios will even create and alter content to appeal to Chinese consumers and avoid censorship by the Communist Party.
The result is that, often, "Hollywood films make a better case for China than China's own films do," Stanley Rosen, an expert on Chinese society at the University of Southern California, tells Axios.
For example: In a remake of the 1984 cult classic "Red Dawn," the studio swapped out Chinese villains for North Korean ones at the last minute to avoid China's ire. This is typical, Rosen says. You'll rarely see Chinese bad guys in Hollywood productions.
If a film bothers the Party, the government will not only ban the film, but also ban the studio itself from showing future films in China. Those bans are so difficult to deal with that Disney once hired Henry Kissinger to help win back Chinese trust, says Rosen.
And U.S. films praise the Chinese as well. In the John Cusack film "2012," the actor Oliver Platt remarks on the speed of technological advancement in China, saying, "Leave it to the Chinese."
The takeover
Chinese firms have long been investors in Hollywood studios, and lawmakers are starting to see their investments as avenues to spread Chinese influence, Rosen says.
U.S. senators have challenged bids for American studios by Dalian Wanda Group, a Chinese real estate conglomerate. In a letter, Sen. Minority Leader Chuck Schumer wrote: "I am concerned that these acquisitions reflect the strategic goals of China's government and may not be receiving sufficient review by the Committee on Foreign Investment in the United States."
Chinese tech giant Tencent is co-financing the production of the upcoming "Terminator" film and taking over its distribution in Asia.
Yes, but: These investments have started to plateau, and some major deals have been cancelled. Still, while the U.S. government can curb Chinese investment in American studios, it has little control over the market leverage China has over Hollywood.
And now China is upping investment in producing its own Chinese movies — but not without leveraging Hollywood's tactics. It's been fairly successful.
The recent Chinese blockbuster Wolf Warrior 2, a patriotic movie about a Chinese soldier rescuing Chinese nationals from conflict in Africa, broke records by bringing in $780 million.

One big reason why the film was successful was the Hollywood help it received. Marvel's Russo brothers traveled to China with their stunt team to help with production.

Not only is China making its own popular films, the Chinese government also censors foreign movies and even holds country-wide blackout days when only Chinese movies can be shown in theaters.
What to watch: China could threaten the film industry with quotas in response to U.S. tariffs, according t0 Axios media trends reporter Sara Fischer.
Go deeper