Comcast tops Disney's offer for 21st Century Fox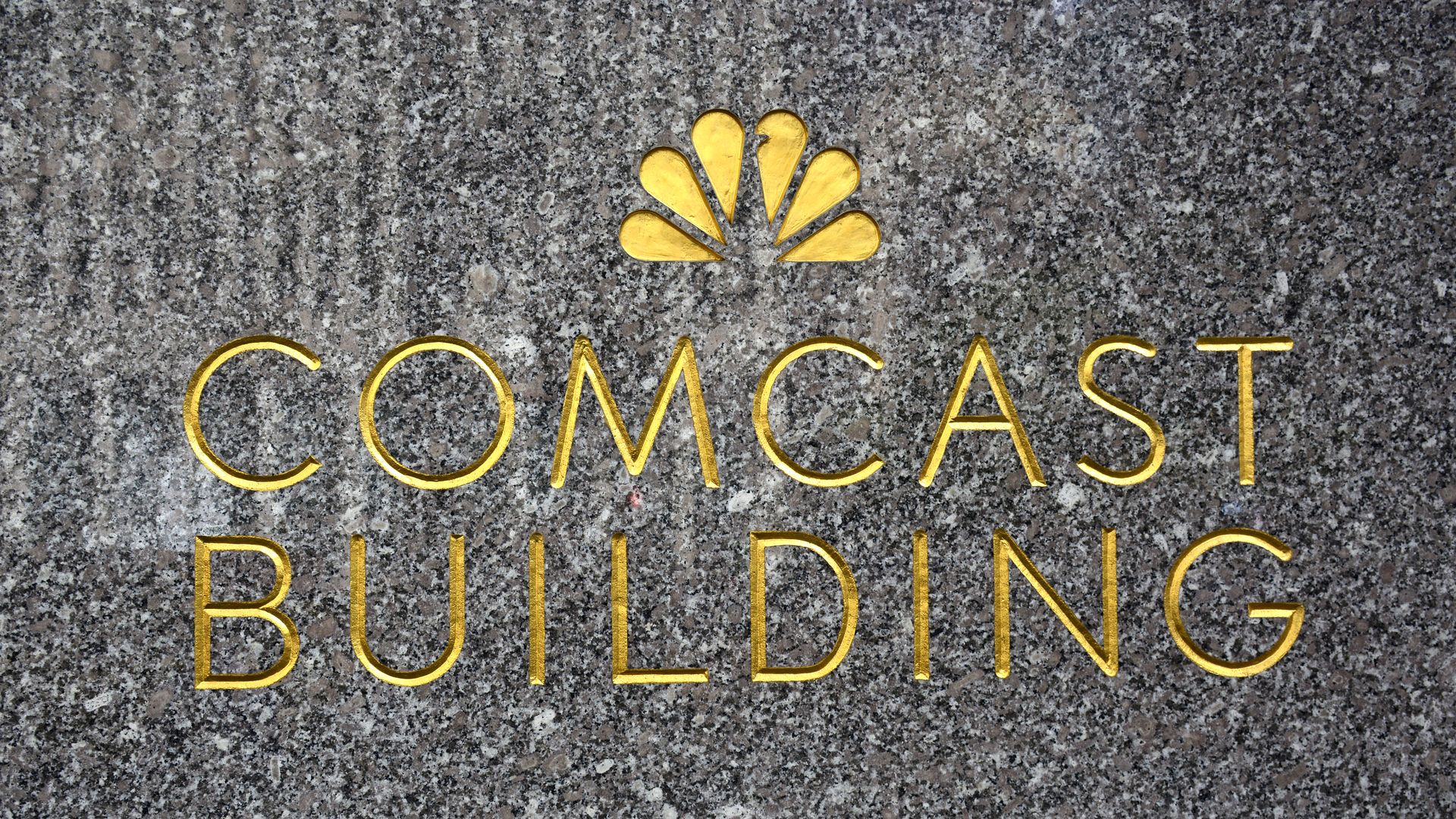 Comcast on Wednesday offered to buy the entertainment assets of 21st Century Fox for $35 per share in cash, representing a $65 billion equity value. This easily tops Fox's agreed-upon deal with Disney, which valued the equity at around $52.4 billion and was mostly in Disney stock.
"We have long admired what the Murdoch family has built at Twenty-First Century Fox.  After our meetings last year, we came away convinced that the 21CF businesses to be sold are highly complementary to ours, and that our company would be the right strategic home for them."
— Beginning of Comcast letter to 21st Century Fox board
Comcast's offer had been expected, after a judge yesterday ruled that AT&T's $85 billion purchase of Time Warner could proceed, over the government's antitrust objections. Either Comcast or Disney win out, however, this deal would still need to go through its own regulatory process, with possible complications related to regional sports networks and IP consolidation.
Terms include the same $2.5 billion reverse break-up fee included in Disney's bid, with Comcast also offering to reimburse Fox for the $1.5 billion it would be required to pay Disney were it to go with Comcast.
Disney is expected to seriously consider a counter-offer, but likely will wait until British regulators make an official decision this week about Comcast's bid for Sky Broadcasting in Europe.
Fox has scheduled a shareholder vote on the Disney offer for July 10, although it may now postpone.
The transaction would include 21st Century Fox's film and television studios, like 20th Century Fox and its rights to popular movies like X-Men and Avatar, its cable entertainment networks, like Nat Geo TV and FX, and international TV businesses, like its 39% in UK-based Sky News and Star TV in India. Comcast also would significantly increase its existing stake in Hulu.
Bottom line: Acquisitions are all about the money, but don't underestimate personal relationships in this one. Fox's Rupert Murdoch reportedly has a contentious relationship with Comcast's Brian Roberts, and the two media titans are currently battling to buy Sky News in the UK. One interesting variable could be if Comcast offers an appealing role to Rupert's son James (currently CEO of 21st Century Fox), who reportedly won't remain with Disney post-transaction.
Go deeper