Psych economy: News companies using your emotions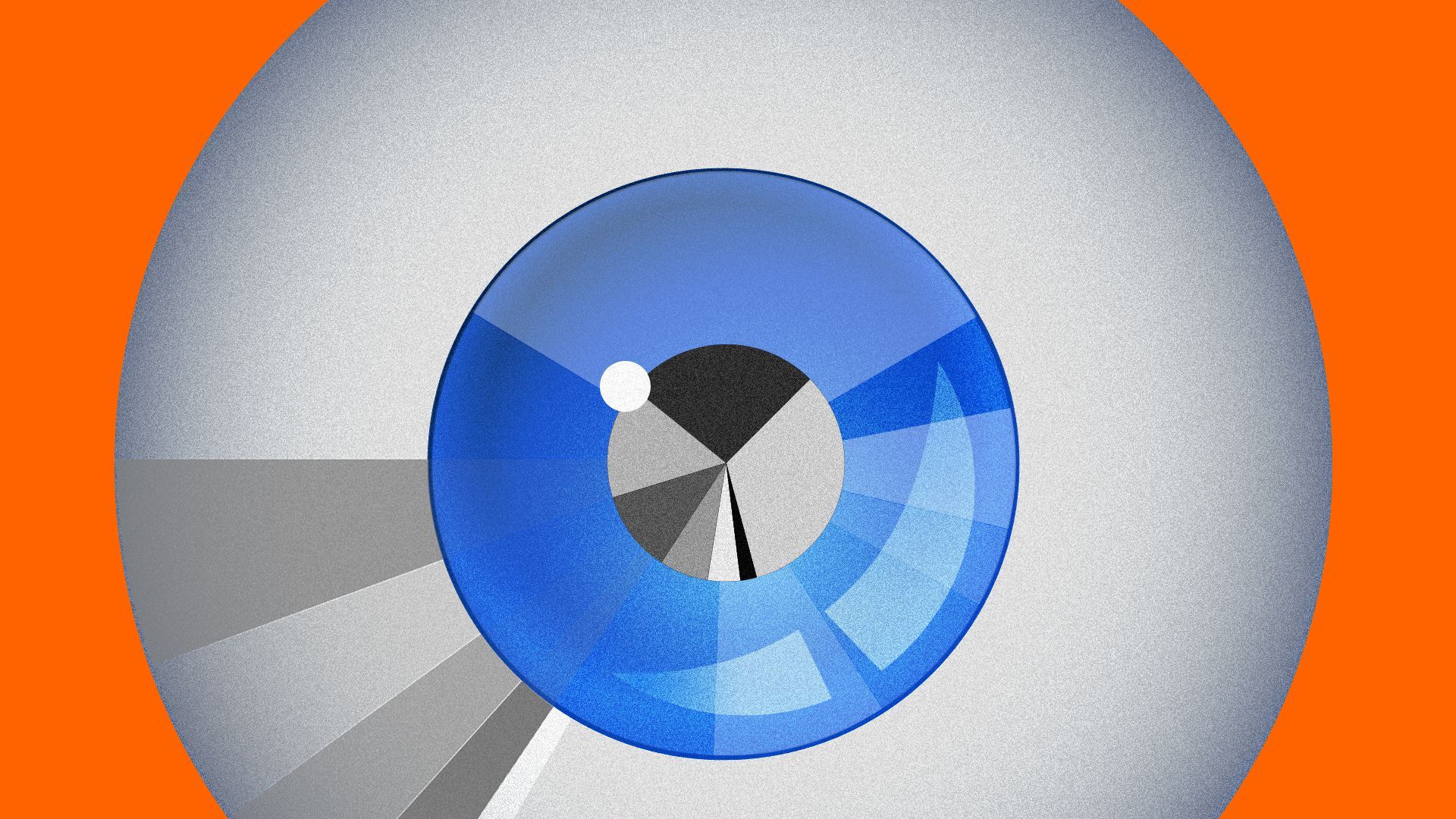 Publishers are investing in new technologies to serve users more personalized content based off of their emotional response towards about certain topics and stories.
Why it matters: For decades, dated metrics of marketing success, like click-through rates, have been used to justify ad spending and other marketing investments. Now, AI will help marketers understand what motivates someone to buy or take action on something, and that may not always be a click.
Between the lines: Facebook has taken a beating from the media for filling feeds with news that plays on readers' emotions and pre-existing views.   Now, media companies are stealing some of those tricks. 
The difference is that these experiences are customized per user, and your emotional response to any content cannot be seen or influenced by another person's reaction displayed in a feed.
Some of the major players:
ESPN announced at its first network Upfront this year that it can target ads to sports fans across its digital platforms based not only on their interests or demographics—like Facebook and Google do—but on their wildly changing emotions, Quartz reports.
It gets most of the data used from consumer behavior with their digital properties, like its ESPN app.
The New York Times' Advertising & Marketing Solutions Group plans to launch Project Feels this year, a data science project where the intent is to understand and predict how emotions and engagement connect.
The Times will launch "perspective targeting" based on machine learning as a new ad product, which allows advertisers to target their media against content predicted to evoke reader sentiments like self-confidence or adventurousness.
CNN's Great bIg Story announced "E.Q." (Emotional Quotient)  last year — an analytics tool that examines the emotional impact of stories.
It's currently used internally to determine the emotional response of videos evoked across platforms but they are continuing to invest in the technology to develop it for use for clients. 
Go deeper: Marketers: AI will make clicks less relevant.
Go deeper