Facebook hits back at publishers with archive policy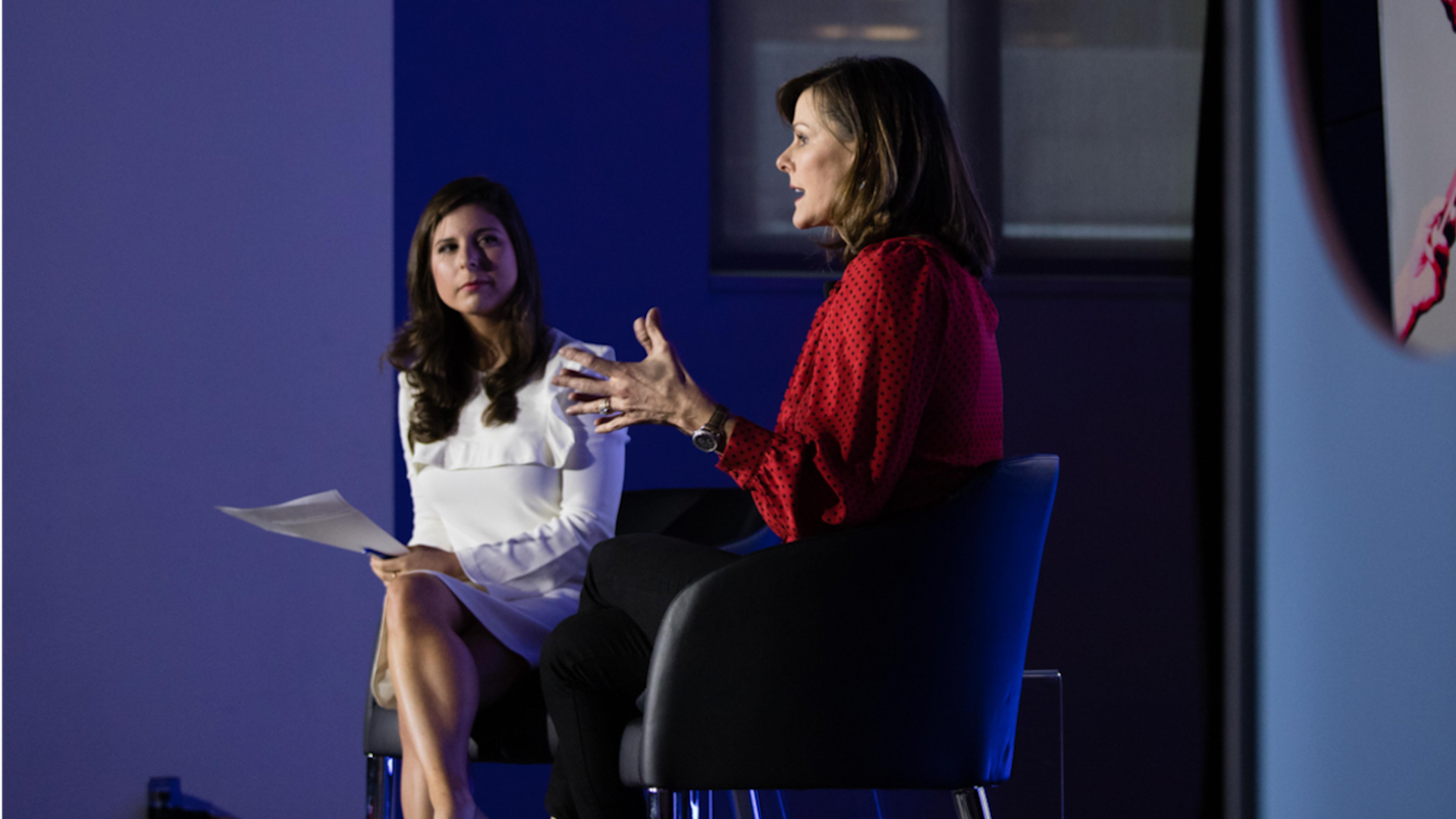 Speaking at Axios' Media Trends event Monday night, Facebook's head of global news partnerships Campbell Brown formally announced a policy to try to appease publishers' concerns over a controversial archive of political ads on its platform, which would also include ads promoting publishers' political content.
Why it matters: It's Facebook's latest effort to make nice with publishers, which continue to show frustration with changes and experiments to news functions on its platform.
Facebook's solution: "There will be two separate archives," Brown told me. "One will say 'political ads,' one will say 'news platforms.'"
The backdrop:
The details: Brown said Facebook would not grant publishers' request for an exemption, but that Facebook is building out a separate archive to address concerns that there wasn't a clearer distinction between publishers' content and political ads.
The archive will not be ready for a few weeks, so publishers will have to be a part of the current archive structure until a separate archive launches.
"This is something that news publishers have pushed us to do so I was very surprised to hear news publishers don't want that kind of transparency," Brown said.
"Publishers who are worried about being clumped in at this point in time can pause their advertising."
—
Facebook's Campbell Brown
When it comes to hiring journalists, Brown also told me that the people filling much talked-about jobs for "news credibility specialists" will "help us begin to build out a process for verifying different news organizations," signaling that Facebook is willing to give curated news a shot, despite past forays into human-curated news have led to one problem after another.
When I pressed her about whether or not this makes Facebook a media company, she said "totally not a media company" and reminded the audience that she was hired as a former journalist. "Facebook is not a news organization. We're not becoming a news organization."
"Having more people on my team, on our standards team, who understand journalism and the principles behind it is a good thing — and its not to do journalism but to bring the ideas and the understanding of what it's like to work in a newsroom and what newsrooms need into the Facebook environment."
What's next: Facebook is also planning to launch 20 news shows for its video platform Watch by the end of this summer, Brown told me, including a new weekly business show from Quartz, that will launch by the end of the summer.
A good point raised by Mike Shields @digitalshields: "Everybody in media is way mad at Facebook. But that's not stopping a bunch of news orgs from taking FB's money to launch Watch shows."
The bottom line: Via Axios' David McCabe: "Facebook's relationship with the news industry remains rocky, even as the company takes steps to mend fences."
Go deeper