A global women's liberation movement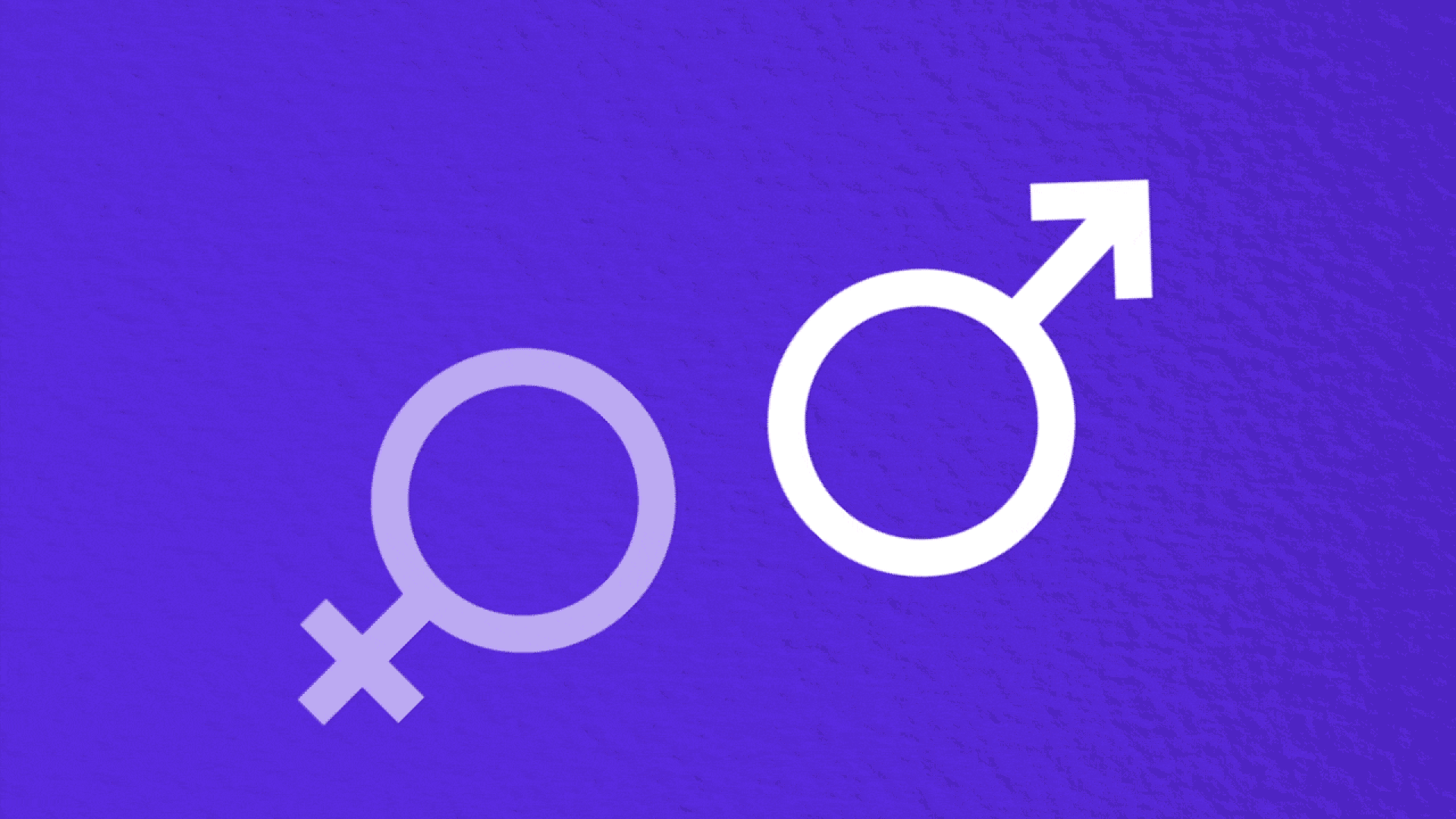 A record number of women running for office in America. The #MeToo movement taking down men worldwide. Ireland voting two-to-one to legalize abortion. Some Silicon Valley companies promising to make 50% of their workforce female. Young women increasingly dominating men in high school and college classrooms. 
Why it matters: Everywhere you look, women are rising and forcing results. It's sparking debate about whether this is a landmark, '60s-style liberation and empowerment — but on a global stage. 
Sen. Amy Klobuchar (D-Minn.), who successfully pushed for legislation mandating sexual harassment training in the Senate, tells Axios: "[T]here was bound to come a moment when the unfairness of it all bubbled over into electoral success. ... [W]hy does it suddenly feel like a mass movement — a.k.a., a global juggernaut? I would say that a lot of women have been waiting in the wings wondering if they can do it, and suddenly they are."
Katie Couric, who recently examined gender equality in a National Geographic episode called "The Revolt," adds: "It feels like a historic, watershed moment. ... Think of what we can accomplish when more than half the population has a real seat at the table."
Tech companies are trying to improve their perpetual gender imbalance, the Financial Times reports, by "training staff in unconscious bias, ... insisting that shortlists include women, improving referral incentives, ... enhancing maternity rights and showcasing female role models on social media."
The data:
The trend looks like a third spike in the century-long women's revolution:
The themes — the rise of women politicians, outrage against sex crimes, the secularization of Europe — aren't new. If you include Anita Hill's 1991 Senate appearance during the confirmation hearing for Justice Clarence Thomas, they go back decades. But they are a culmination. 
Leandra Zarnow, a history professor at the University of Houston, traces it back four decades, "reflecting persistent activism by women to make inroads into politics and policy, before and ever since women leaned on the United Nations to declare 1975 International Women's Year."
Zarnow tells us that what we are watching is different, a long time coming, and around the world — "a global upsurge of outrage and engagement around women's rights that feels different because of its hefty volume and tone."
The first wave, going back to the 19th and early 20th centuries, brought women the right to vote. After the suffragettes, the second acknowledged wave started in the 1960s and took up pay, sex, reproduction, abortion and general equality. 
After that, gender historians divide, identifying third and even fourth waves. But we're clearly witnessing a distinct and powerful societal shift.
Be smart: Despite the promising current surge, equality for women remains elusive and distant. As Zarnow put it: "The 21st century is not a post-feminist era. More work needs to be done." 
Go deeper