Iran's world tour to save the nuclear deal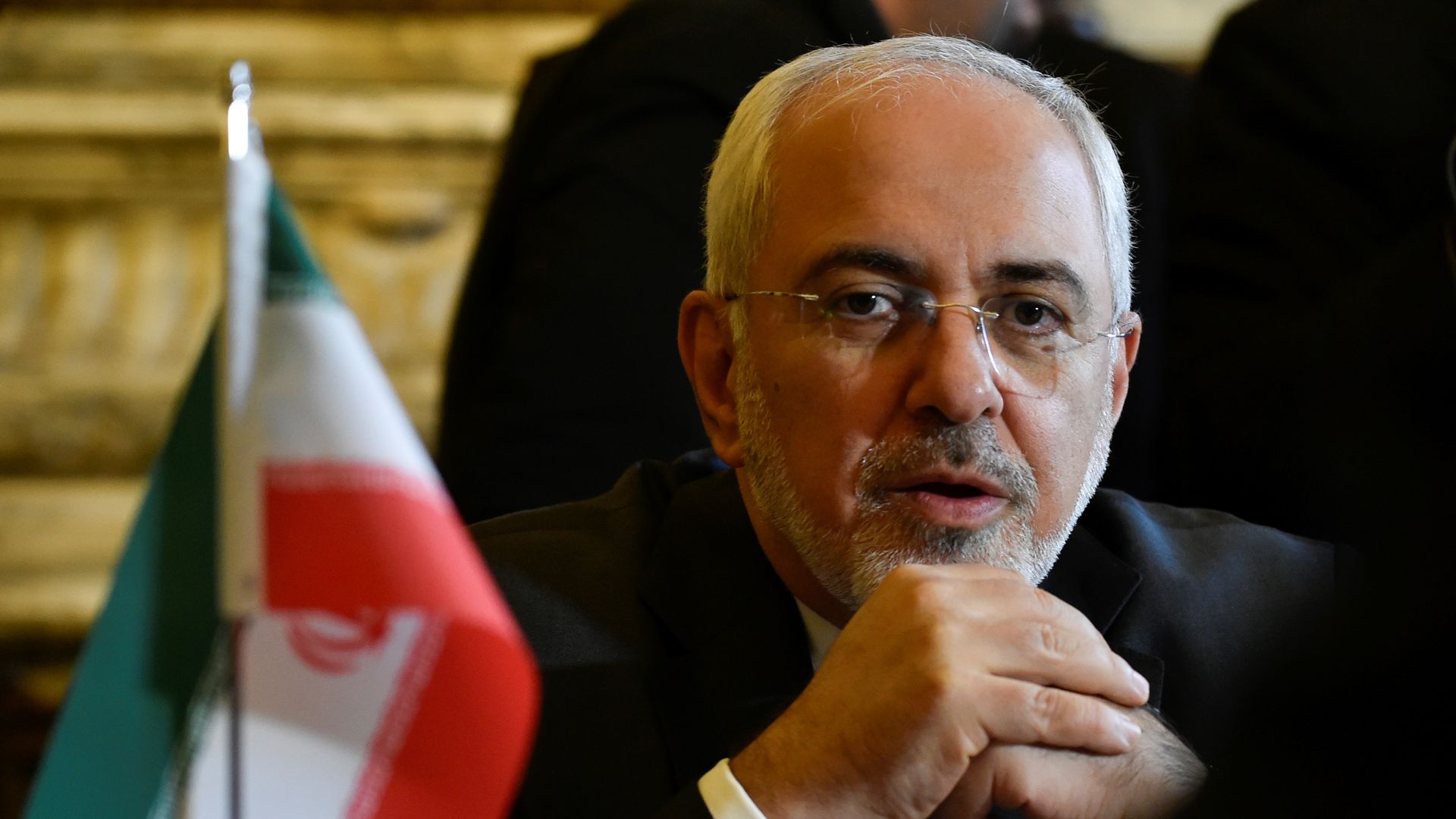 Iran's foreign minister, Mohammed Javad Zarif, is embarking on a tour of Europe, China and Russia in an effort to save the Iran nuclear deal, Reuters reports.
The bottom line: After the U.S. withdrew from the deal and announced forthcoming sanctions against companies and countries that do business with Iran, the Middle Eastern country must try to safeguard its trade relationships for the sake of its economy.
Yes, but: While China and Russia are well-positioned to evade U.S. sanctions, the European Union is not. If forced to choose between the $400 billion per year Iranian market and the $18 trillion per year U.S. market, Europe will pick the U.S.
Zarif's stops: He heads to Beijing today, then Russia, then Brussels to meet his counterparts from France, the U.K. and Germany.
Go deeper