Report: Comcast preparing bid for Fox, pending AT&T decision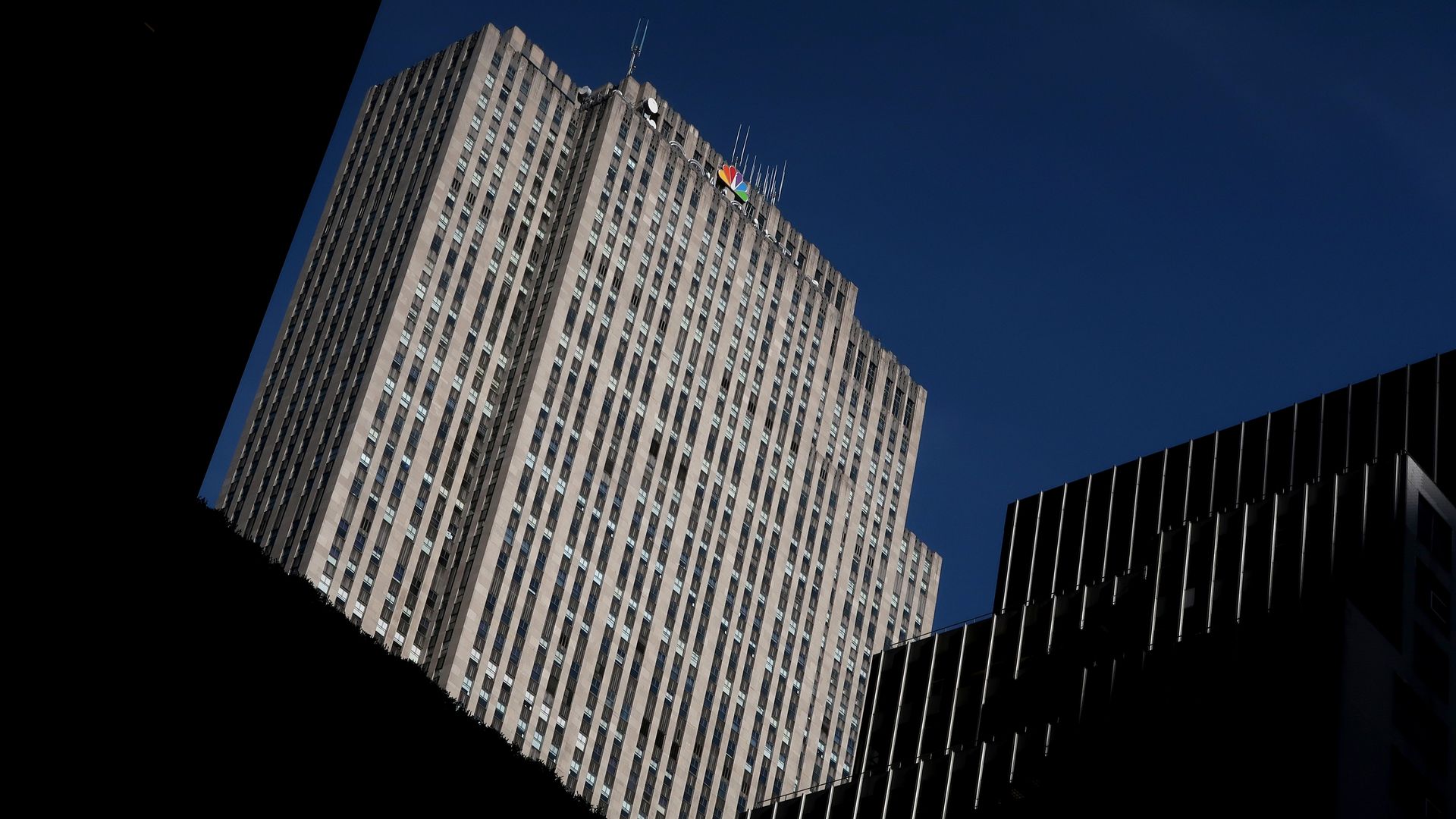 Comcast is asking investors to increase financing mechanisms by $60 billion so it can make an all-cash offer for 21st Century Fox's media assets, Reuters reports.
Why it matters: Fox has already agreed to sell its media assets to Walt Disney Co for $52 billion. Reporting and regulatory filings suggest that Fox rejected higher bids from Comcast previously due to regulatory concerns.
The bigger picture: This move adds to the pressure to the upcoming decision of a U.S. district judge over whether to allow a similarly-structured "vertical" merger between a telecom company (AT&T) and a content company (Time Warner) to go through.
Comcast also announced last month a $31 billion takeover bid for European television giant Sky, which subsequently pulled its support for an already agreed-upon deal with 21st Century Fox. Comcast's bid was 16% higher than Fox's, on a share vs. share basis.
Go deeper