Facebook rolls out issue ads policy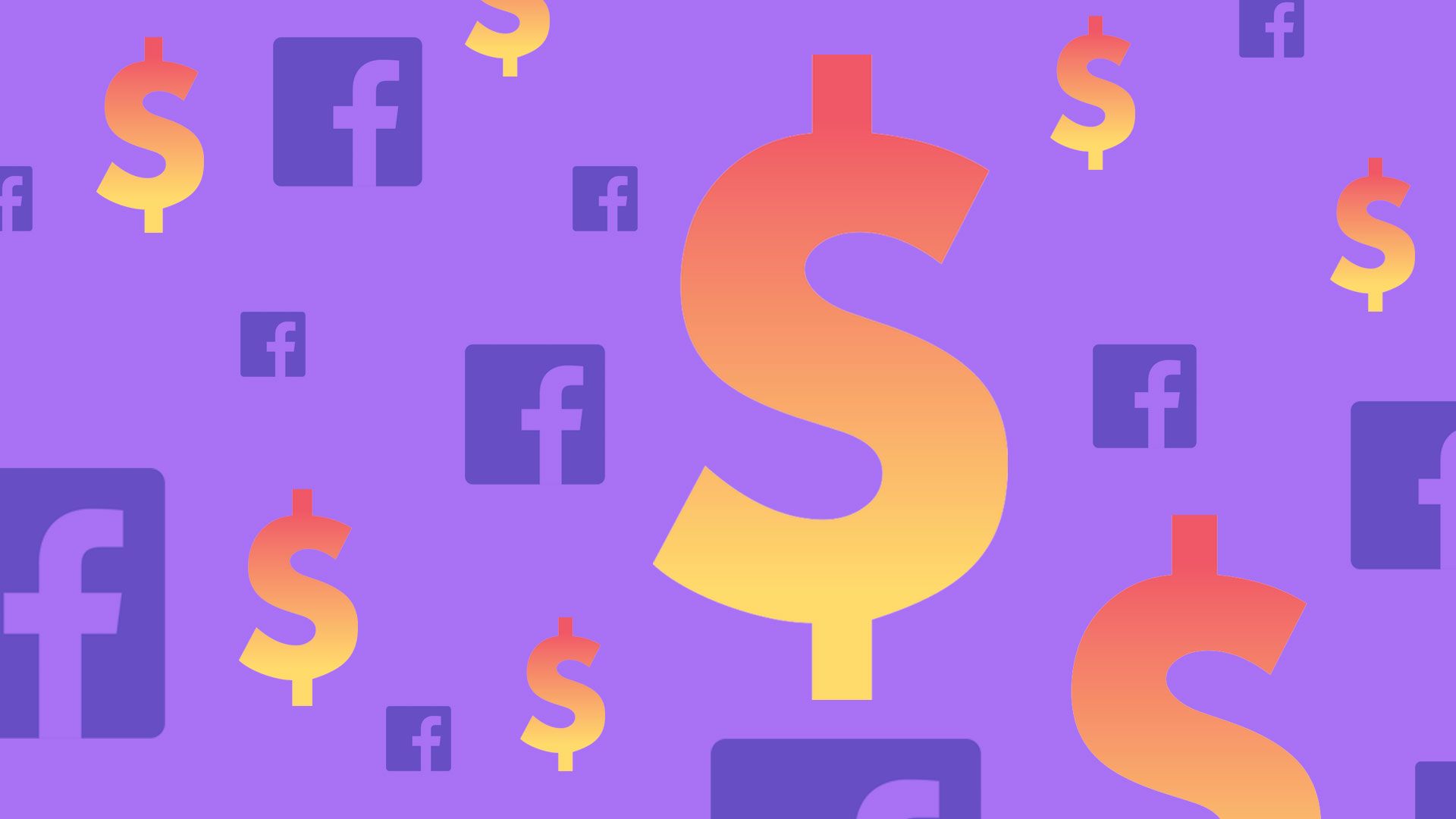 Facebook is defining what it considers "issue ads" through an initial list of ad topics, ranging from abortion to guns, that will require authorization and labeling on its platform in the U.S.
Why it matters: The definition of an issue ad can be very nuanced, which is why it is often more difficult to regulate than election ads, which tend to simply advocate for one candidate over another.
Facebook's initial list of what it considers an "issue ad": Abortion, budget, civil rights, crime, economy, education, energy, environment, foreign policy, government reform, guns, health, immigration, infrastructure, military, poverty, social security, taxes, terrorism, and values.
Our thought bubble: A list of topics is a good start, but there will inevitably be instances where there are discrepancies about what is considered an "issue ad." When Facebook's appeals process is eventually established, these discrepancies would likely be taken up there.
Facebook says it's been working with third parties, like the Comparative Agendas Project — which analyzes policy data around the world — and that the list may evolve over time.
The label for issue and political ads is not yet live. Facebook says it wants advertisers to have sufficient time to authorize and experience the new ad flow before the changes take effect on the platform this spring.
What's next: Moving forward, advertisers placing political and issue ads on Facebook will have to verify their identity and location, as well as disclose who paid for the ad.
The bigger picture: There will now be more visibility around political and issue ad spending online, which changes the competitive landscape for groups that have been spending millions on online advocacy campaigns that their opponents couldn't track. 
"This means opposing campaigns can see what messages are resonating with what audiences, allowing people who don't have as many resources to simply piggyback off of the data from the ad buy and/or do their own targeting of that particular audience — possibly (and likely) with messaging that serves to counter the initial purchase."
— Jason Rosenbaum, former head of digital advertising for Hillary Clinton's campaign
Timing: Facebook announced last month that it would be updating its advertising policies, after initially floating the idea in October following the revelation that Russian actors bought issue ads on Facebook to sow discord in the 2016 presidential election.
"This policy, as we mentioned back in October, brings more transparency to online advertising and helps prevent abuse on the platform, while still promoting legitimate discussion of social issues and honest civic debate."
— Monika Bickert, Vice President of Global Policy Management at Facebook
Go deeper: Google sets new rules for U.S. election ads
Go deeper