Exclusive: Facebook commits to civil rights audit, political bias review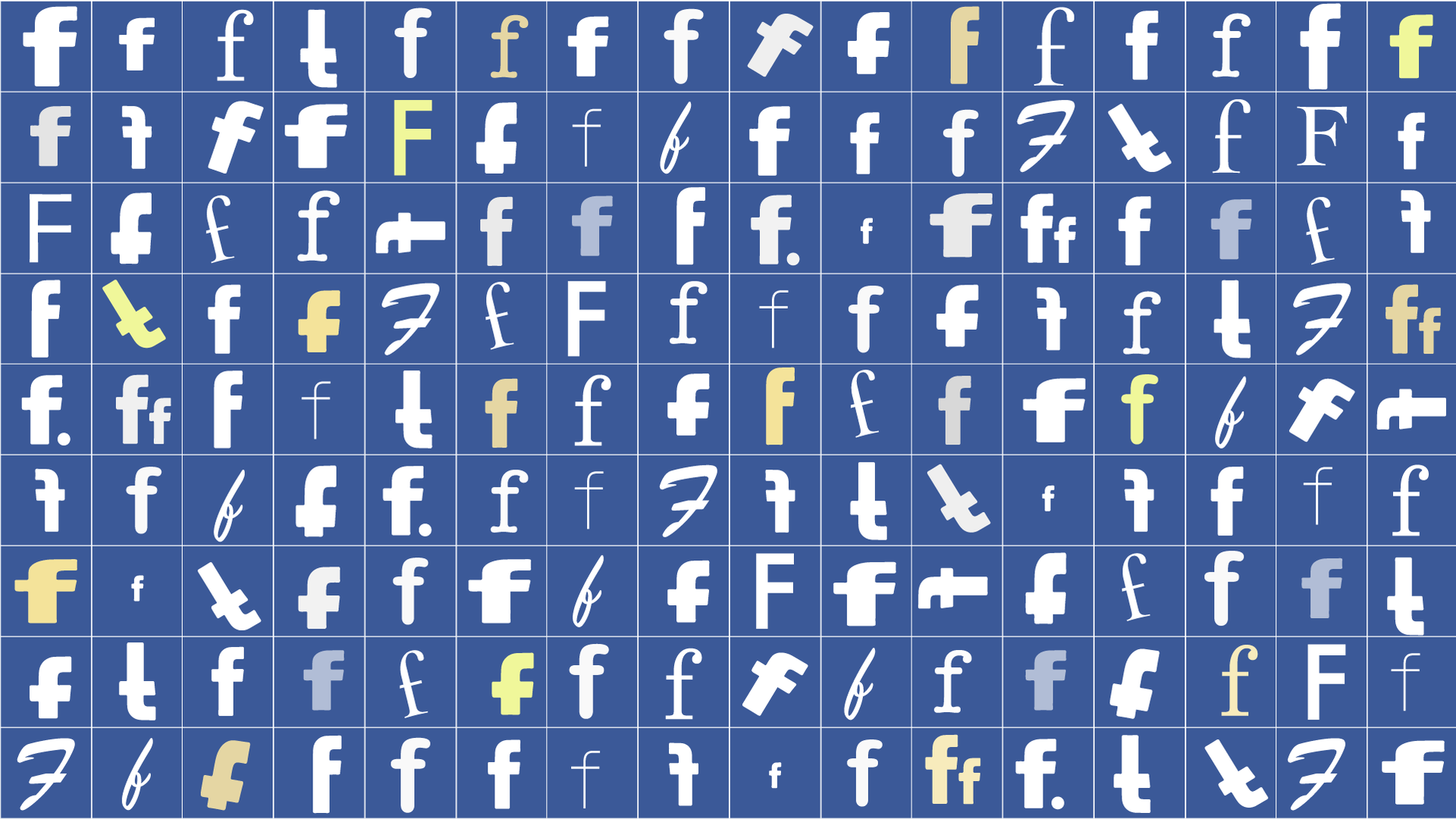 To address allegations of bias, Facebook is bringing in two outside advisors — one to conduct a legal audit of its impact on underrepresented communities and communities of color, and another to advise the company on potential bias against conservative voices.
Why it matters: The efforts are happening in response to allegations that the tech giant censors conservative voices and discriminates against minority groups. Facebook hopes the independent audit and formal advising partnership will show it takes these issues very seriously.
The civil rights audit will be guided by Laura Murphy, a national civil liberties and civil rights leader. Murphy will take feedback from civil rights groups, like The Leadership Conference on Civil and Human Rights, and advise Facebook on the best path forward.
Relman, Dane & Colfax, a prominent law firm based in Washington, will carry out a comprehensive civil rights audit of Facebook's services and internal operations. The firm has litigated some of the most pivotal cases relating to housing, employment and public accommodation discrimination over the past two decades.
The Leadership Conference, along with other organizations, had called for such a review last year.
"We are encouraged by Facebook's commitment to conduct a civil rights audit of the company and its products, and the team they have selected to do it....We will remain vigilant until Facebook does everything in its power to reduce the civil rights harm its platform enables." 
— Vanita Gupta, president and CEO of The Leadership Conference on Civil and Human Rights:
The conservative bias advising partnership will be led by former Arizona Republican Sen. Jon Kyl, along with his team at Covington and Burling, a Washington law firm.
Kyl will examine concerns about alleged liberal bias on Facebook, internally and on its services. They will get feedback directly from conservative groups and advise Facebook on the best way to work with these groups moving forward.
The Heritage Foundation, a conservative public policy think tank, will convene meetings on these issues with Facebook executives. Last week the group brought in tech policy expert Klon Kitchen to host an event with Facebook's head of global policy management, Monika Bickert.
"From what I've heard, it sounds encouraging that Facebook is taking steps to evaluate where things stand in the marketplace and hear concerns."
— Rob Bluey, VP Communications, Heritage and Editor-in-chief of The Daily Signal
Conservatives have alleged Facebook bias for years, with the narrative building after reports that Facebook's content reviewers were suppressing conservative content via its "Trending Topics" feature led to an inquiry by the Senate Commerce committee in 2016.
Most recently, the House Judiciary Committee held a hearing featuring two conservative video personalities, Diamond and Silk, who have accused the social platform of limiting the reach of their videos.
Minorities, including Jews, African Americans, Hispanic Americans and others have voiced concerns over Facebook's ad tools allowing users to target ads to "Jew Haters" and exclude some minority groups from housing ads.
Allegations of bias by conservative lawmakers is especially troublesome for the company, which relies on Republicans to advocate for minimal regulation.
Facebook has been making efforts to be more transparent about the way it makes content and advertising decisions.
Two weeks ago, the company invited reporters to sit in on one of its regular internal content review meetings and see how employees tackle complicated content decisions throughout the manual review process.
The company also published the guidelines its reviewers use to decide what content is allowed to stay on the platform and what's not.
In January, Facebook hired its first African-American board member. Facebook COO Sheryl Sandberg met with the Congressional Black Caucus about issues of discrimination in October.
Go deeper