New lawsuit seeks to halt recent H-1B policy changes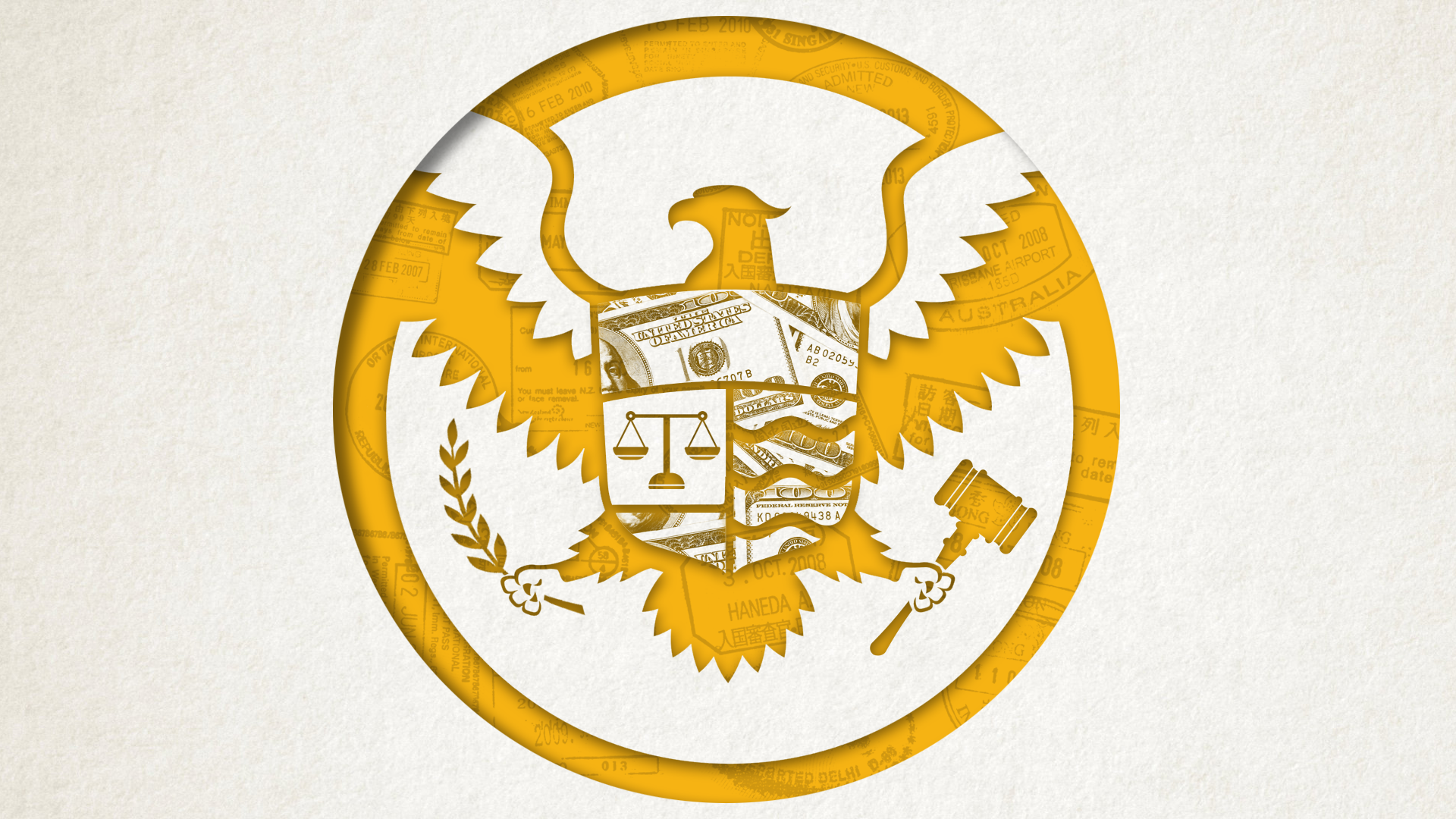 Three IT companies filed a lawsuit on Tuesday, which called for an injunction on U.S. Citizenship and Immigration Service's (USCIS) recent policy changes that increased scrutiny for H-1B employers who send their workers to third-party worksites, claiming USCIS overstepped its authority.
Big picture: This comes as the Trump administration seeks ways to cut back on H-1B visas, and has called for increased scrutiny of certain H-1B employers. It also comes as the Trump administration continues to face litigation — and often injunctions — on many of their immigration policies.
The issue: The new regulations allowed USCIS to demand additional detailed documents from employers who sent H-1B workers to third party work sites — including itineraries.
Jonathan Wasden, the lead lawyer who has formerly worked at USCIS's Administrative Appeals Office and the Justice Department, told Axios that many contracting companies would not be able comply with the new regulations because of how they operate leaving them unable to receive and provide needed talent.
The argument: Both USCIS and the Department of Labor (DOL) share responsibility for the H-1B program, and DOL has been in charge of deciding what kind of employers qualify for H-1B visas. The lawsuit claims that USCIS's new rules contradict DOL's rules, and overstep USCIS's role in the H-1B program.
Wasden is confident about their case, saying that if he were on the government's side, he'd "have a very hard time defending this with a straight face," saying that "it's clear DOL is delegated authority to define these key terms."
Go deeper