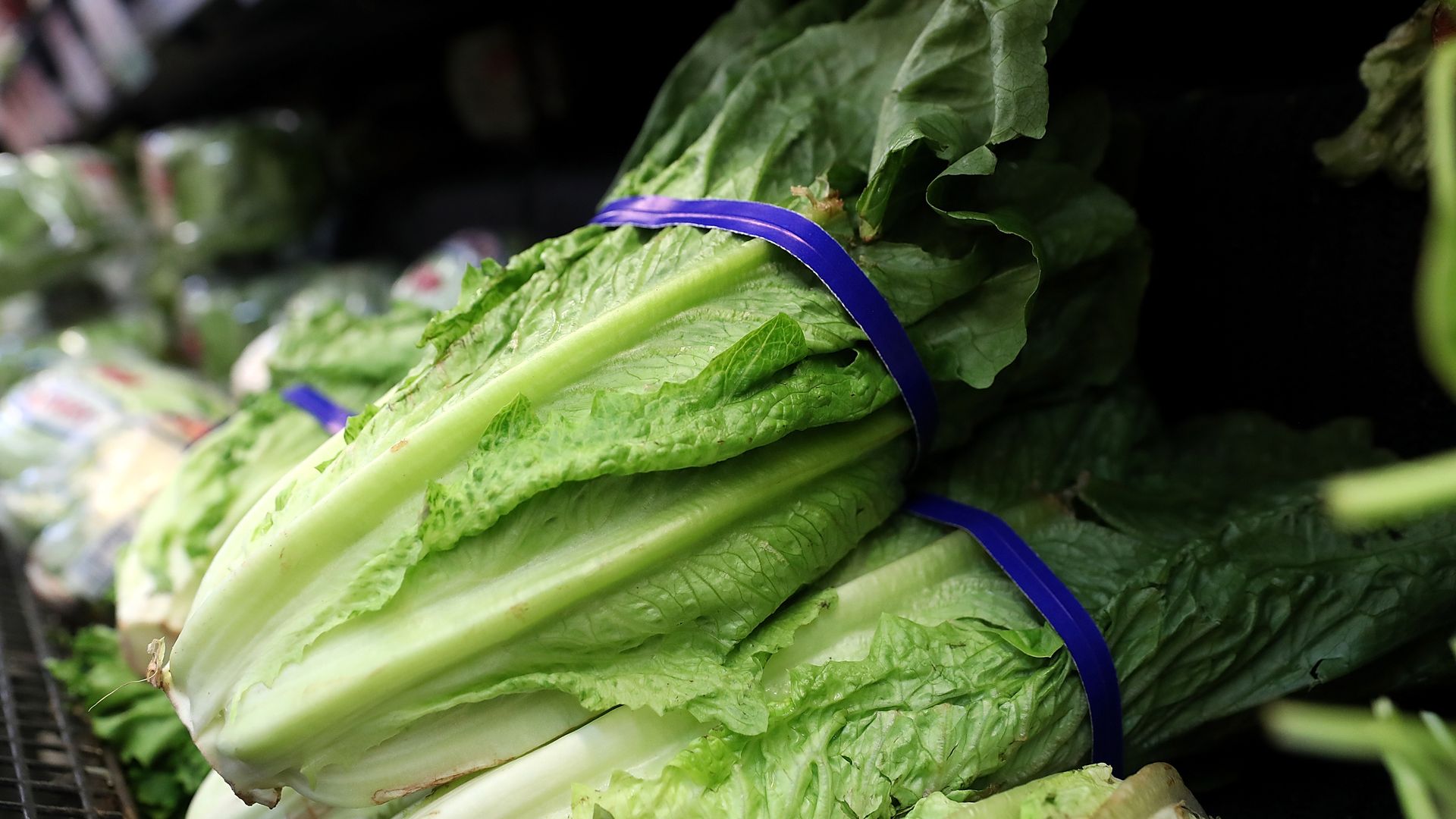 Quick update: The Centers for Disease Control and Prevention today announced the E. coli outbreak continues to spread — so far, 22 states have reported 98 people are ill with a 53% hospitalization rate. Ten of those have kidney failure from hemolytic uremic syndrome.
What's happening: CDC also says this strain is producing "a type of toxin that tends to cause more severe illness, which may explain why there is a high hospitalization rate."
Go deeper: How researchers are studying the outbreak.
Go deeper