Trump administration to crack down on H-1B fraud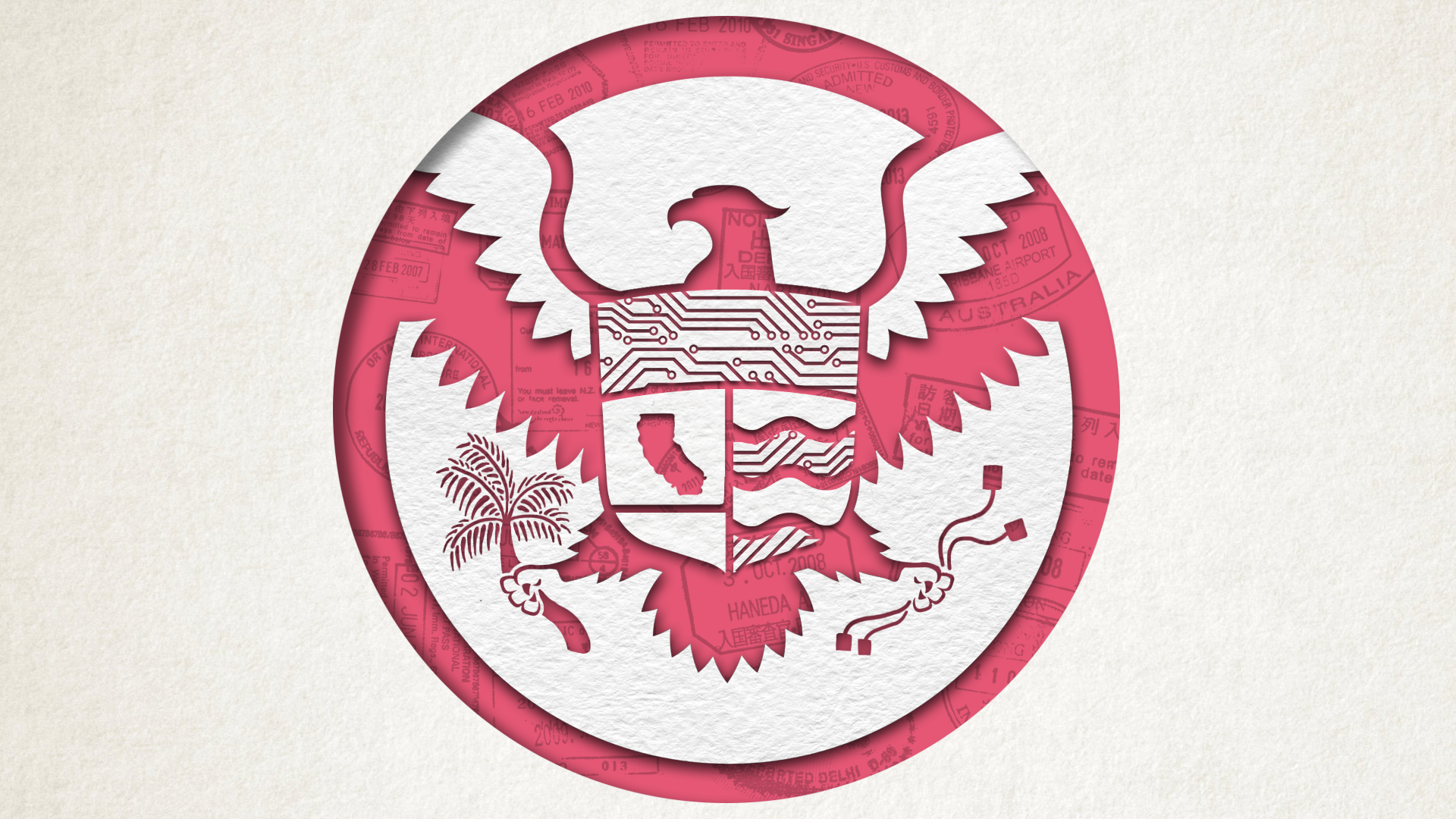 U.S. Citizenship and Immigration Services is planning to roll out new proposals that would change the kind of jobs H-1B workers can do, what their relationship with their employers must look like, and how much employers must pay them, according to a letter from USCIS Director Francis Cissna to Senate Judiciary Chairman Chuck Grassley.
Big picture: This administration has already increased scrutiny for employers who send H1-B workers to third-party worksites. H-1B critics believe these employers take advantage of the visa and steal jobs from U.S. workers. By redefining "specialty occupation" and "employer-employee relationship," USCIS will likely make it more difficult for companies to obtain H-1Bs, particularly outsourcing companies.
Go deeper