Trump's winding road to strikes in Syria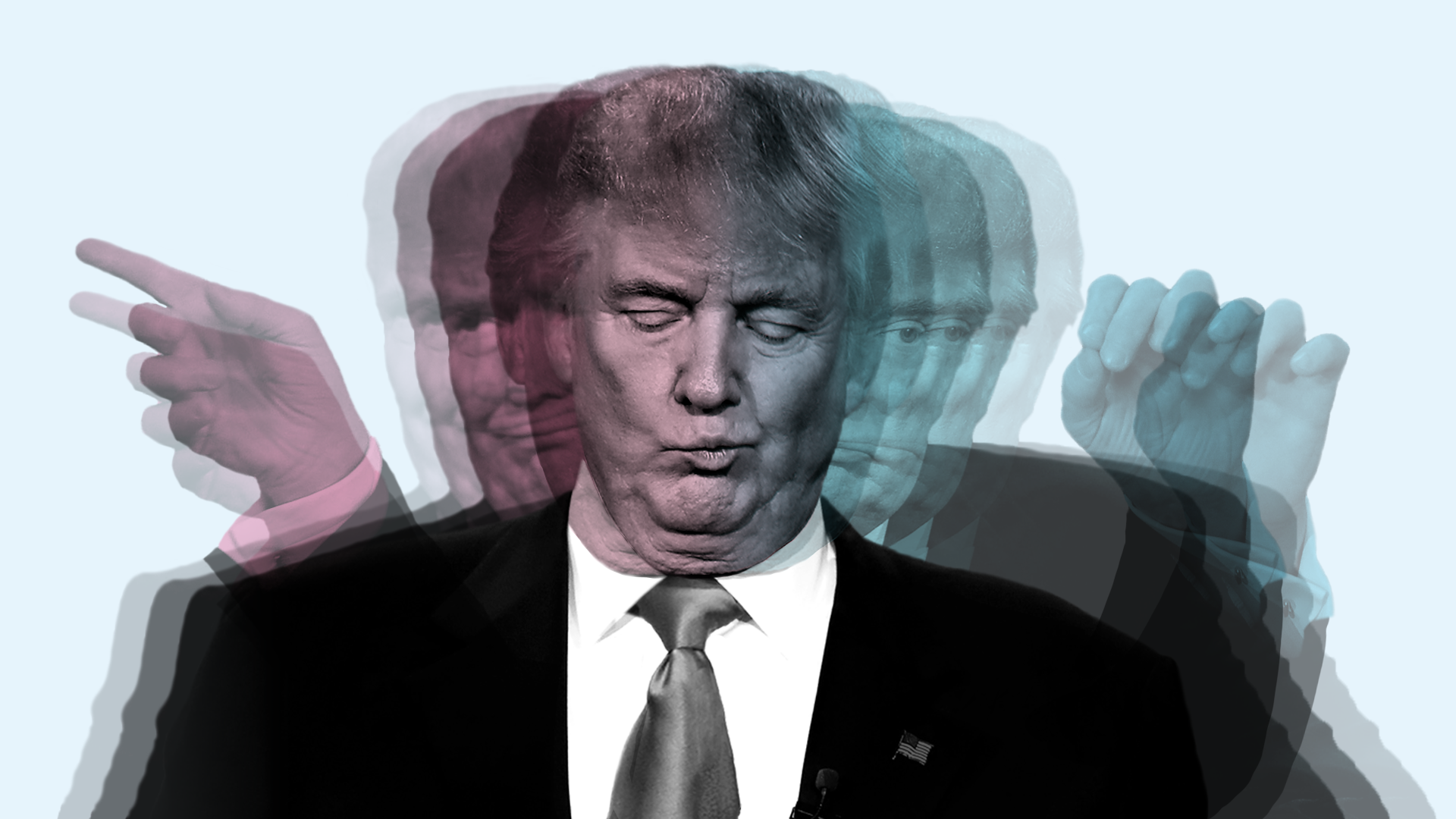 President Trump launched strikes on Syria this evening, in a combined effort with France and the U.K. "My fellow Americans, a short time ago, I ordered the United States Armed Forces to launch precision strikes on targets associated with the chemical weapons capabilities of Syrian dictator Bashar al-Assad," Trump said.
Flashback: Just a little over a week ago, Trump was urging a total withdrawal from Syria, and his administration was anticipating a "rapid end" to military operations there. Below, how we got from there to here...
Setting the stage
Last week's plan: Get out
The latest chemical weapons attack
This week: Looming strikes and launch
What to watch now: Russia. Although the strikes were targeted, Gen. Joseph Dunford, the commander of the joint chiefs of staff, said the Russians were not told in advance what the targets were (although the airspace was normally de-conflicted). If Russian armed services are hit, and it follows through on its threat to strike missiles down that affect its armed services, things could heat up quickly. Earlier Friday Russia's UN envoy did not rule out war between Russia and U.S. if strikes take place.
Go deeper: Trump's 3 options for striking in Syria ... Mapped: The groups who control Syria
Sign up for the Axios World newsletter to get more stories like this.
Go deeper