https://www.axios.com/us-military-syria-dan-coats-meeting-decision-soon-b6904a4a-0e91-44da-b0ba-be64b8666dfc.html

White House: Fight against ISIS in Syria coming to "rapid end"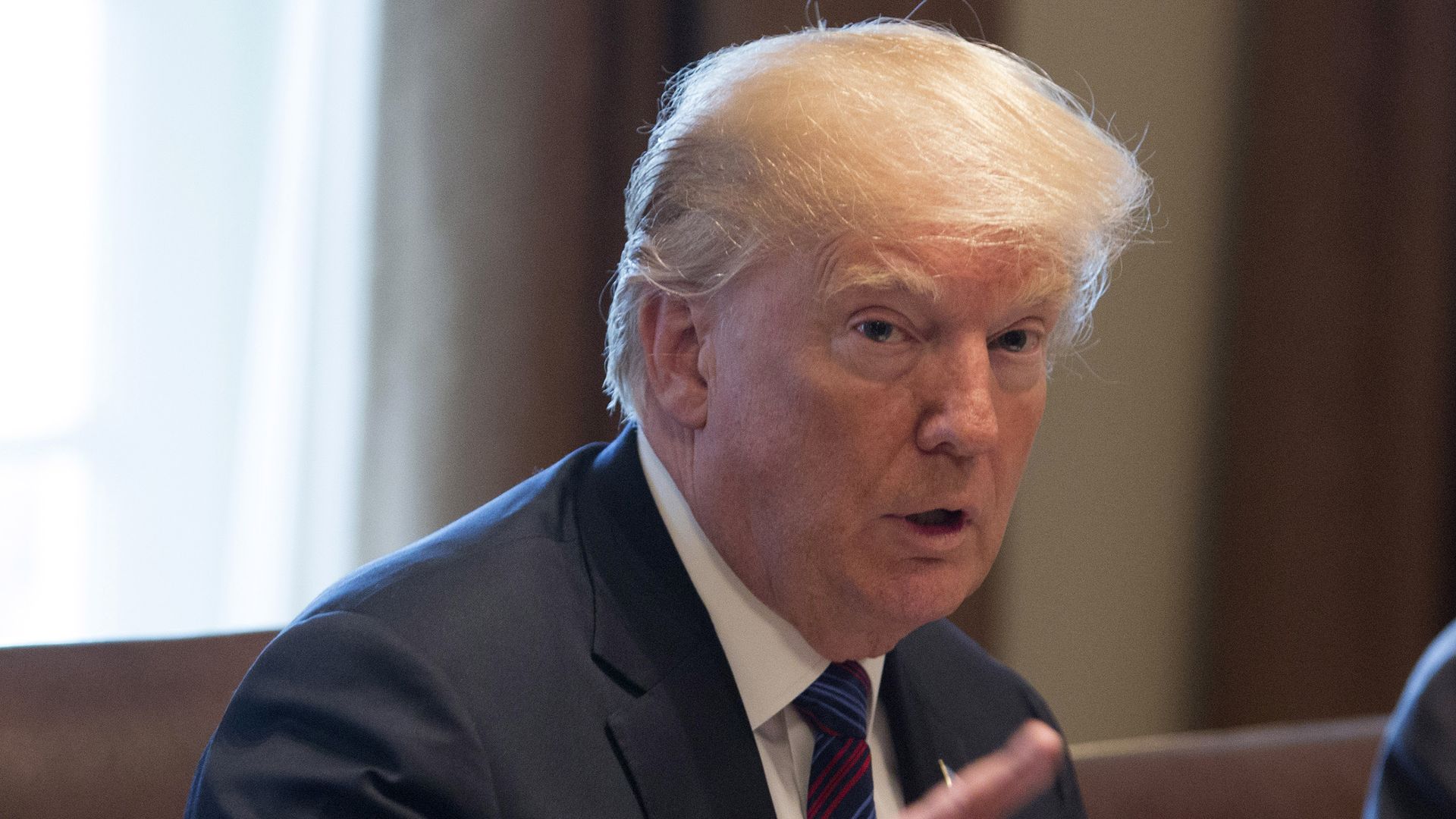 White House Press Secretary Sarah Sanders said Wednesday the "military mission to eradicate ISIS in Syria is coming to a rapid end, with ISIS being almost completely destroyed." An announcement on America's future military involvement in Syria will be made "relatively soon," Director of National Intelligence Dan Coats said, per the AP.
The big picture: If the U.S. pulls out, it would likely be a gift to Iran, Syria, and Russia, which have been backing Syria's Bashar al-Assad. It would also raise security concerns for Israel, which has called for stronger action to counter Iran's presence and influence in Syria.