DOJ temporarily ends legal service program for immigrants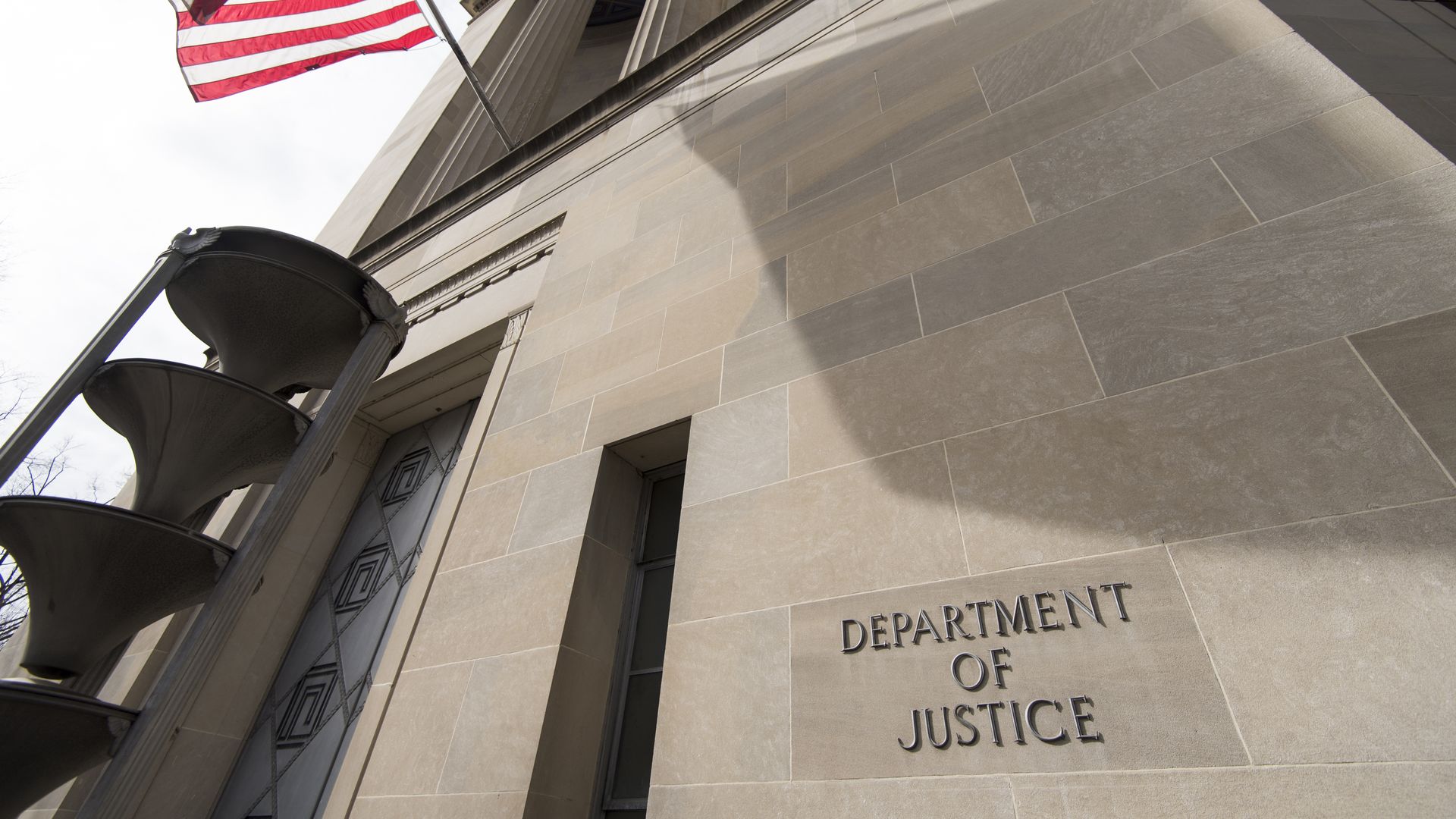 The Department of Justice has temporarily ended the Vera Institute's Legal Orientation Program and immigrant "help desk" in order to investigate the program's cost-effectiveness, the Washington Post's Maria Sacchetti reported and has since been confirmed by Axios.
The impact: Vera Institute's program works with 18 nonprofit legal service providers and reached 53,000 immigrants through information sessions last year. The "help desk" offers tips to immigrants who have not yet been detained, but are facing possible deportation in Chicago, Miami, New York, Los Angeles and San Antonio.
Big picture: This move follows the DOJ putting pressure on immigration judges to clear out the backlog of immigration cases, by introducing quotas, as well as suing California over their sanctuary cities policies.
Key quote: "This is a blatant attempt by the administration to strip detained immigrants of even the pretense of due process rights," Mary Meg McCarthy, executive director of the National Immigrant Justice Center which participates in Vera Institute's program, told the Washington Post.
DOJ's response via an Executive Office for Immigration Review official: "Two out of five legal orientation programs have been paused in order to conduct an audit of effectiveness, which has never occurred for one program and has not occurred in six years for the other."
Go deeper